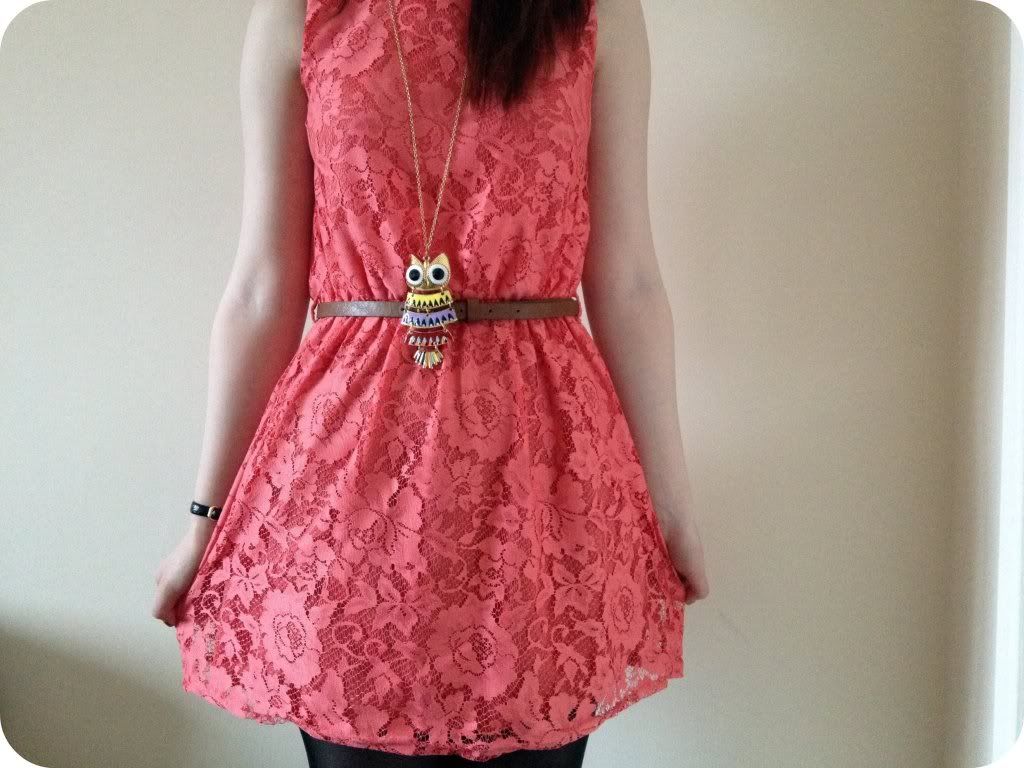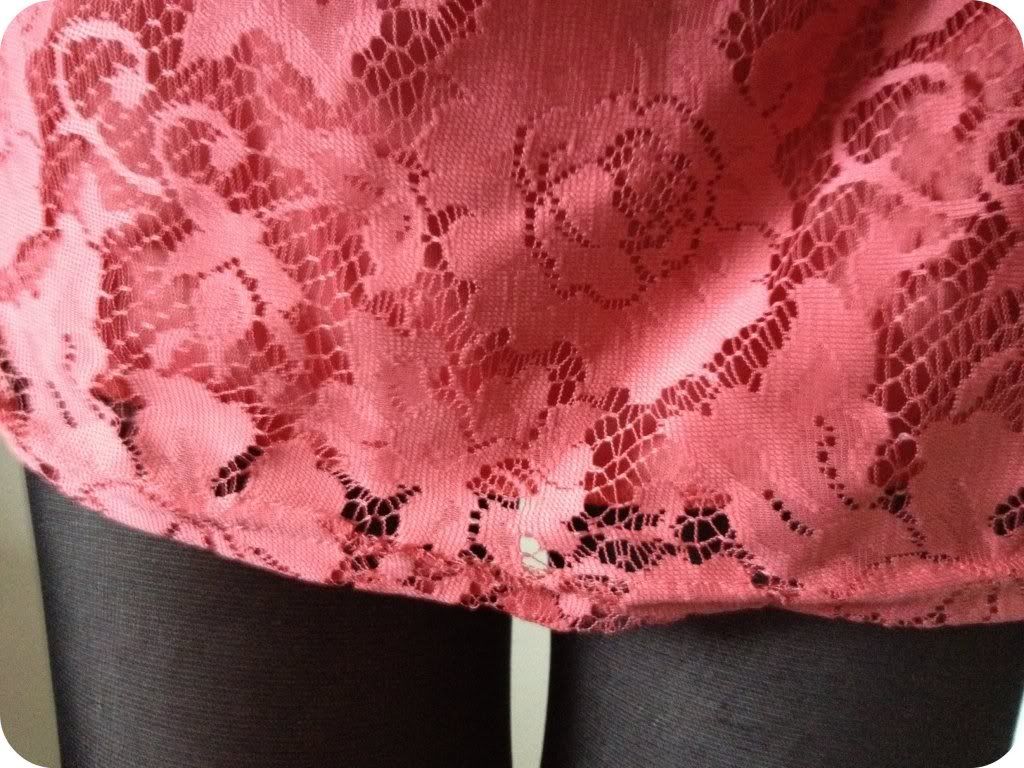 Dress: New Look (Kids section)
Cardigan: New Look (2011)
After traipsing around Birmingham city centre for hours on Christmas Eve, looking for a dress to wear on Christmas Day, I finally stumbled upon this one in the kids section of New Look. It's a lot like the ones I've been lusting after from Missguided, only slightly cheaper at £17.99. I wasn't sure which size to go for and didn't fancy trying anything on as I was exhausted, so I just went for an Age 12-13 which fits me perfectly as a size 8 as long as I don't bend over too much! It amuse me how, at 22, I can still fit into things that are meant for someone ten years younger. I think the New Look kids section is brilliant though. Admittedly, there are some things I wouldn't wear, but you can find near enough the same items from the adult section but at a cheaper price (VAT free!) and you can still get student discount on top of that.
The necklace was a Christmas present off my brother. I think he got it from somewhere in Camden. I love the fact that it's multicoloured as it goes with literally everything. Plus, it's an owl which is always a bonus! Unfortunately, I had a bit of an incident on Christmas Day which involved me fishing this necklace out of the toilet. It's been thoroughly sanitised though, don't worry! This is why I can't have nice things, I'm such a klutz.
Yesterday I received an invite to the #ZOMGbloggersbash, who else is going? I'm really excited to meet a lot of new people.