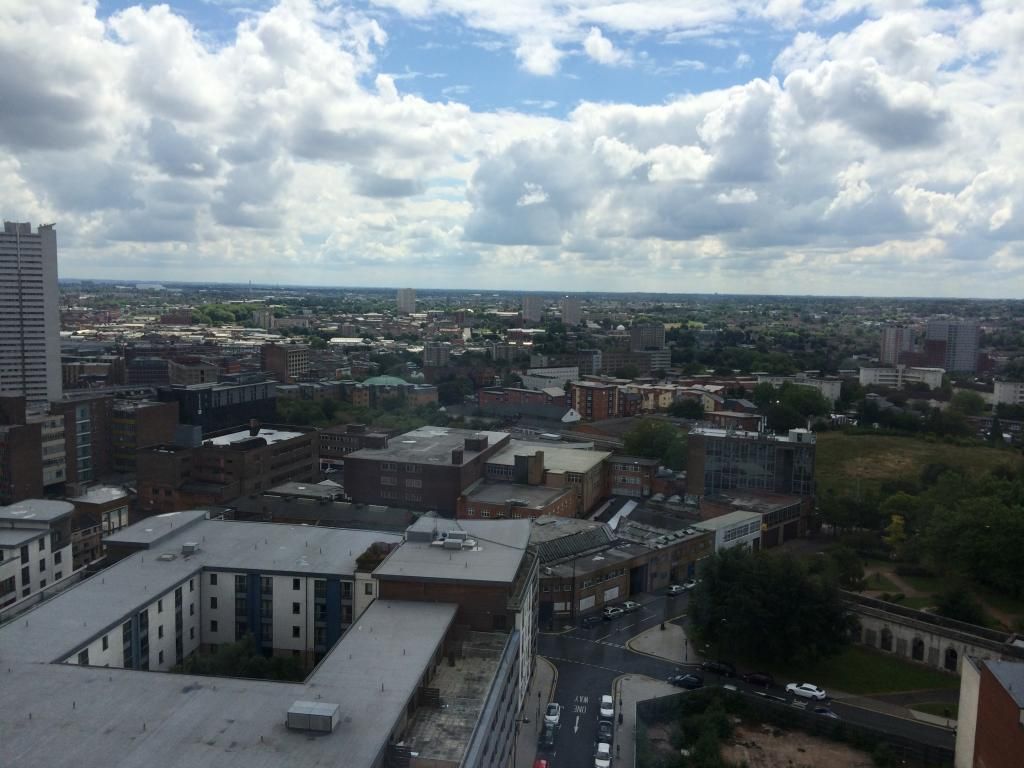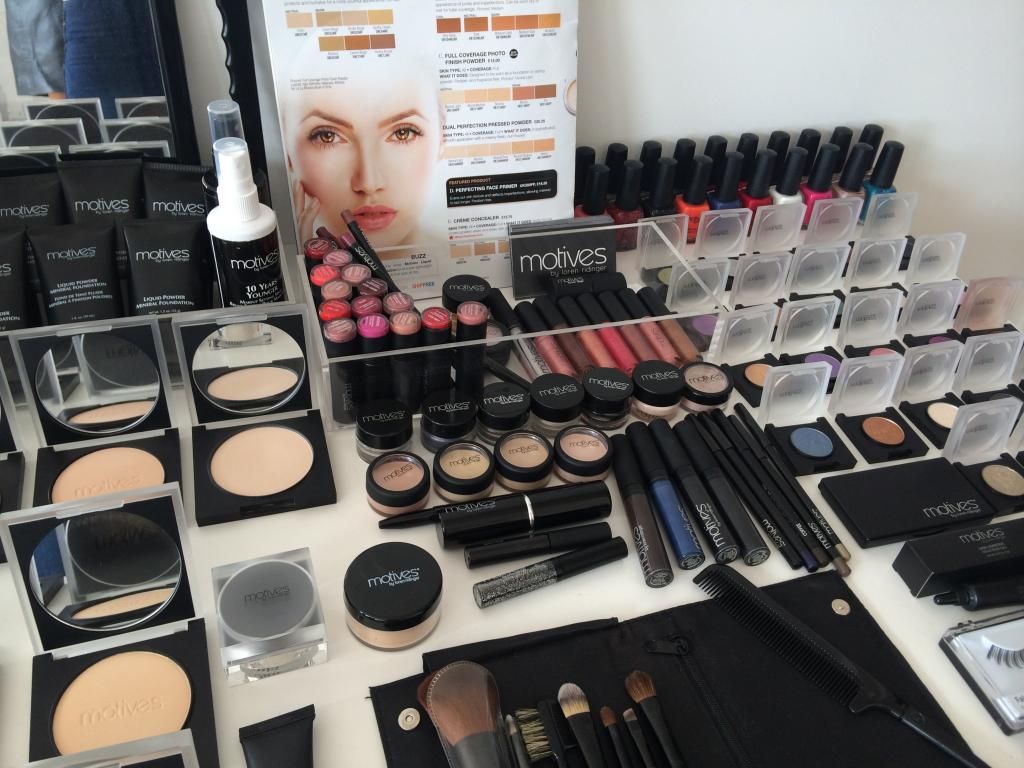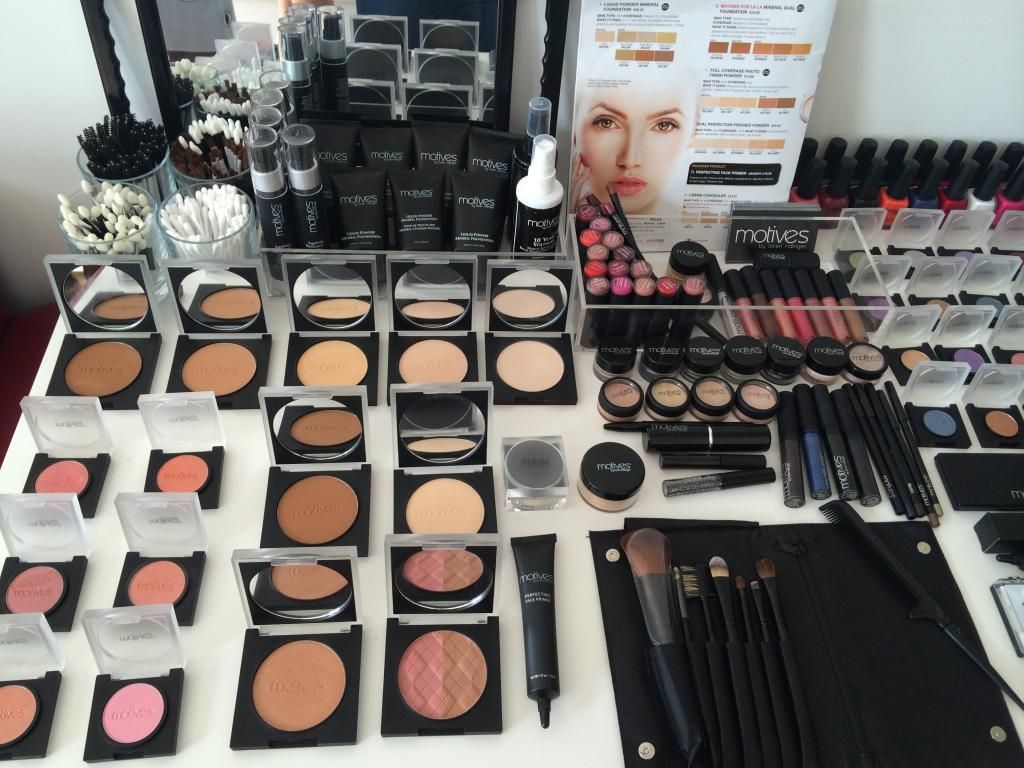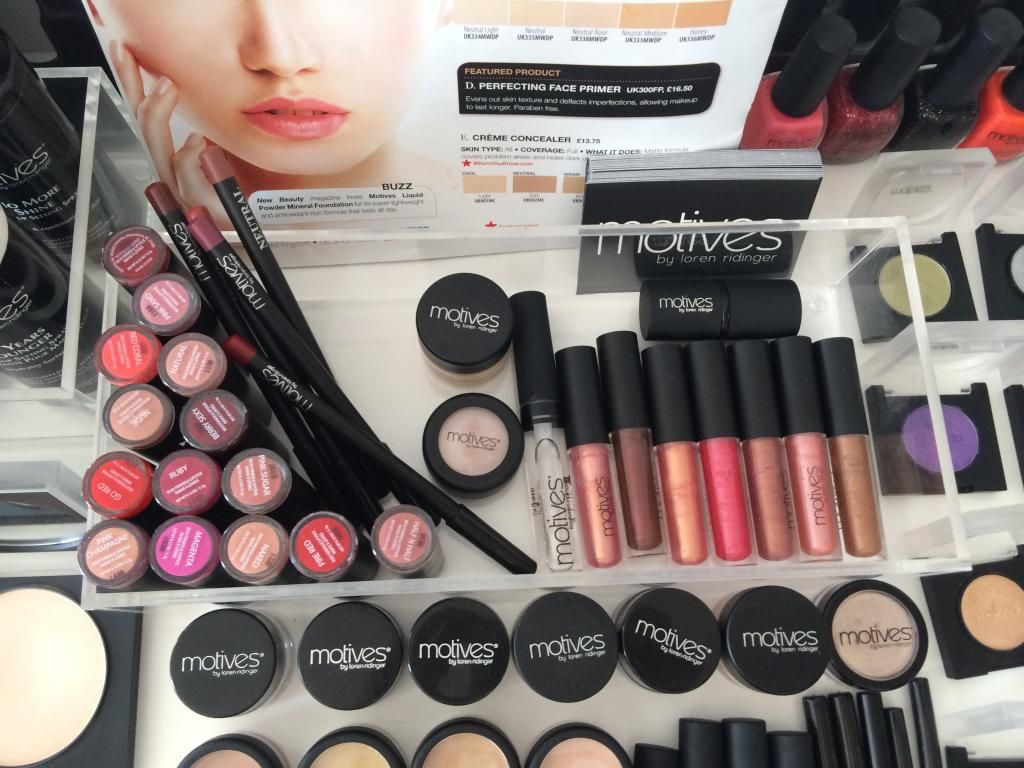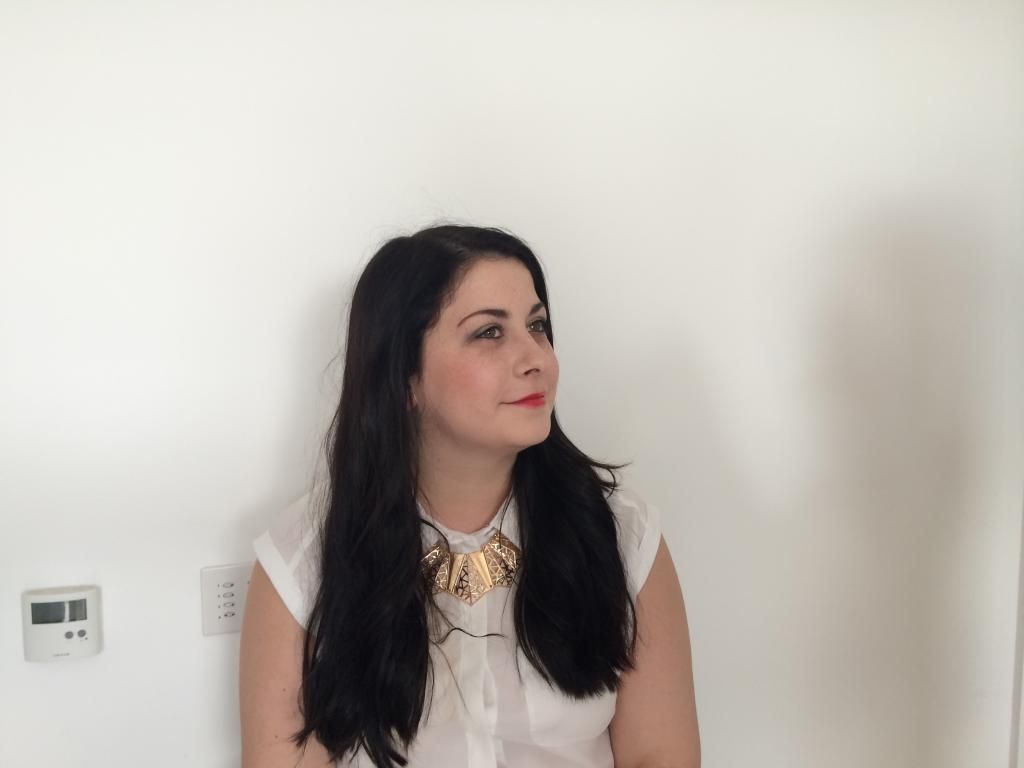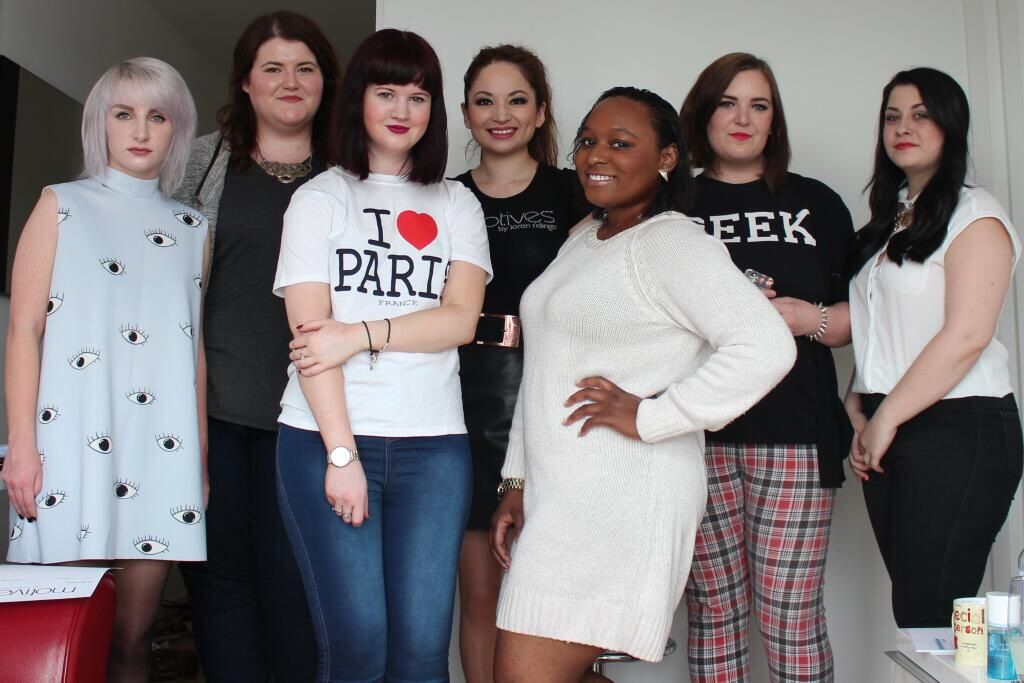 A couple of weeks ago, I was invited to a small event at
Kirsty Lo
's apartment to learn some more about
Motives Cosmetics.
I'd heard about the brand previously as Kirsty has given a talk at two of the Birmingham blogger meet ups that I've attended, so I was excited to find out more, have a play with the products and spend some time with some of my favourite Birmingham bloggers.
First of all, how amazing is the view from Kirsty's apartment? You can see the city centre, including Selfridges and also right across to Edgbaston. I'm definitely jealous! While we were all taking in the view, Kirsty got us drinks and let us have a browse of the collection. She then chose Talia for a makeover and talked us through all of the products that she was using. Talia looked gorgeous, we all agreed she looked a bit like Snow White with her pale complexion, dark hair and red lips. What do you think?
I was so pleased to get a look at the entire Motives collection. If you haven't heard about them before, Motives are a high end brand, much like MAC however they're only sold online so the prices are a bit cheaper as there are no overheads. I've found myself lusting over the blushes and bronzers and a couple of the lipstick shades.
Have you heard of Motives cosmetics? What do you think of them?