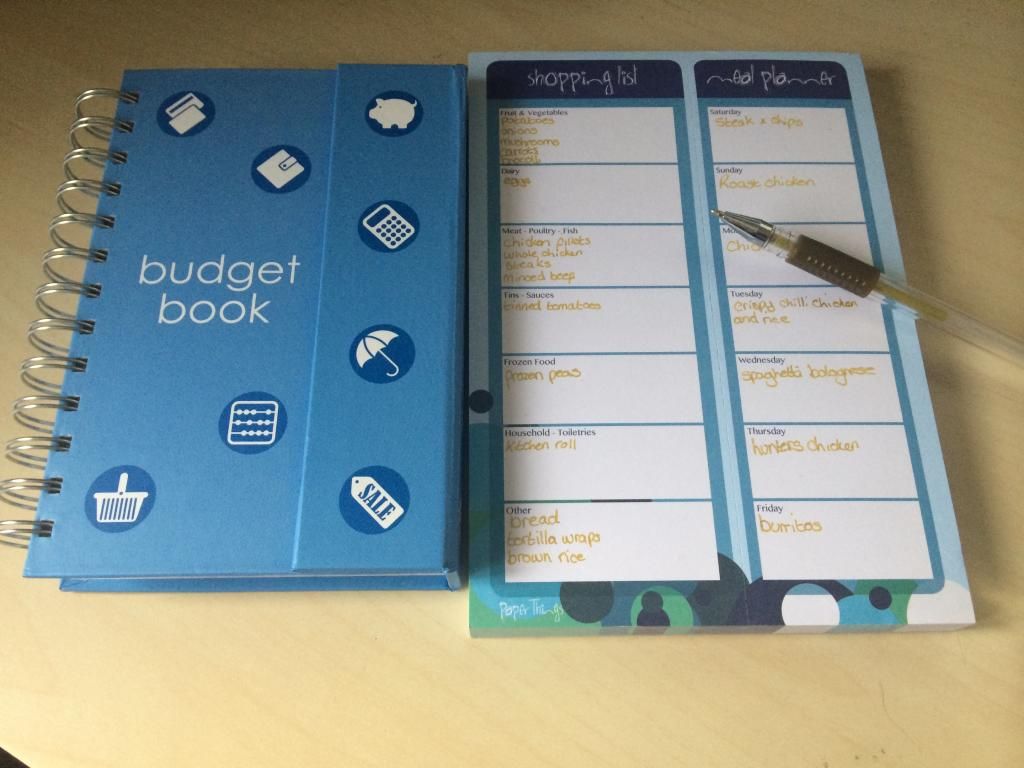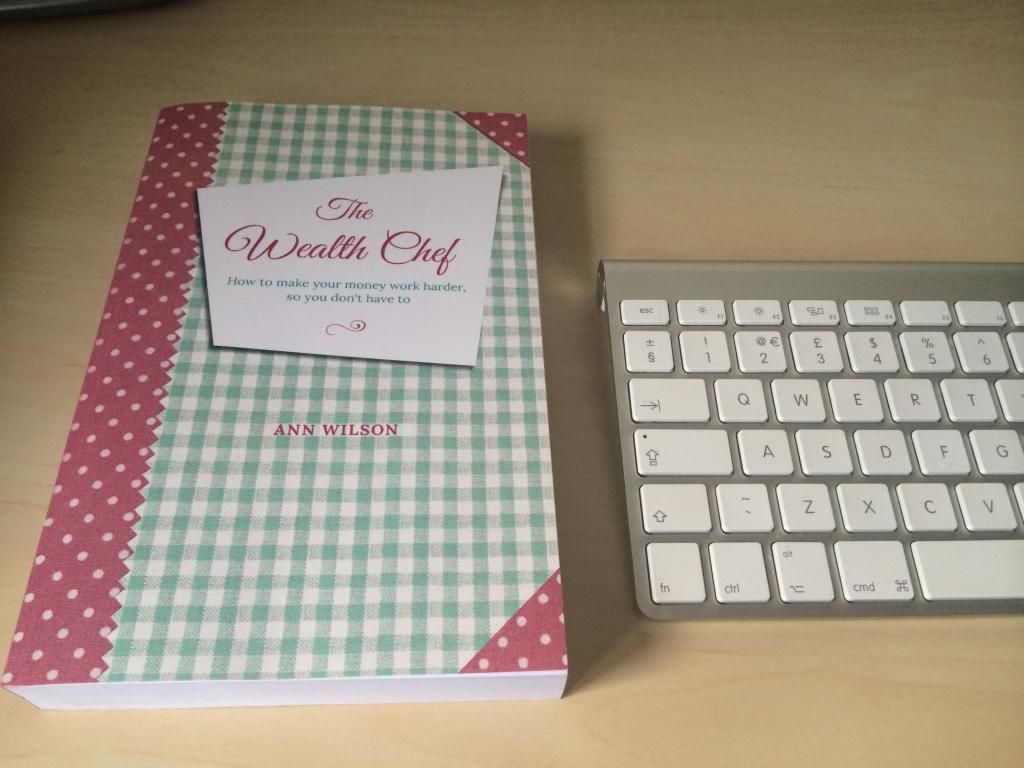 A couple of months ago, I was sent a wonderful package from Zeal Buzz which included a
Shopping List & Meal Planner Notepad
,
Organised Mum Budget Book
and a book called
The Wealth Chef: How To Make Your Money Work Harder, So You Don't Have To
. I was asked to keep a spending diary for a month.
I decided to start on June 1st and try my best not to overspend as I went away to Paris on the 20th. I started off by using the shopping/list meal planner; first of all I planned the meals for the week and then wrote down what I needed to buy for each one. This only really included fresh produce like meat and vegetables, as our cupboards are usually fairly well stocked. I did this at the beginning of each week and I found that taking a shopping list into the supermarket with me, helped me to only buy what I really needed and not what I wanted. I have a terrible habit of going into Waitrose to buy a couple of items and coming out with six different types of cheese, a few bargains from the reduced section that end up going to waste as I don't have enough time to eat them and a couple of magazines.
In the three weeks that I was using the notepad and the budget book, I managed to save around £50 a week which is brilliant as I would usually be spending it on things that I don't need at all. This meant that I had a good amount of spending money to take to Paris with me.
This post
from Wilson Field explains how over 1 million families in the UK are suffering from 'problem debt'. Thanks to my new budgeting book and shopping list/meal planner notepad, I know that I will be able to keep within my budget from now on. I highly recommend getting your hands on these books if you're also struggling to keep to a budget.