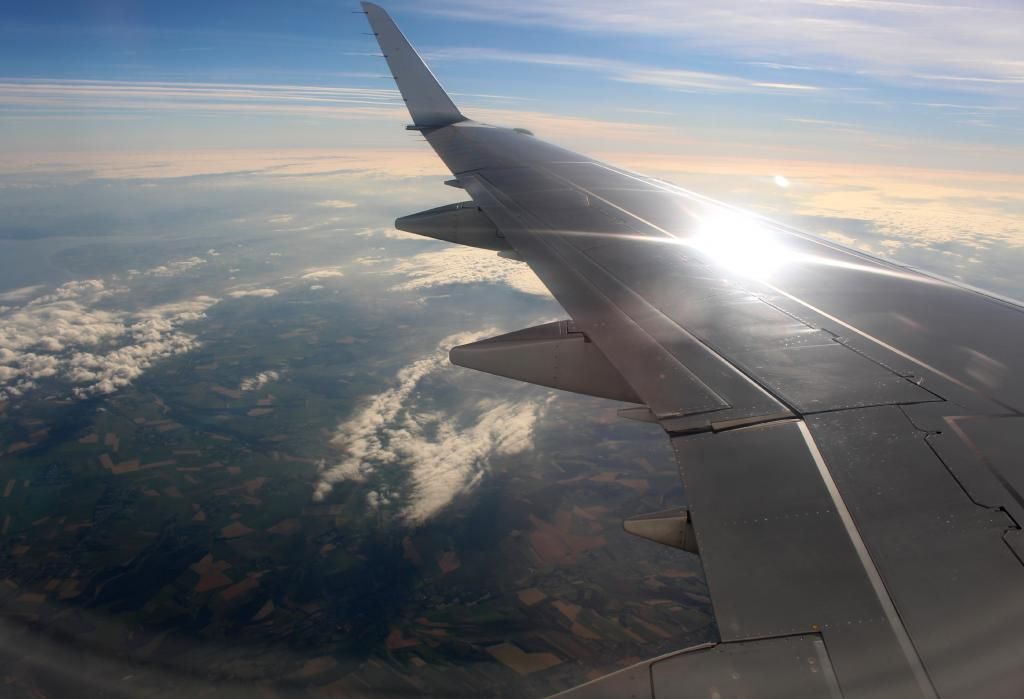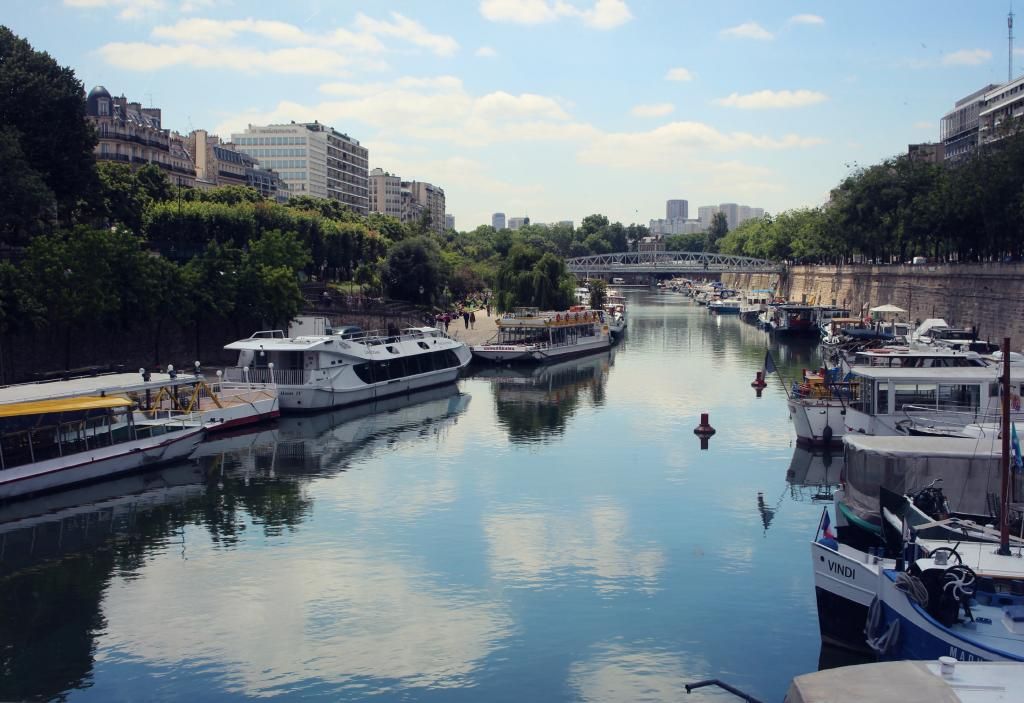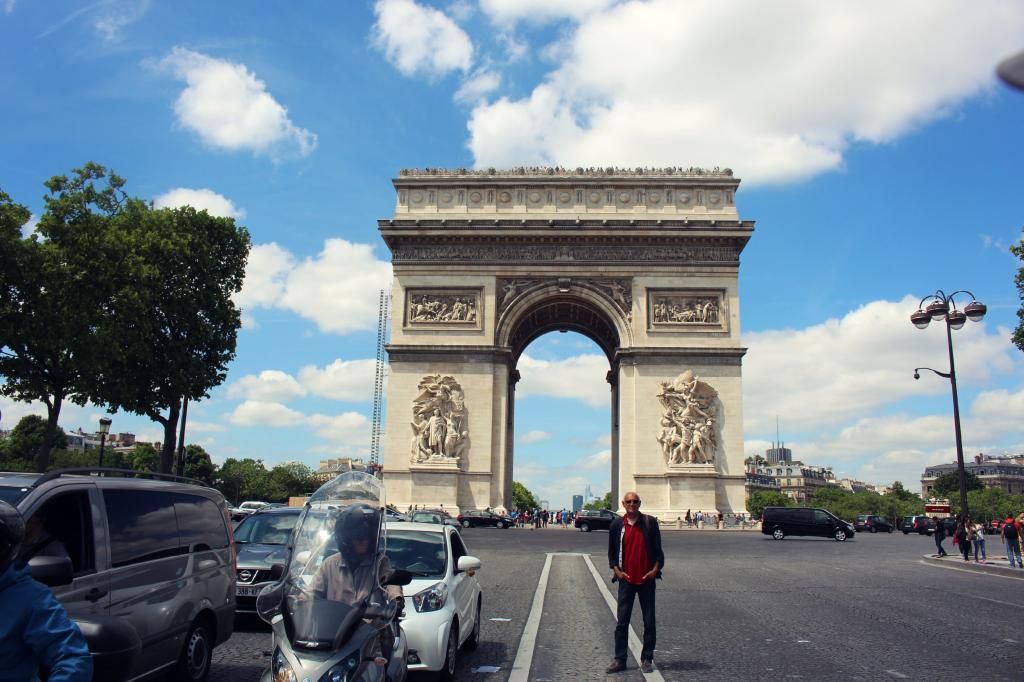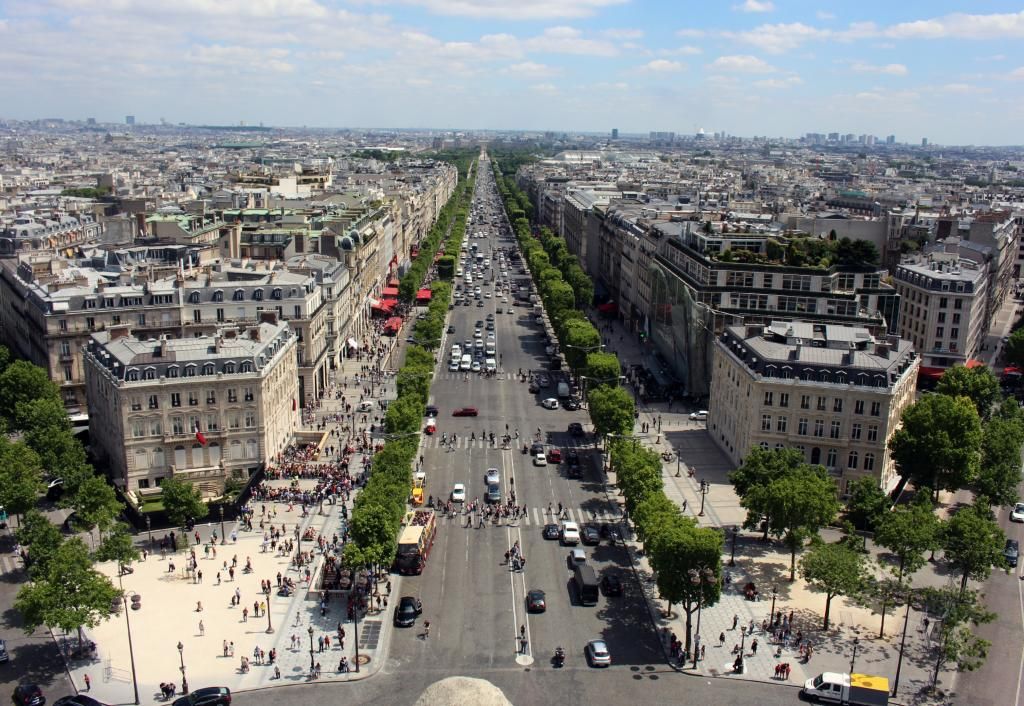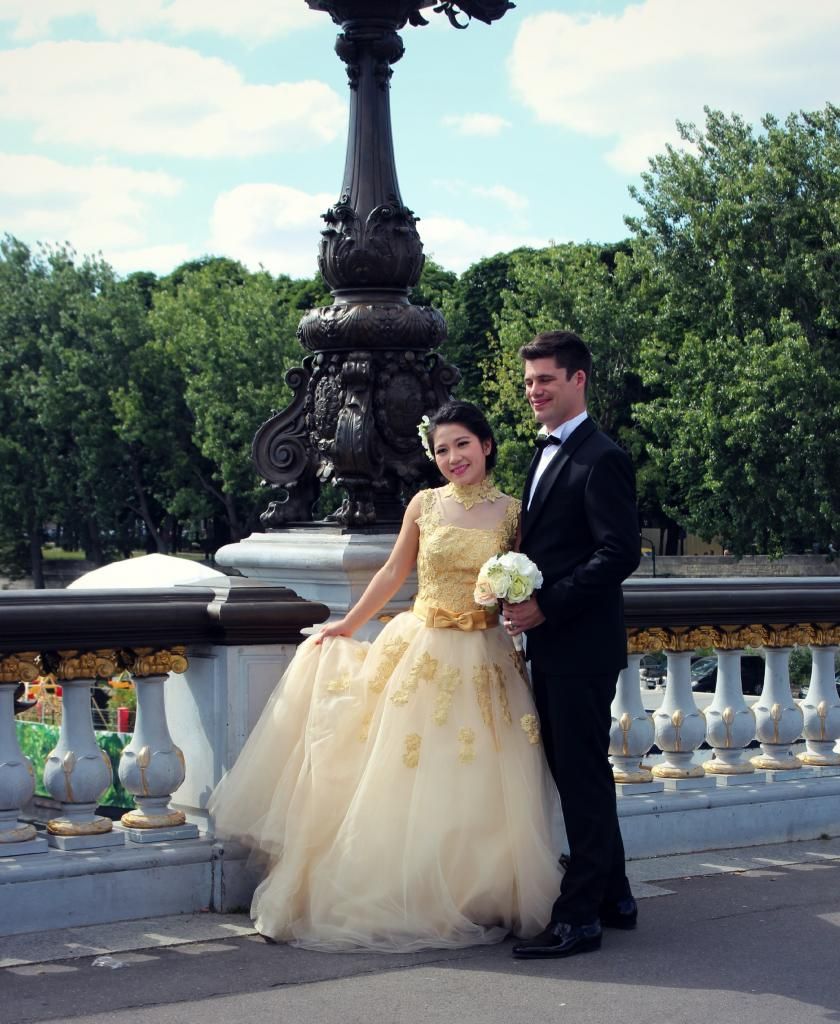 It's been well over a week since I jetted off to Paris and I still haven't shared my trip with you. I took so many photos that it was hard to choose just a select few to put on my blog and show you all, I couldn't even choose which ones to share on Facebook!
We arrived in Paris just after 9am on Friday morning so we had plenty of time to explore the city. The first place we went was
Breakfast In America
which is an American Diner that I visited last year. We had a spot of brunch to fuel us for the rest of the day and then off we went. We chose to go up the Arc de Triomphe as it's one of the things I didn't get to do last year. I'd also heard that the views are incredible and I was definitely not disappointed. It didn't take us long to queue and we got in for free when we showed our EU passports and proved that we are under 25, many places over the city offer this. There were 284 steps up a spiral staircase to get up to the top but it was definitely worth it. The Arc de Triomphe offers a spectacular view of the Eiffel Tower, Sacre Coeur and of course the Champs Elysees which we walked down afterwards.
After a walk down Champs Elysees and a browse of some of the shops, we then walked along the River Seine and came across one of the two love lock bridges, Pont Des Arts and also a newlywed couple who were having their photos taken on one of the bridges - how romantic!
We then headed back to the hostel we were staying at to get checked in before having some food at a lovely little French bistro opposite Gard du Nord station, called
Paris Nord Cafe
. I had an open sandwich with ham, emmantal and goats cheese which was amazing! There's nothing like proper French food.