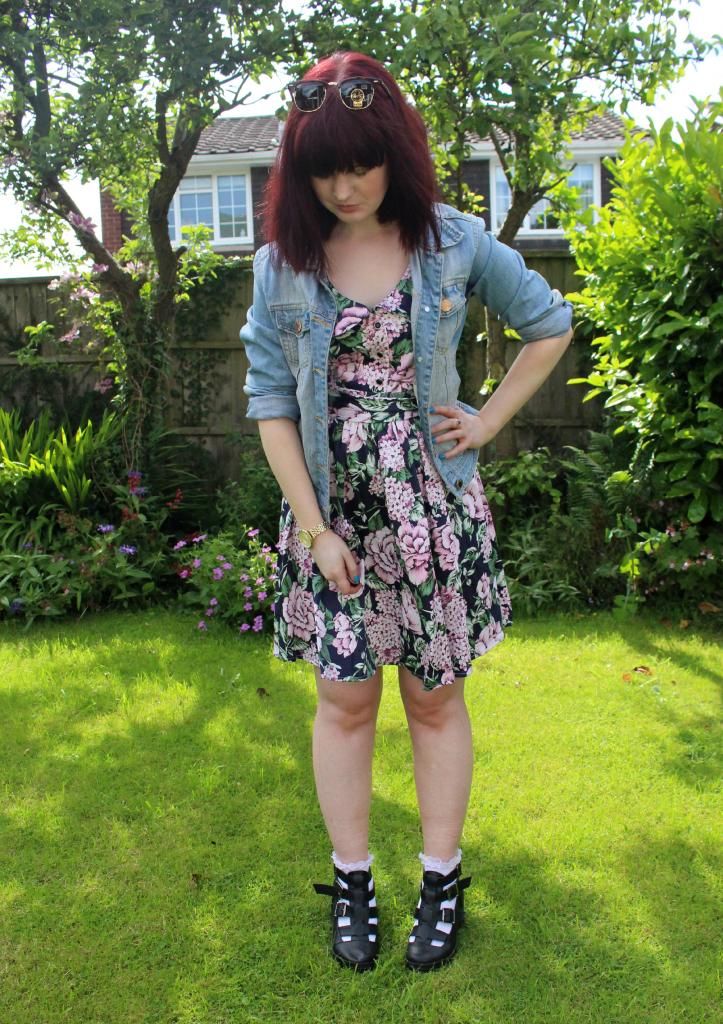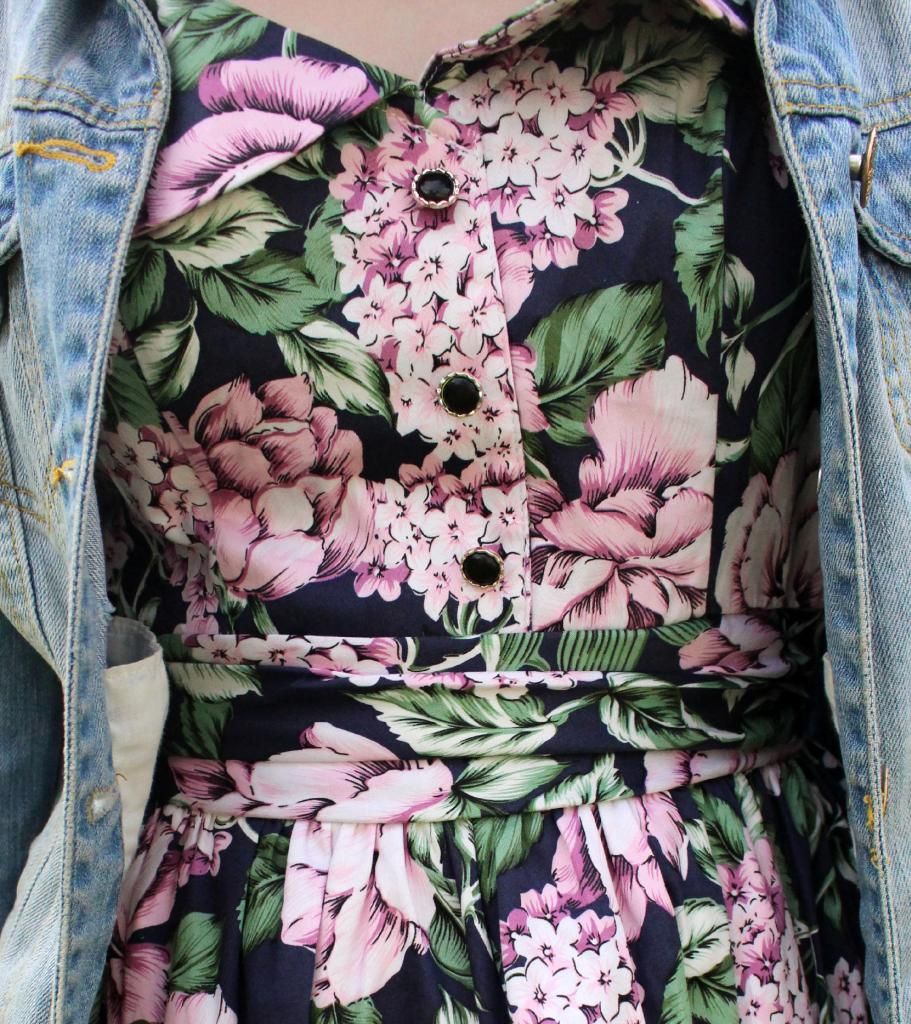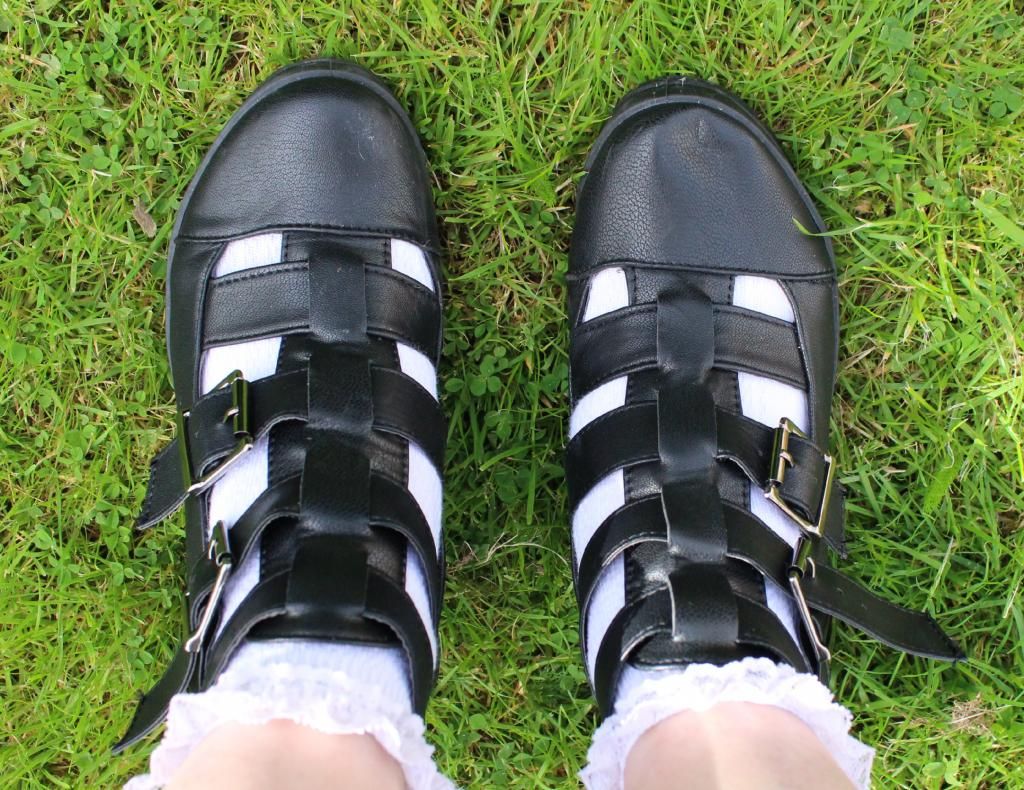 Joe Brown's is a brand that I've heard of but have never bought anything from myself, so when I was contacted by them and asked if I would like to review anything from the current collection, I was very excited. Although a lot of the clothes on the website aren't to my taste and would probably be better suited to an older lady, they have a lovely selection of pretty dresses including the
Brazilia dress
that I chose. I love the little collar and the buttons down the front, plus the print is perfect for summer. I'm currently looking for a dress to wear for my friend's wedding in August and I think this might be contender!
The shoes which are also new were sent to me by ShoeZone. They're so comfortable which is surprising considering they're heels and I'm normally a flats girl. I've worn these all day a couple of times and I even trecked from one side of Portsmouth to the other and back in them a couple of weeks ago (and round Gunwharf Quays and a Chinese buffet) and only got one blister on the sole of my foot which I probably would have got from any shoes!
I decided to go for my trusty denim jacket over the top of the dress as the weather is a bit unpredictable at the moment - one minute it's like being in Spain and everyone is getting their bits out and then it starts spitting with rain without any warning. I didn't wear the Ray-Bans today, I just put them on my head for the photos and forgot to take the sticker off the lense.. fail! I think I'm going to save them for special occasions as I'm worried about breaking them.
Have you ever bought anything from Joe Browns before? I've got my eye on this
floral rucksack
and I might get it for Paris.