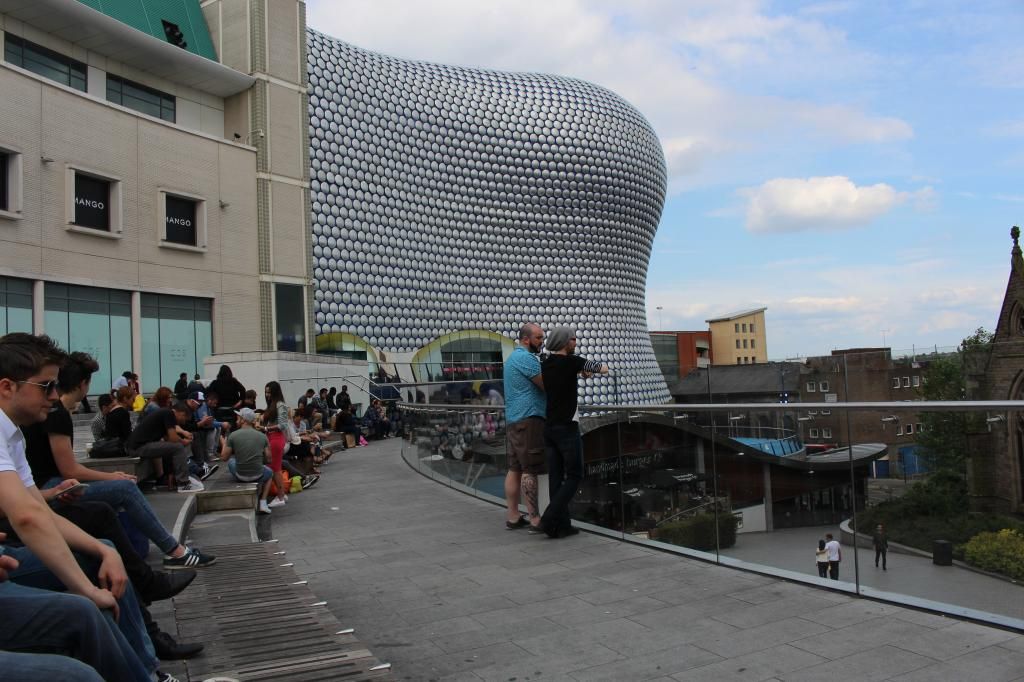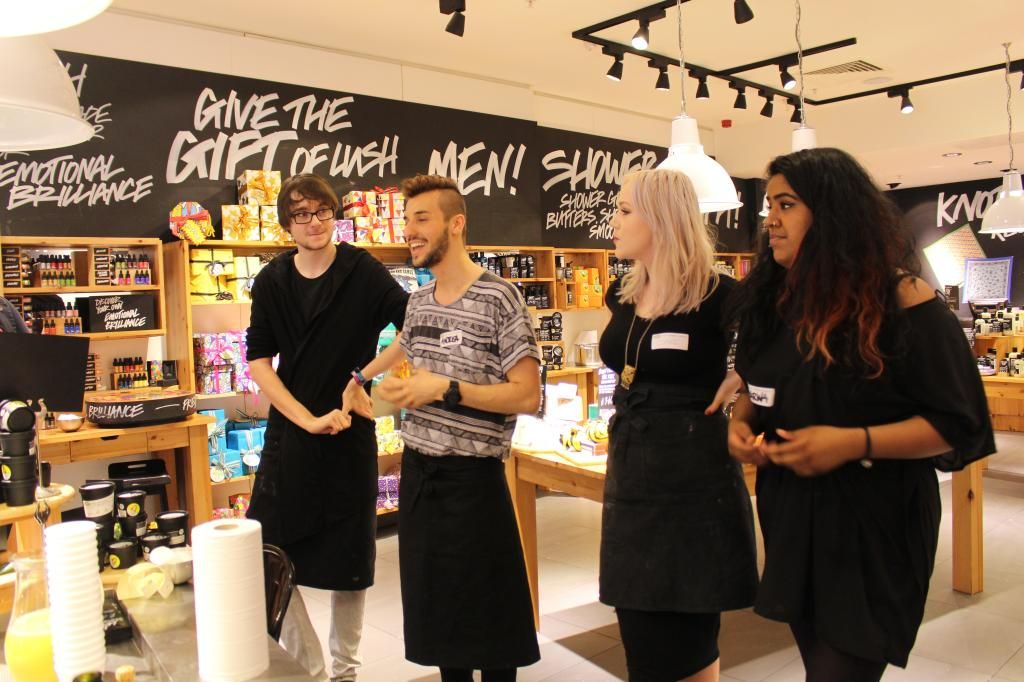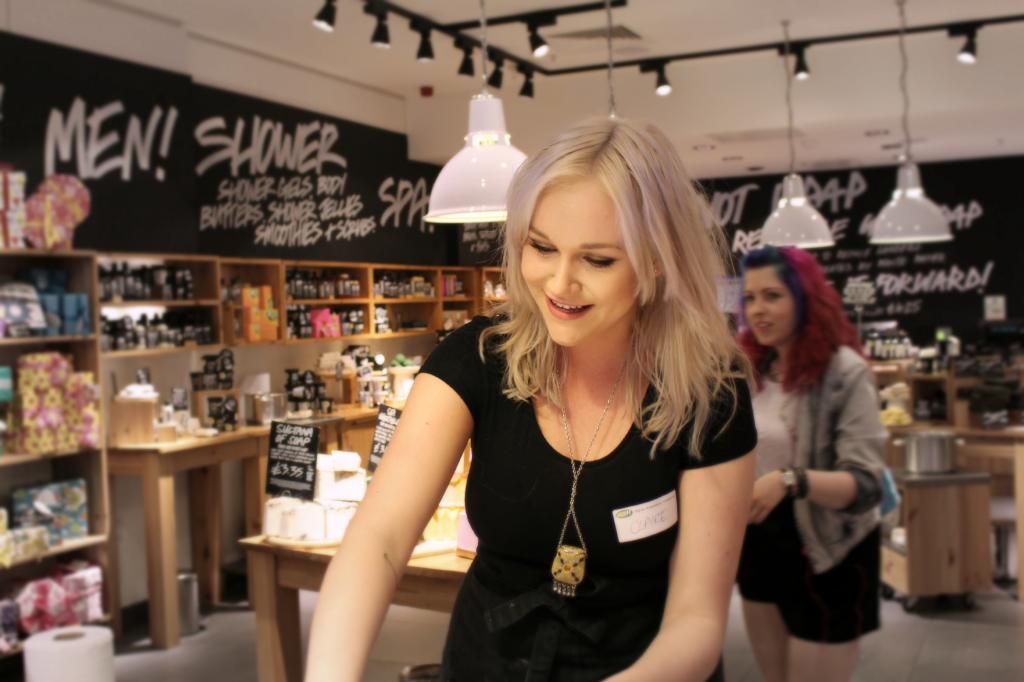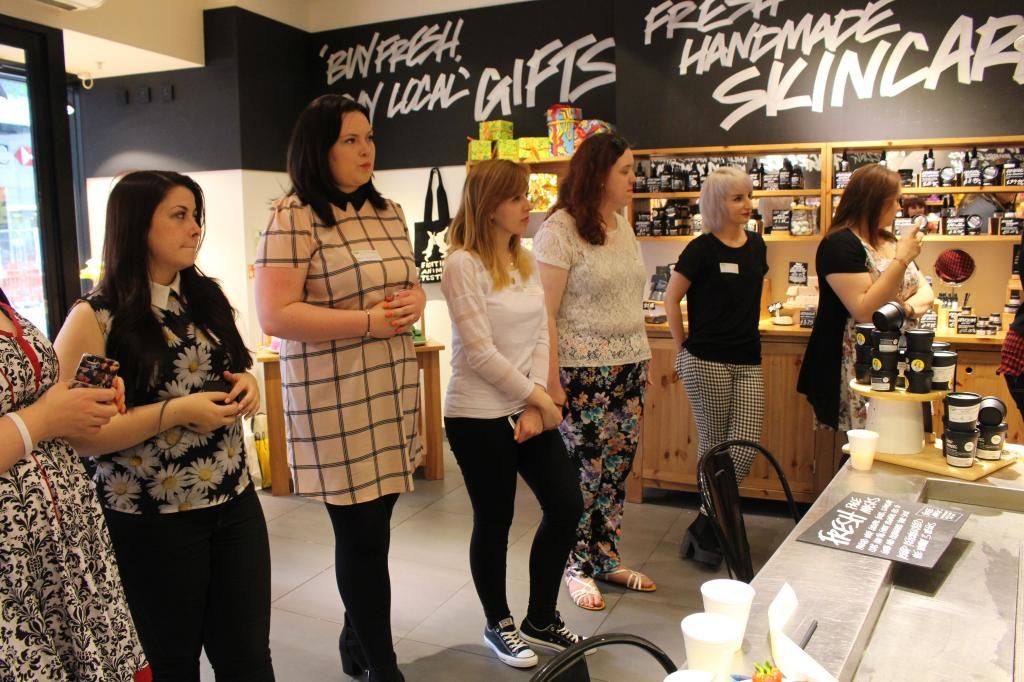 The good thing about living in Birmingham is that there's a lot of other bloggers around however, the bad thing is that there's not that many events compared to London. Luckily, every so often a couple of bloggers will organise a meet up and I get to spend the day socialising with like minded people and spending a fortune on food, soap and lipstick. Sounds perfect doesn't it?
Last Sunday, the lovely
Jess
and
Paige
organised a meet up starting in Ming Moon which is the best Chinese buffet
ever
. I don't have any photos of this as nobody wants to see me stuffing my face with egg fried rice and crispy shredded beef, it was bad enough for the people who were there.. While we were there, we also had a talk on Motives cosmetics from
Kirsty Lo
and we were given our lovely goody bags.
After I was rolled out of Ming Moon (I ate so much, I love that place!) we all split up and went shopping. I stuck with two of my favourites,
Sophie
and
Rachel
and surprisingly didn't spend a penny apart from on a Starbucks. I was very pleased with myself for sticking to my spending ban but I soon spoilt that when we then went on to Lush for an after hours event..
The staff at Lush were kind enough to stay behind for a couple of hours to give us a tour of the shop and to talk us through the products. There were various things going on, like hand massages and Emotional Brilliance consultations and we were also treated to prosecco and fruit. We were given some really generous goody bags after the event and I also purchased a few old favourites myself.
Thank you so much to Jess and Paige for organising the meet up, it was so great to finally meet you!