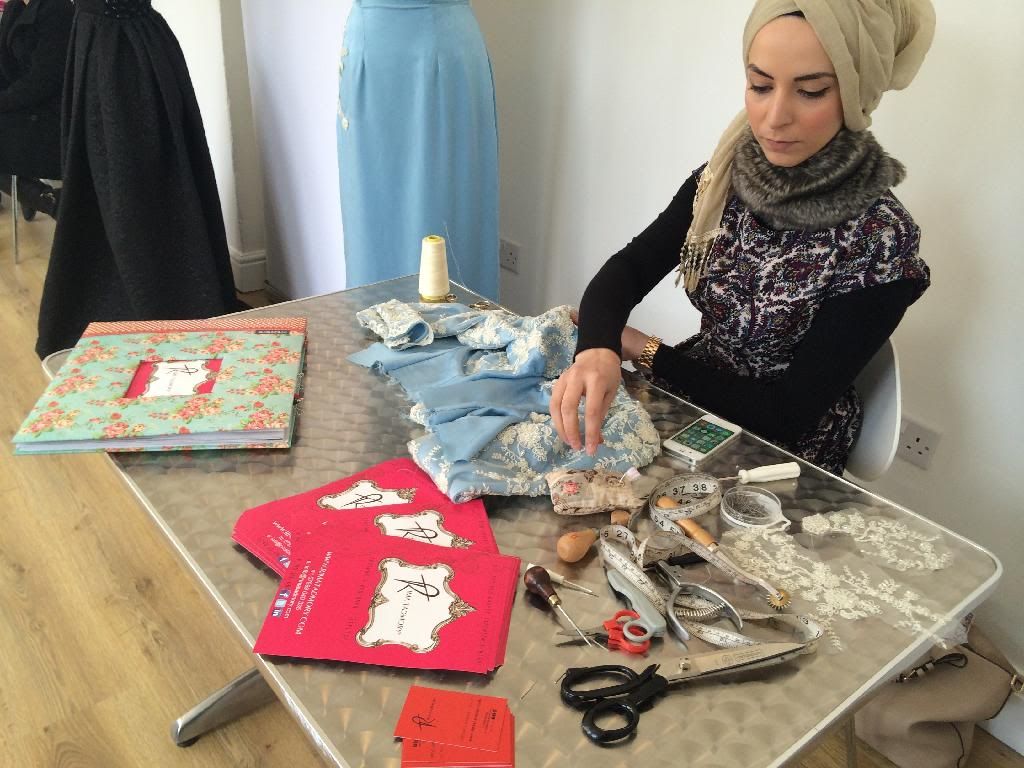 On Saturday I headed over to
Birmingham's Jewellery Quarter
to attend the open day of
The Space
which is a new business offering three different sized rooms to hire to artists for any amount of time from one hour to a year at an affordable rate. Based in Birmingham's famous Jewellery Quarter, The Space is in an easy and convenient location, accessible via bus, train or car and is just a stone's throw away from the bustling city centre. The Space is just a few minutes walk from the train and tram station in the Jewellery Quarter and once you're inside the building, you would never know that you are just outside the hustle and bustle of England's second city.
The biggest of the three rooms on offer at The Space is the Carter Room, which as well as being big enouh to double as a conference room or a dance studio, also has large windows which allow for a lot of natural light - perfect for any artist and floor to ceiling mirrors along the length of one wall. In this room, there was a solo classical dance performance fro Shafa's Bolywood Dance which really showed how great a space it is for the performing arts. There was also music from a young local musician,
Paola Verse
and a great performance by
Rose Redd
.
In the medium sized room, the Liotta Room, I got to meet make up artists from the Central School of Makeup and a freelance MUA called Glitter Creep. There was also a talented designer called Rima Tadmory who has made the most beautiful wedding dresses. I really enjoyed looking through her portfolio.
The final room on offer is named the Woody Room. In here, there were two artists crafting away and answering any questions we had about their work. These were Tina Francis who creates the most gorgeous tapestries and The Craft Collective who also offers lessons and workshops.
At the moment, The Space are offering 25% off all
room bookings
over on their website. Just enter the code '
25OFF
' at the checkout to get this great deal.

PS. Don't forget
to vote for me in the
StyleFruits Pastel Me Pretty competition
, you can vote once a day!