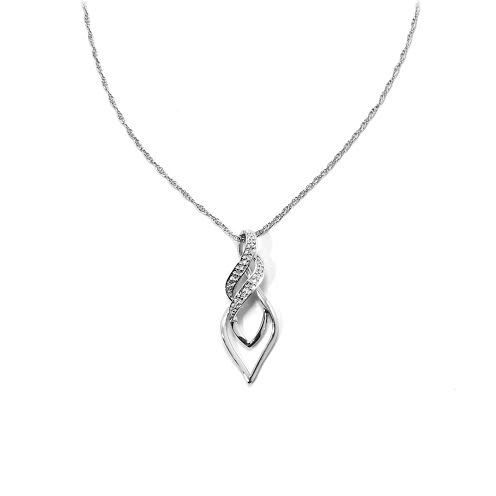 Have you always wanted to own a diamond necklace but don't have the money for one? Then I have some good news for you! This Sunday, at 9pm, Gemporia will be auctioning off 3,000 diamond necklaces at very competitive prices on Gems TV.
Gemporia
boasts a lot of celebrity fans including Amanda Holden, Sophie Ellis-Bextor and Ellie Goulding and I can see why with so many gorgeous pieces, including the necklace which will be auctioned off which you can see above. I love their amazing selection of rings and dainty diamond earrings.

So if you fancy getting yourself a gorgeous diamond necklace at a fantastic price, make sure you check out Gems TV tomorrow at 9pm on Freeview channel 43, Sky channel 652 and Virgin channel 755.
This is not a sponsored post