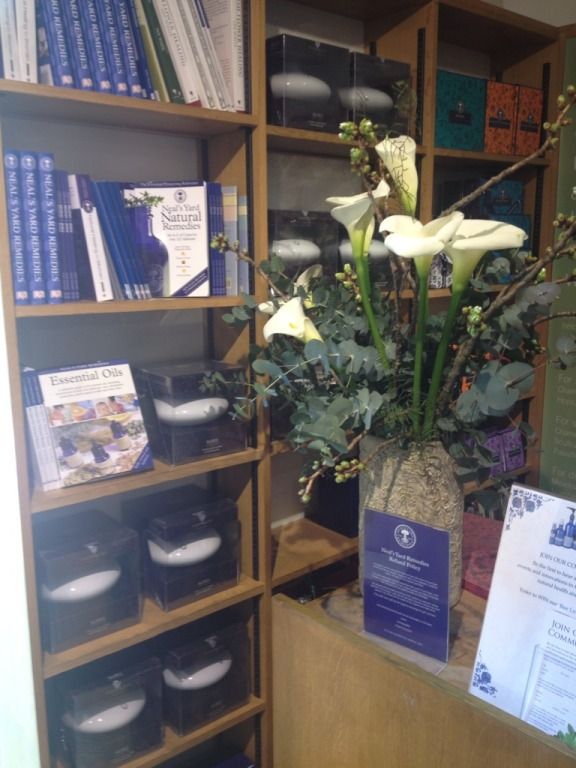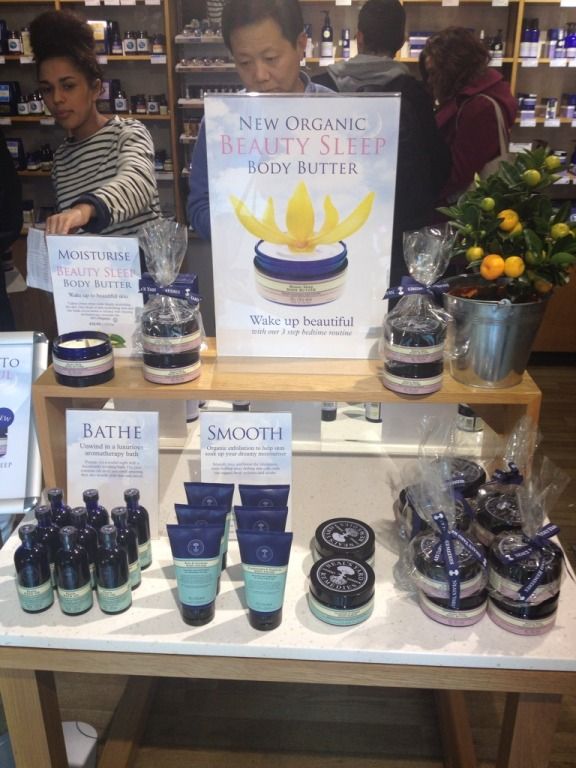 A couple of months ago, I was invited to an event at the Neal's Yard Remedies shop in Solihull but I was away at the time so wasn't able to attend which I was pretty gutted about. So when me and Sara were in Covent Garden recently, we decided to pop along to the store there which is where the whole Neal's Yard Remedies business started up in 1981.
Neal's Yard Remedies offer completely natural and organic skincare and cosmetics, something which I believe is really important in this day and age as a lot of the chemicals that are in skincare are just not good for you at all. There are a lot of natural and organic companies on the market nowadays, but in 1981 when NYR first started up, they were one of the first to offer completely natural skincare.
"
Our vision was to bring the expertise of the apothecary and our holistic approach to health and beauty to local people and their communities."
The Neal's Yard Remedies shop has since been expanded, however it's still very small and intimate with a real apothecary feel. Just behind the counter there's glass jars full of herbs for you to purchase and all of the skincare and cosmetics are neatly laid out in sections. There's also a number of books on sale too!
The staff are really friendly and helpful. When we went in, we tweeted the PR girls and they came down to see us from their office and gave us a lovely goody bag each! They spent a good ten minutes chatting with us and telling us all about what was happening in the company at the moment.
The Neal's Yard Remedies store is definitely worth a visit if you're into your natural and organic skincare. I'm planning another visit there when I have a bit of extra money - I'm also hoping to visit the Solihull store at some point too.