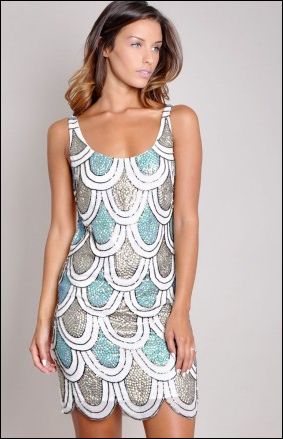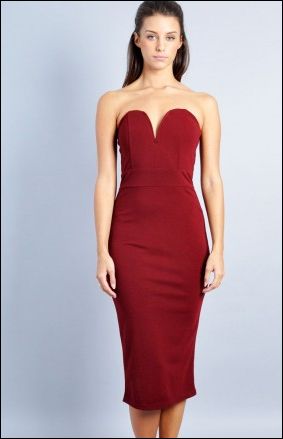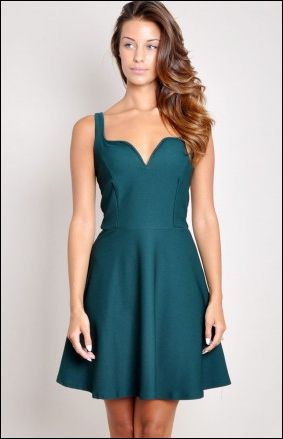 Party season is just around the corner (Christmas is officially NEXT MONTH!) and I'm sure that many of you are like me and are already thinking about what you're going to be wearing, whether it's to the office Christmas party or just out for a meal with some of your closest girlfriends. There's so many styles in the high street shops that all look very similar and you definitely won't be wanting to commit the ultimate party sin and end up wearing the same outfit as anyone else!
TFNC London has so many different styles of
party dresses
to choose from, from this gorgeous sequined 1920's style flapper dress which would look amazing on the dance floor to the more sophisticated bodycon midi dress with a sweetheart neckline which would be a brilliant way to catch the eye of your work crush, to the stunning teal skater style dress with a sweetheart neckline which would be great for both a party and for a Christmas meal.
These are just three of my favourites from the website, there's so many more great dresses to choose from. I'm just going to have to hope that I get invited to more than one event this party season so I have an excuse to buy several new dresses!
What are you going to be wearing this Christmas?