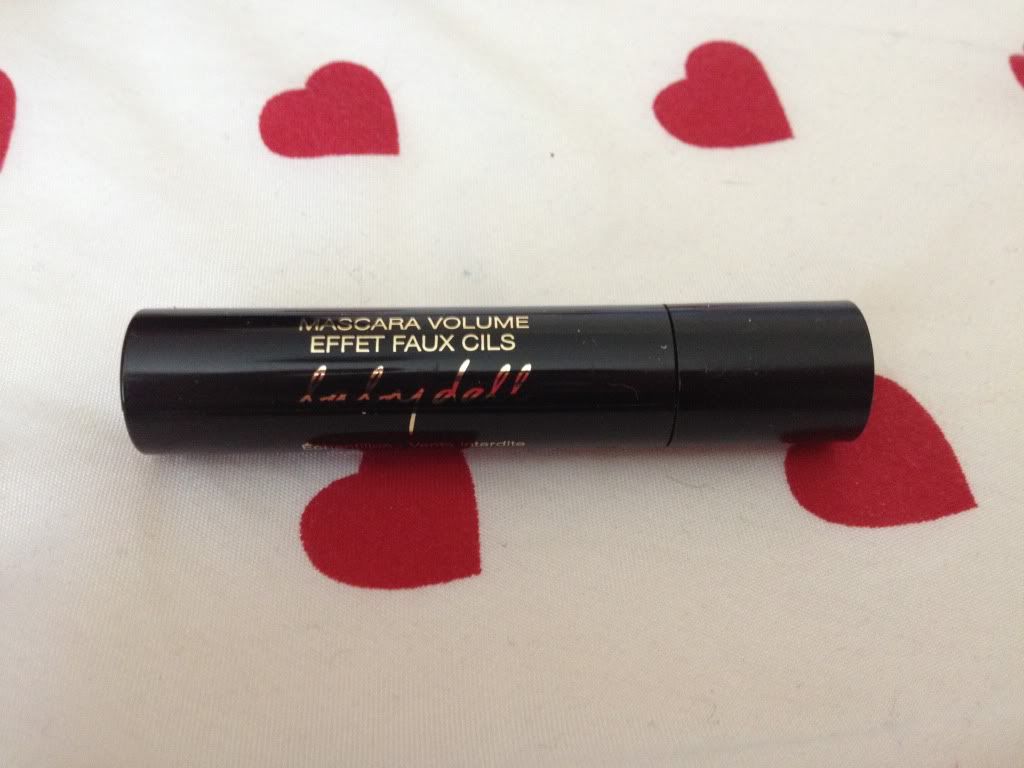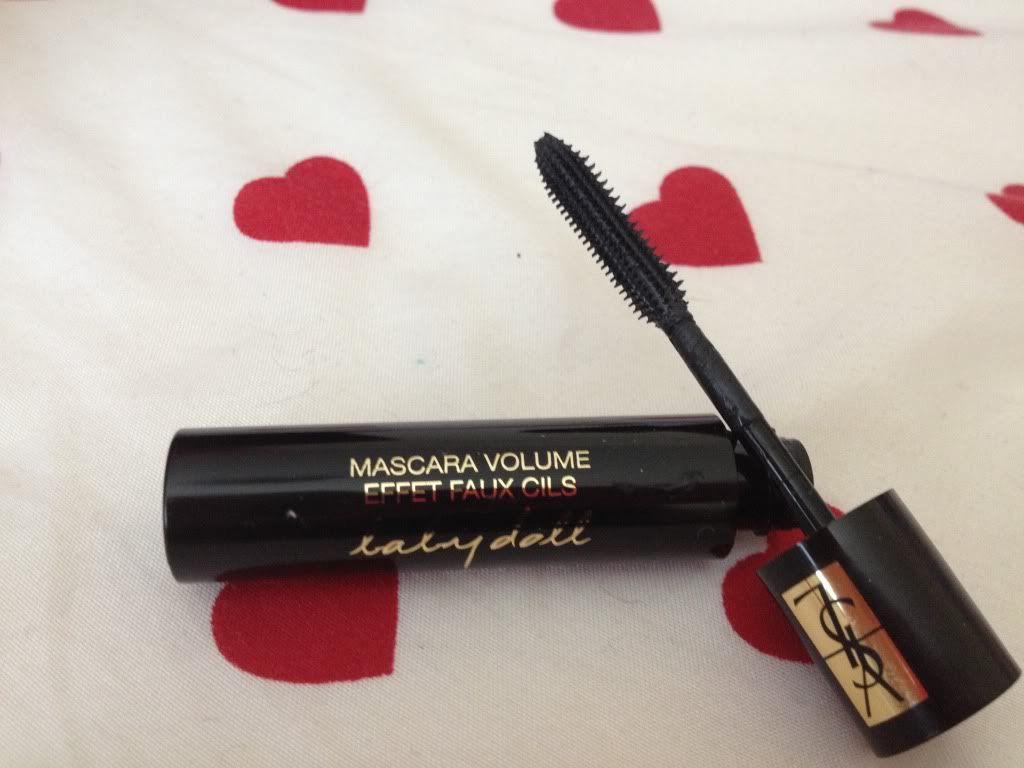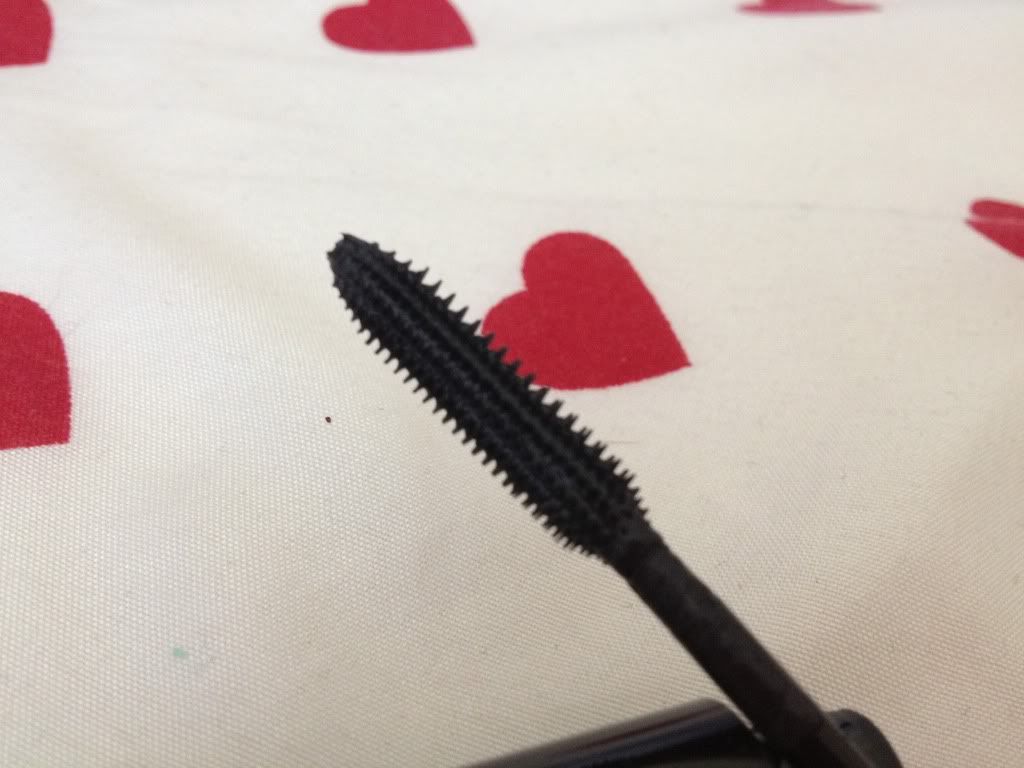 Mascara isn't really my thing, I'm more into lipsticks and blushers if I'm honest. My eyelashes are straight, short and don't really hold a curl so I usually just buy a cheap mascara (always under £10) and use an eyelash curler to help open up my eyes a bit more. However, when I was invited along to the launch of the new YSL mascara in
Debenhams
, I jumped at the chance to go as I love the brand and I was pleasantly surprised.
We were all gifted with a sample of the mascara which I didn't use for a couple of weeks but once I tried it, I was hooked. The rubber brush boasts a revolutionary mix of bristles, with both wide-set and finer ones to help you to create whichever look you want for your lashes. I know a lot of people aren't keen on rubber mascara brushes but YSL claim that this one is different. The formula is great, it's not overly wet but it's also not dry enough to clump your lashes on application like some mascaras do. I've found that I don't need to use an eyelash curler, I can just use this mascara on its own and I can still give my eyes good definition with a couple of coats. I've found that it really lengthens my eyelashes whilst also volumising them at the same time and it's also really buildable - I can apply three coats without it clumping!
The only con I've found with this mascara is that it smudges under my eyes after a few hours wear. Oh, and the price. Trust me to fall in love with a £24.50 mascara when I'm skint, I'm going to be really upset when this sample has ran out.
Have you tried this mascara? What's your favourite mascara?