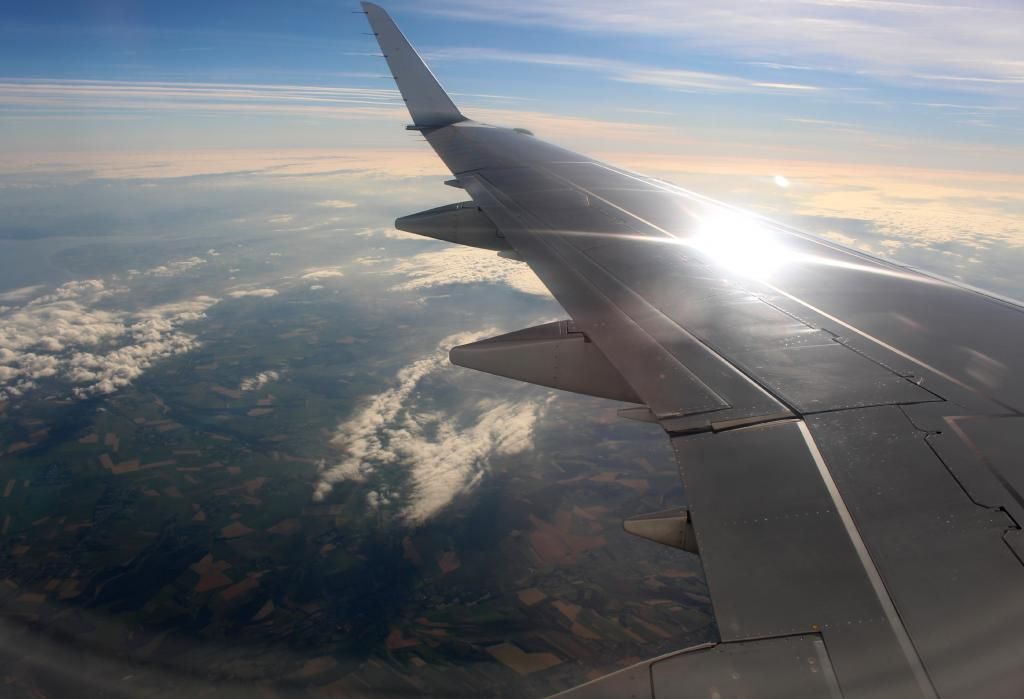 After my trip to Paris in June and realising that flying isn't that bad (it was my first time on a plane in 13 years!) I've now got the travel bug and I can't wait to go away again soon. I had plans to go away either for my birthday or in October half term but due to getting a new job and not being able to book the time off, those plans have gone on hold for now.
One of the places I'm hoping to go to next year is Rome, I'm a huge history nerd (I have a degree in Archaeology!) and it's been on my holiday wishlist since I was small. Planning a trip away is often really stressful as you want to find the best flights for the cheapest price and a nice place to stay. When I was booking our flights to Paris, I really didn't know what to do - I couldn't work out which website was the best one to use to get flights at the right time but also at the best price for us.
Luckily, I've discovered a website called Amadeus which allows you to plan your flights and find the perfect one for you. All you need to do is enter your destination and the dates you want to travel on and it comes up with a list of flights listed from the lowest price to the highest. It also tells you the predicted temperature and the price trends for the place you want to go to. Using this website I've managed to find return flights from Birmingham to Rome for the bargain price of £175 next summer. I won't be booking a trip just yet but at least I know for the future that this website is the best place to go to. If only I'd known about Amadeus in April when I was booking my flights to Paris, it would have made the whole process a million times easier!
Since discovering the website, I've been having a play around and have made many 'plans' on there to different destinations. I'm hoping to visit South Africa in 2015, so I've made a plan for that and another for each of the European cities that are on my travel wishlist. Amy's recent travel posts have made me want to go to the USA as well.
Have you got any holidays planned? Will you be using Amadeus to plan your flights?
This is a collaborative post