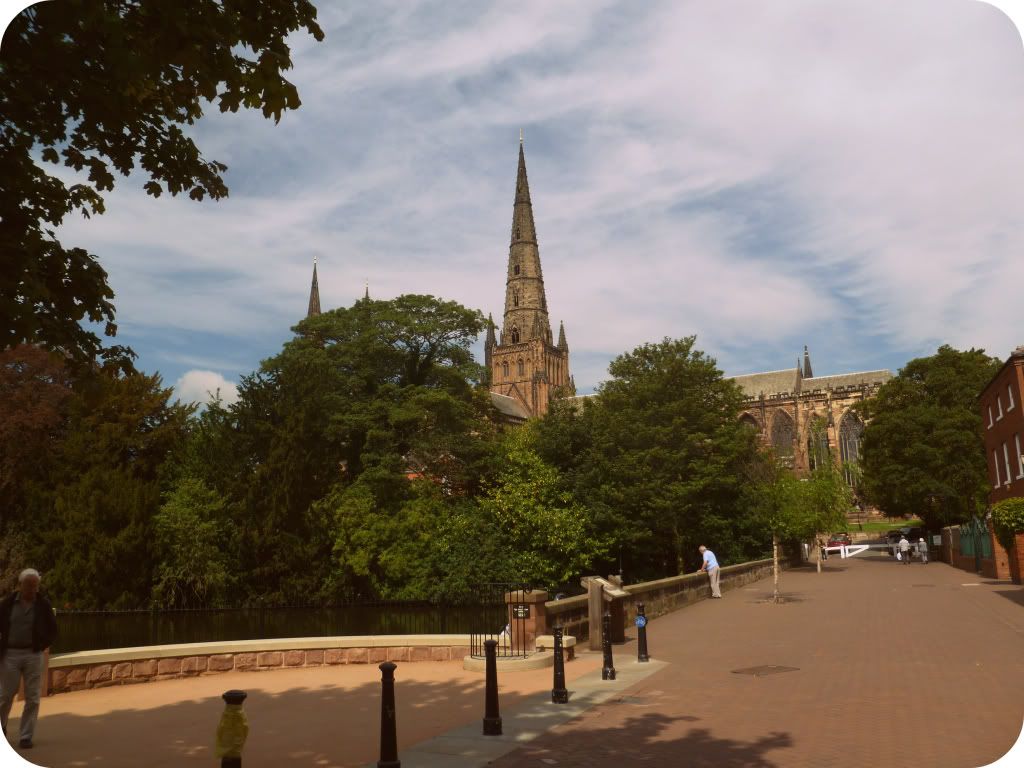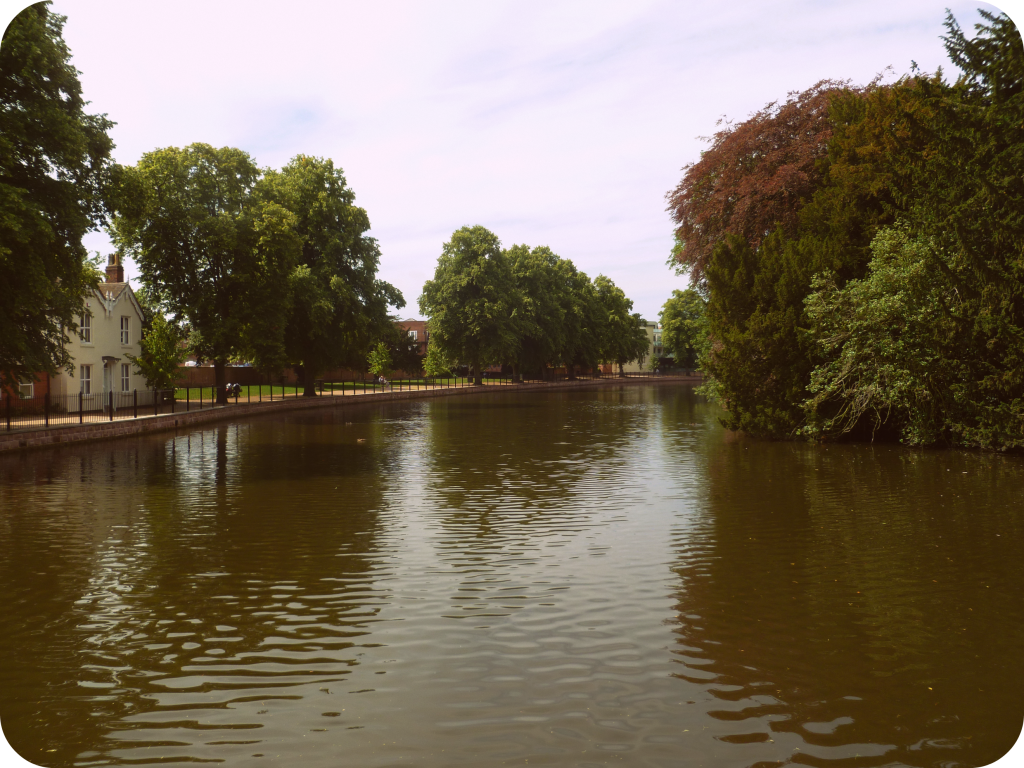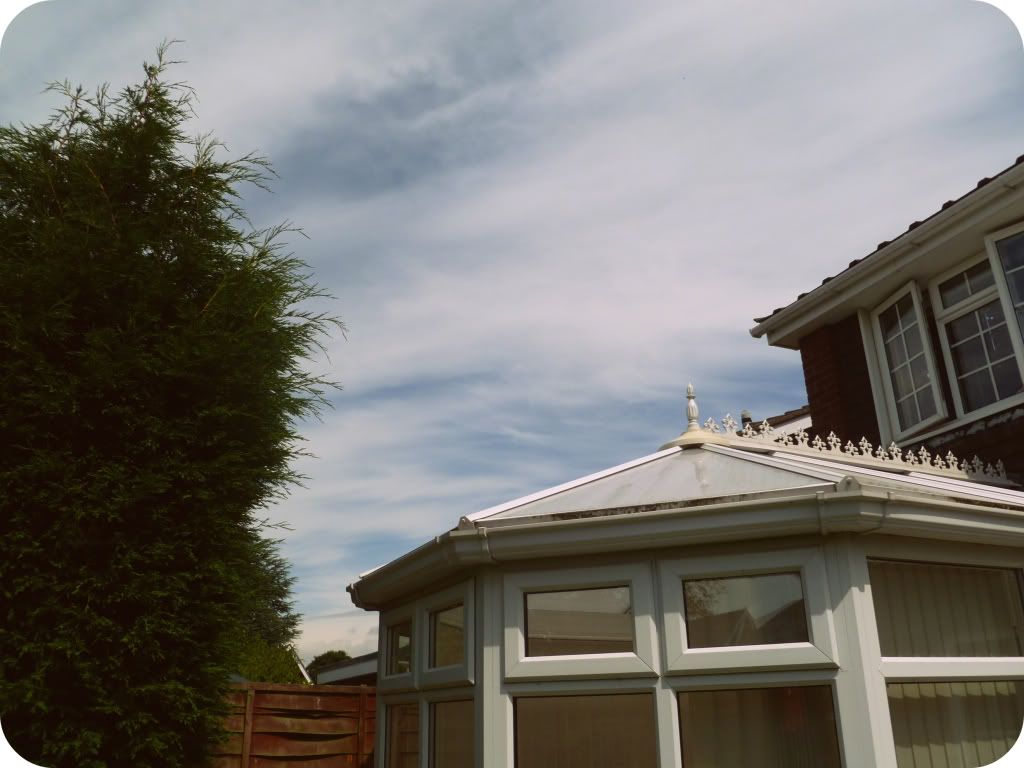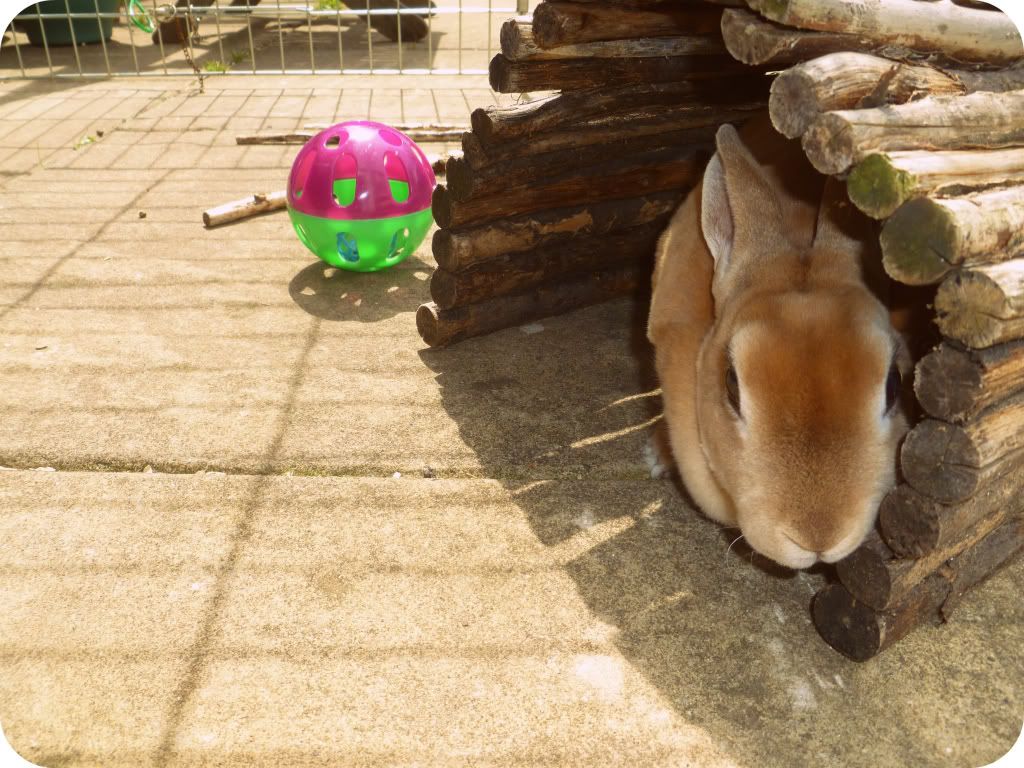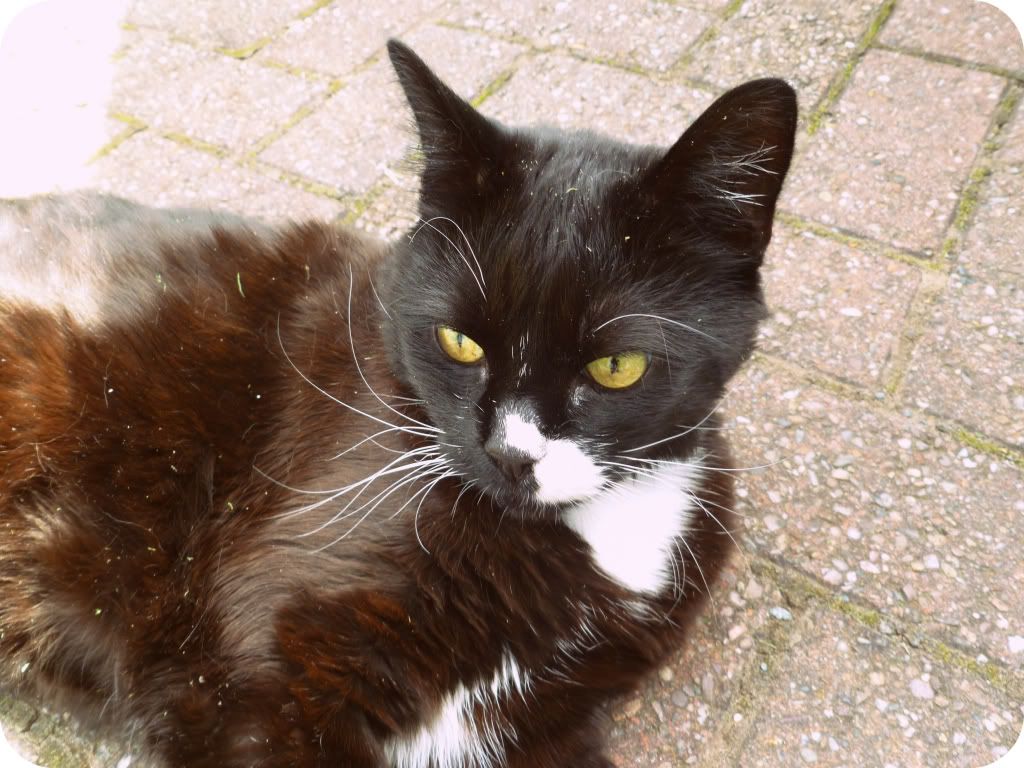 Walking towards Lichfield Cathedral - Minster Pool - Lichfield Cathedral - Cathedral Close - Enjoying the sunshine in my back garden - My rabbit Tilly - My cat Patch rolling in the dirt - Patch covered in dirt
I got a bit snap happy today. I usually forget I have a camera in my bag, so I hardly ever use it. Today, I went to Lichfield Cathedral to light a candle for my nan and to see if I could get any information on the Staffordshire Hoard. I seem to have picked the wrong topic for my dissertation because NOBODY seems to be able to help me. I've never really appreciated just how pretty Lichfield is until I moved away. I spent the afternoon with my cat and rabbit and then accidentally fell asleep for two hours whilst on webcam to my boyfriend. Oops!
Hello to all my new followers! I seem to have gained quite a few over the past few days. Old followers may have noticed my new layout. I FINALLY have something I like! I'm really pleased with it!