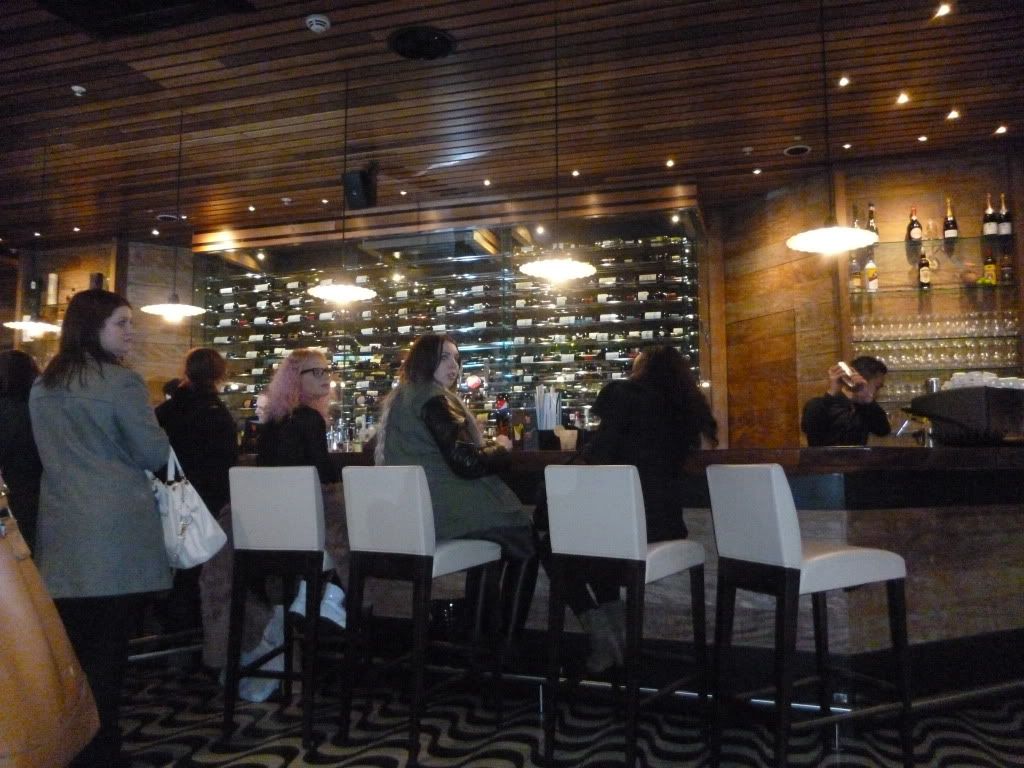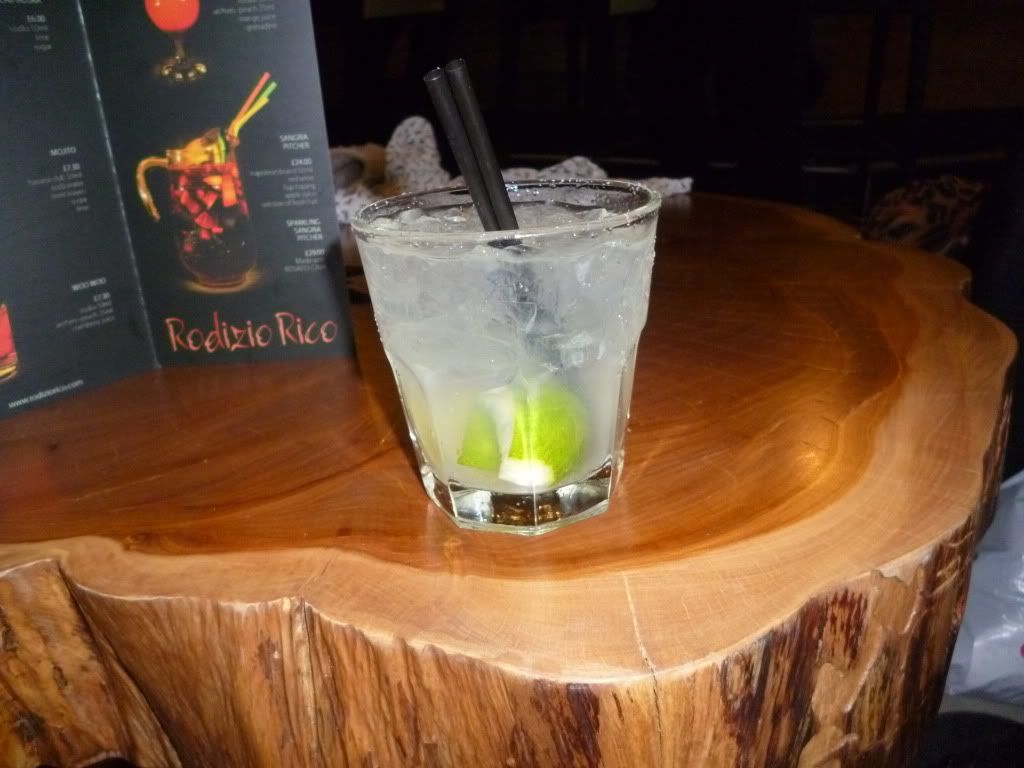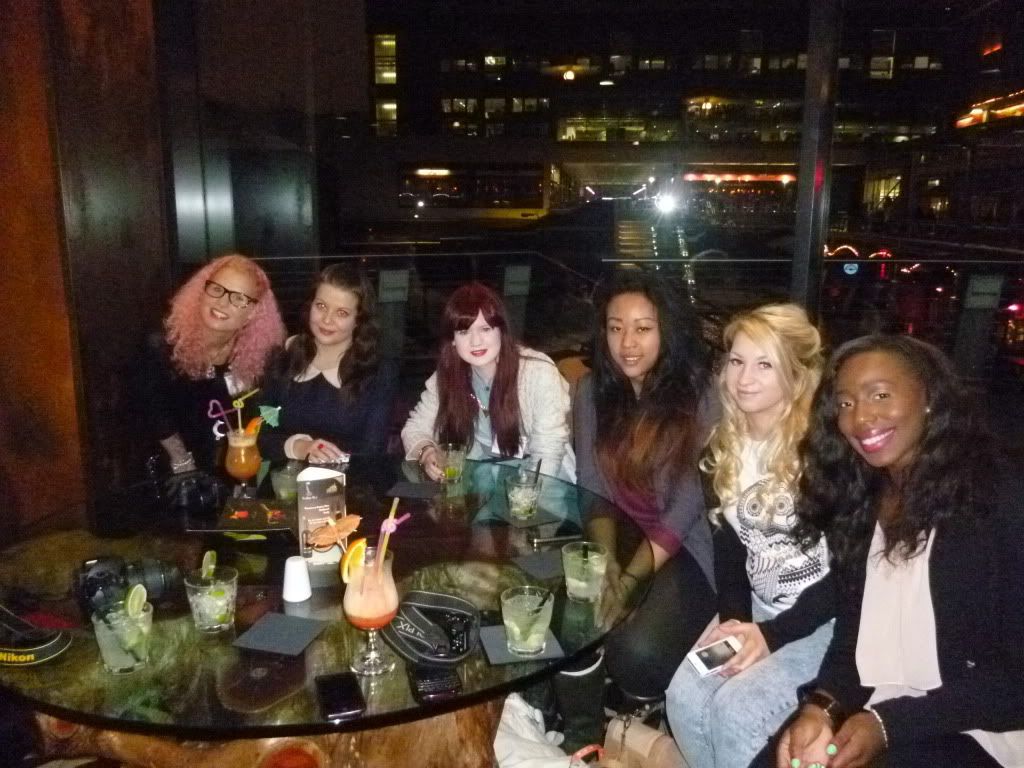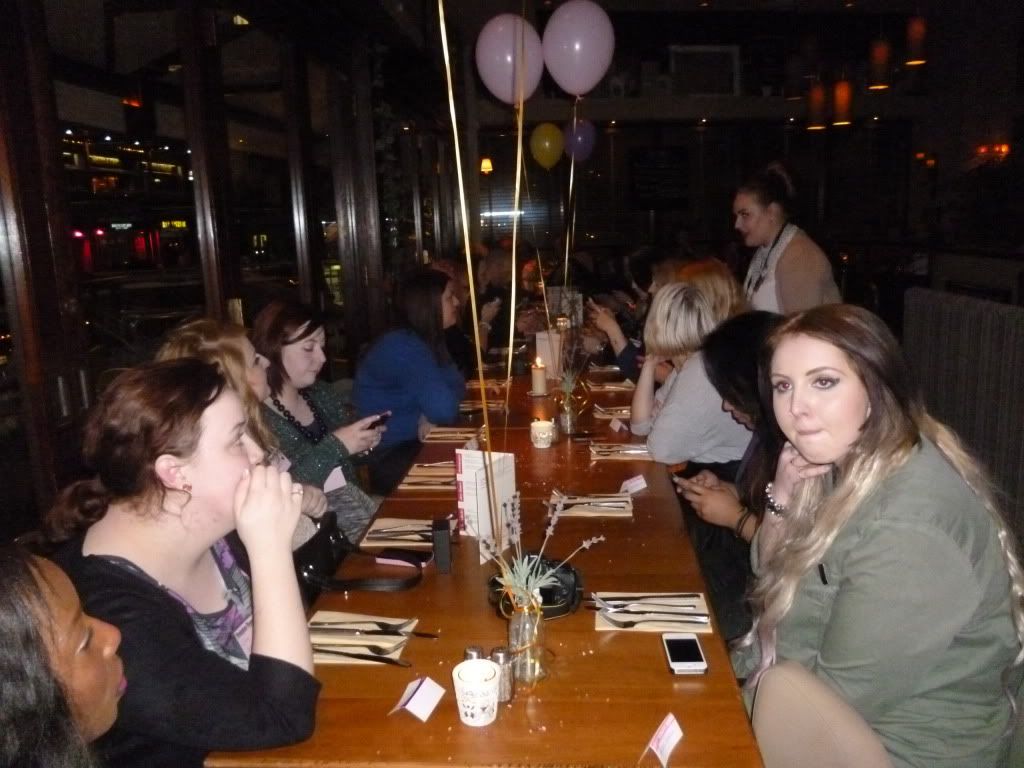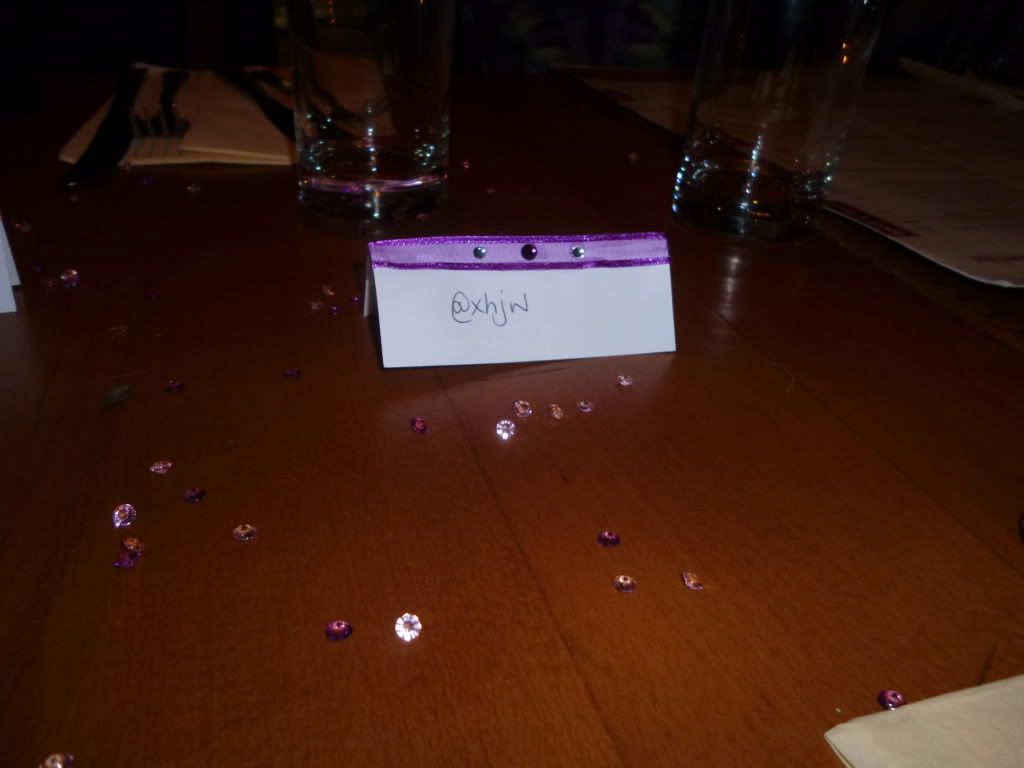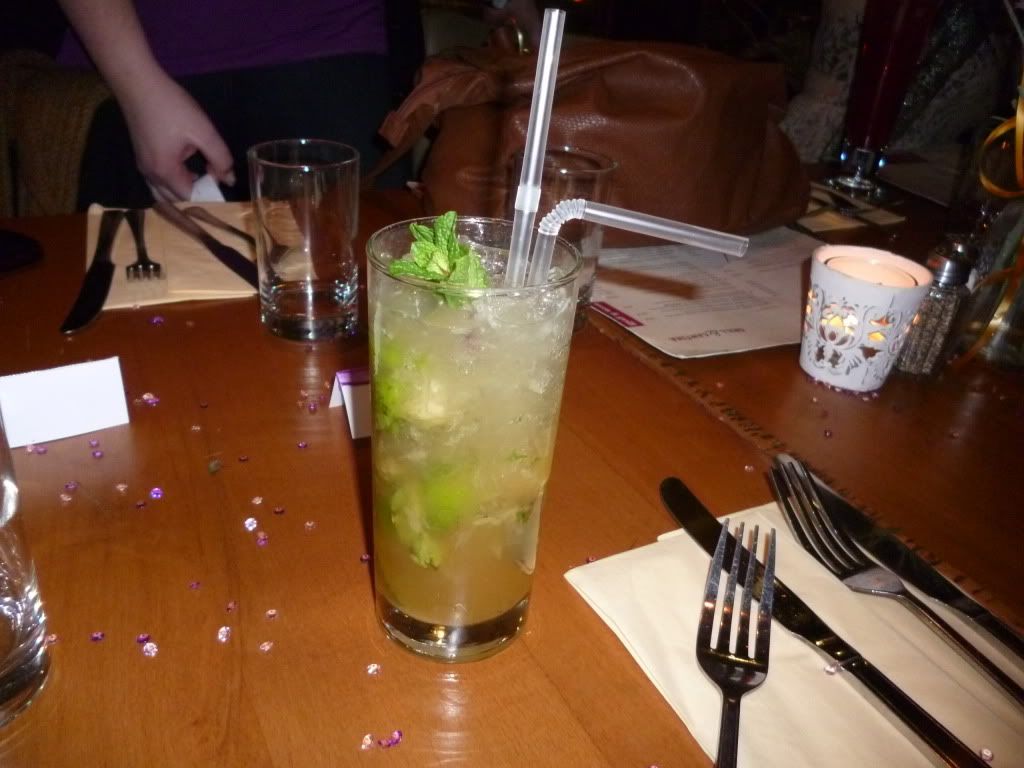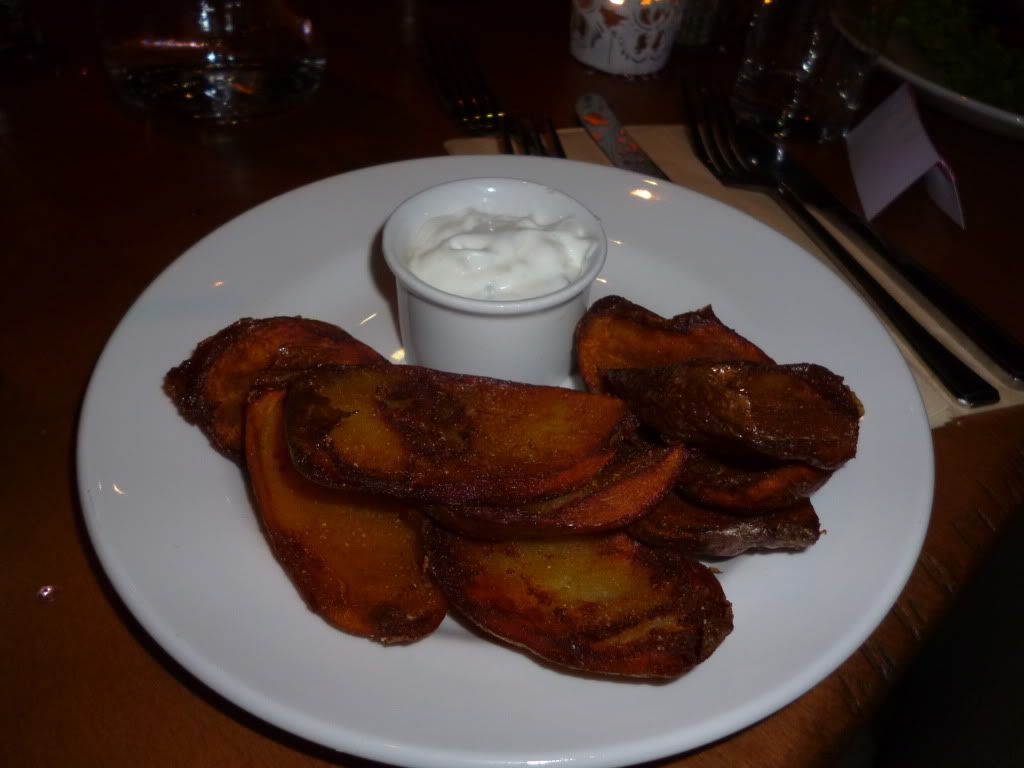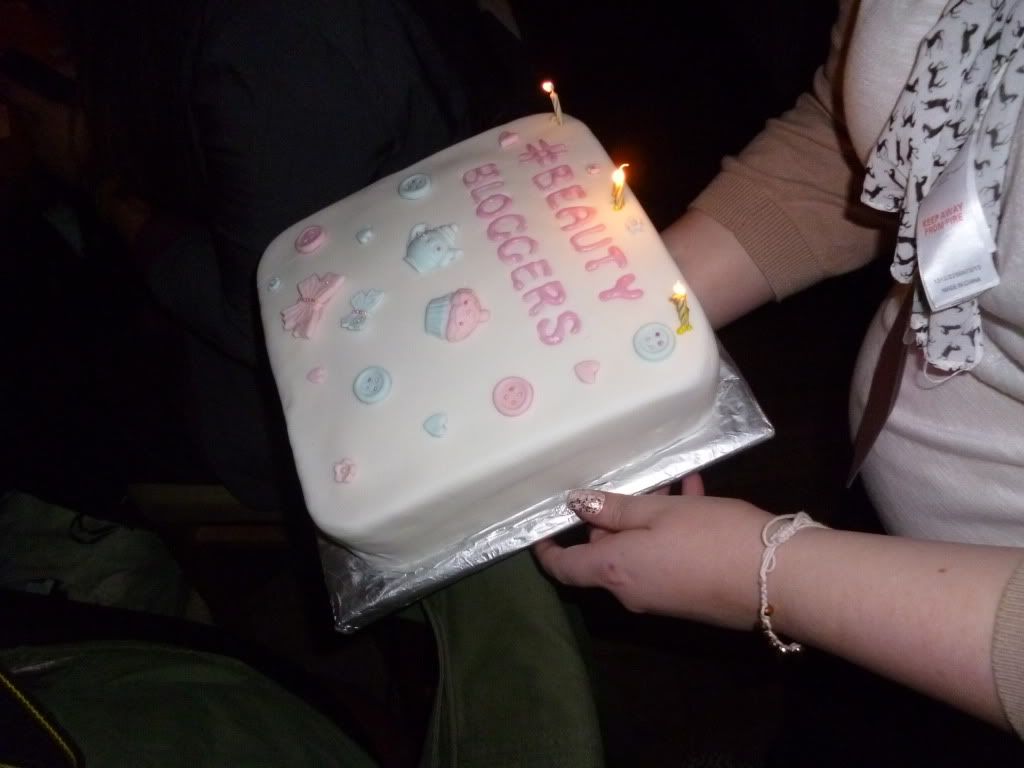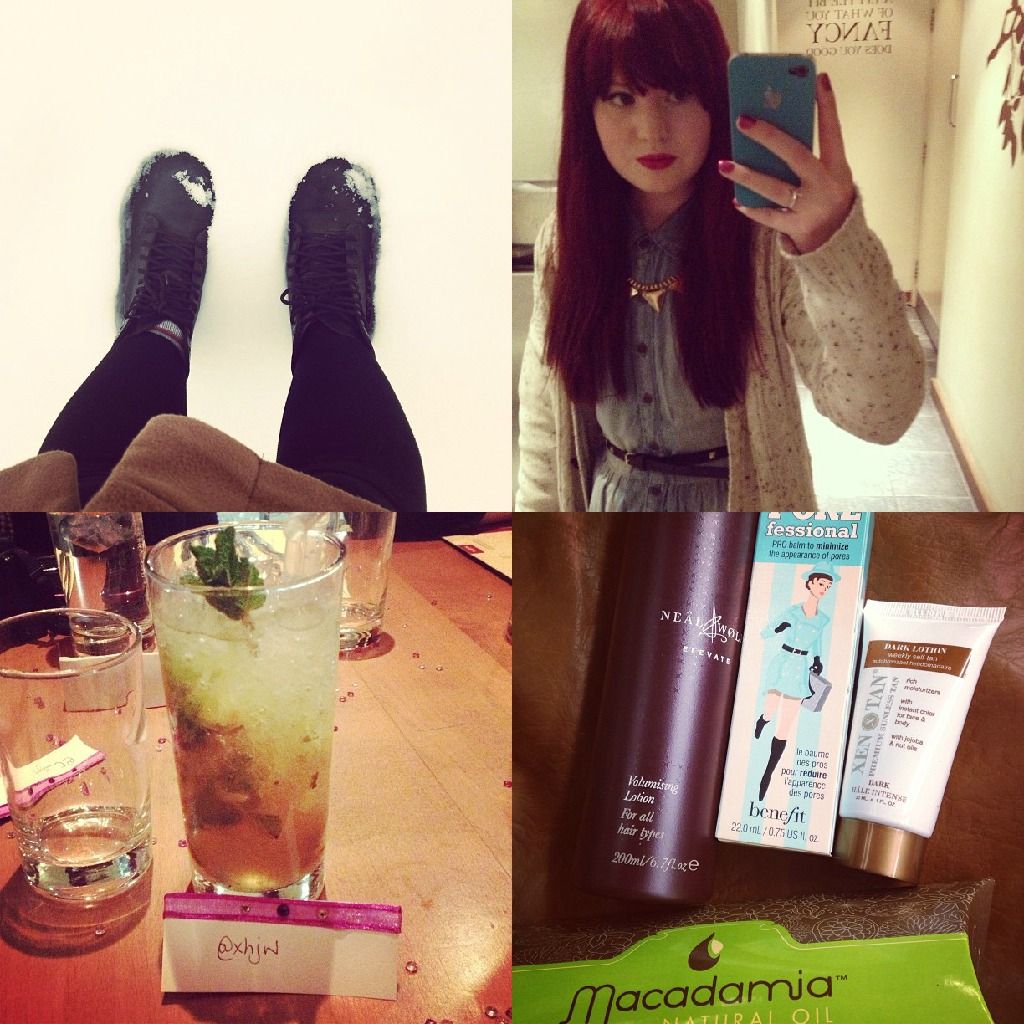 Instagram photos from the day
This weekend was one that a lot of us had been looking forward to.. the
#birminghambloggermeetup
which was organised by
Gemma
,
Clare
and
Sara
. A lot of us were worried we weren't going to get there because of the snow, but luckily most of us made it! All my trains were cancelled when I got to the station - not because of the snow, but because of a signal fault in Aston but I walked to the next station in the snow and managed to get to Birmingham via Tamworth!
The day started the same way that all of the other Birmingham meets have.. in Starbucks in the Pallasades. I was one of the first there and we grabbed the biggest table they had and pulled up some extra chairs while we chatted over a coffee. Once everyone had arrived, there were so many of us that there wasn't room for us all! Once everyone had arrived we split off into groups for a spot of shopping. In my group, there was
Victoria
,
Terri
and
Tereza
who I'd met before and
Erica
. We didn't want to do much shopping, so I went with
Erica
to get her tragus pierced, I bought a can of coke and then had to pay 20p for a wee and then we sat in Starbucks and waited for everyone else to finish.
After the shopping we headed over to
Rodizio Rico
, a Brazilian restaurant situated in The Cube, just behind the Mailbox. There, we were given free cocktails called caipirinhas which were absolutely lethal! They were delicious but after one I couldn't feel my face. I don't know how some people managed to have two or three! There was such a friendly atmosphere in the restaurant and I'd love to actually go for some food sometime.
After the cocktails, we went over to
Red Peppers
in the Mailbox. I've been a couple of times before; once at the first Birmingham meet and again with my boyfriend and I've never been disappointed. Saturday was no exception - the service was amazing and the food was absolutely delicious. I decided to go for two starters; the ribs and the potato skins which I devoured in about three minutes flat (while also managing to get lipstick on my chin) and I could easily eat them everyday! I also treated myself to my favourite cocktail - a mojito which was perfect. We were given our goody bags before we ate, which featured fantastic products from brands such as Benefit (I got a full size Porefessional!), Elemis, Rimmel, Revitalash and Macadamia Oil. After the meal, the last surprise was bought out - a cake made by
Victoria
, which she'd personalised for us bloggers. I didn't get to taste it unfortunately as I had to rush off for the train but it looked amazing!
It was such a brilliant day and it was so good to see some familiar faces and meet some new ones too! It was especially great to meet
Erica
,
Feyi
and
Carmen
! If you're interested in attending a Birmingham blogger meet, me and
Chloe
are organising one for April 20th. Just let me know and I can pop you on the list!