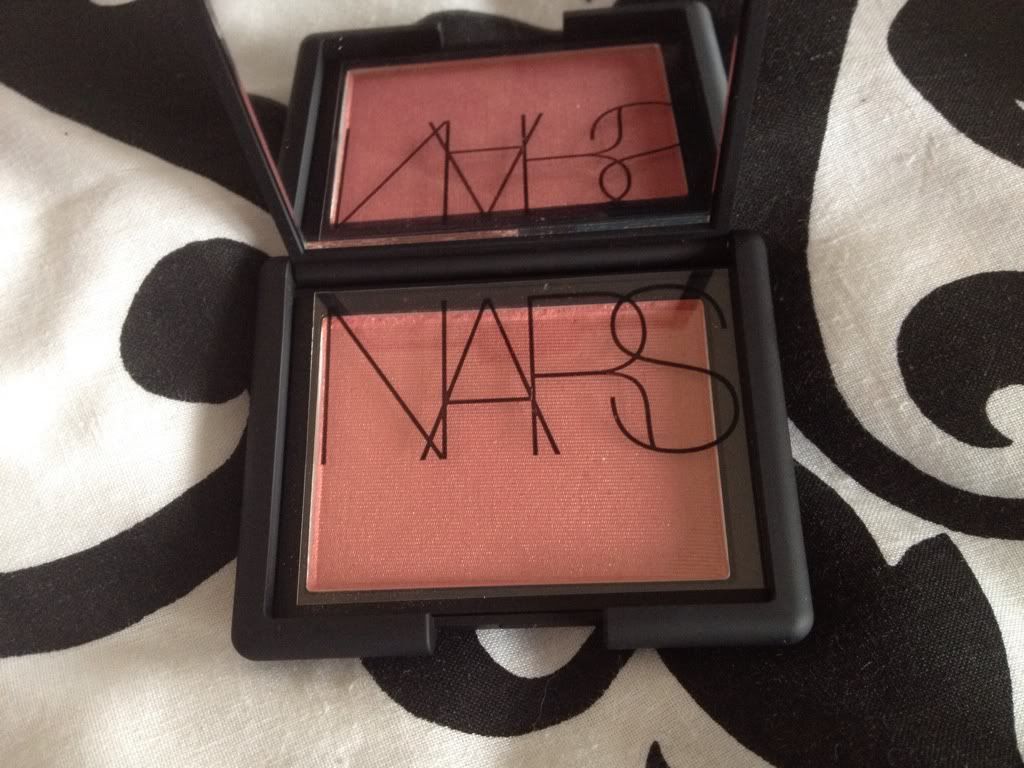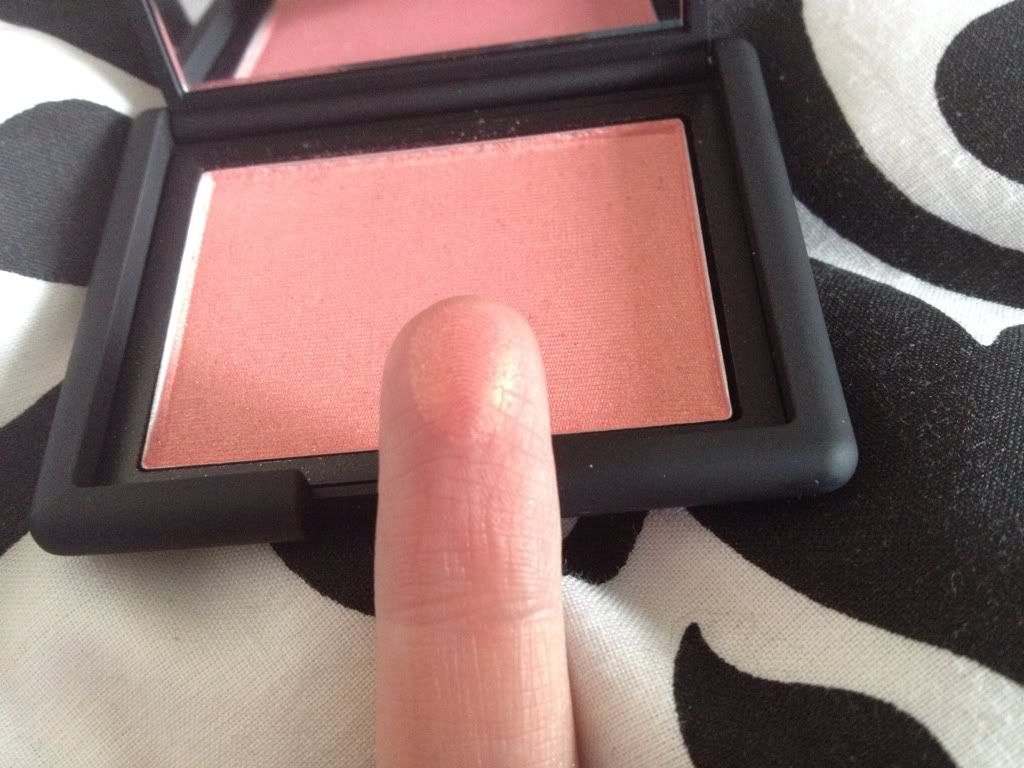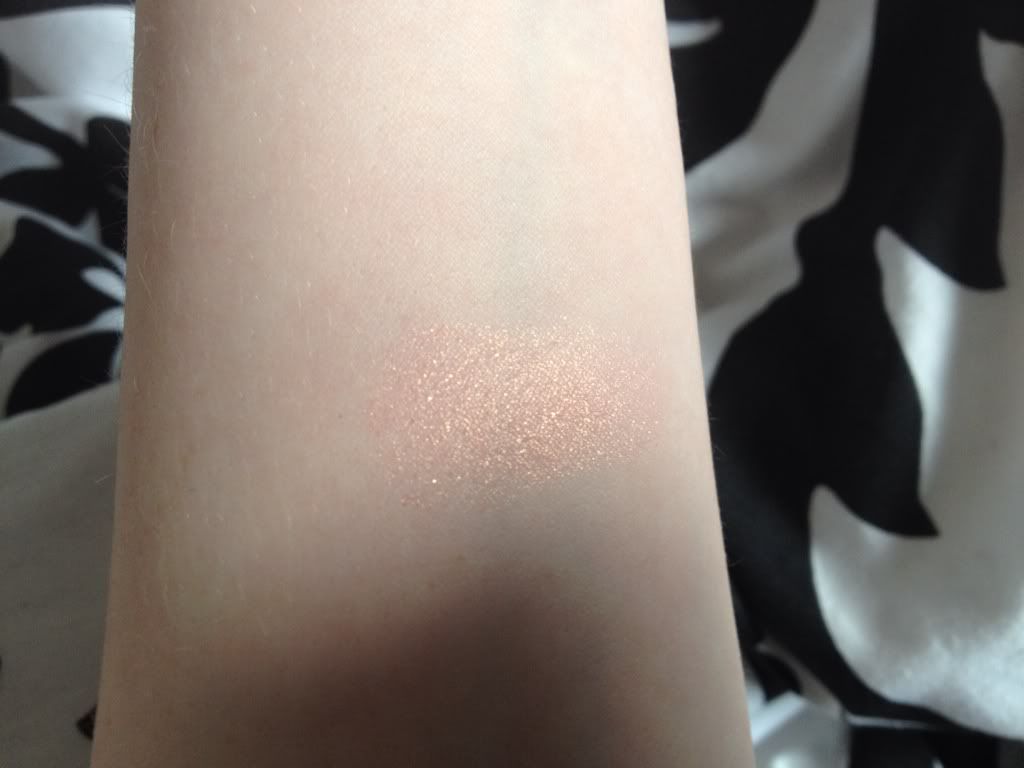 NARS Orgasm - Selfridges, £21
A couple of weeks ago, whilst in Selfridges, I decided to pick up something I'd wanted for ages - NARS Orgasm. At £21, it's the most expensive blush I own but I believe it's definitely worth the price tag. Orgasm is a light pink blush with a peachy golden shimmer running through it. When applied, it blends easily and adds a lovely glow to your complexion without being glittery. The colour is highly pigmented and really buildable, I think that it is one of those products that would suit any skin tone.
I love the black packaging, it's so sleek and sophisticated but as it's made out of a rubbery material, it attracts a lot of dust. It's easy to clean them with a baby wipe though. I've heard a lot of horror stories about NARS blushes shattering in the pan so I haven't taken mine out in my make up bag with me yet as I'm so scared to break it.
What do you think of Orgasm? Does it live up to the hype?