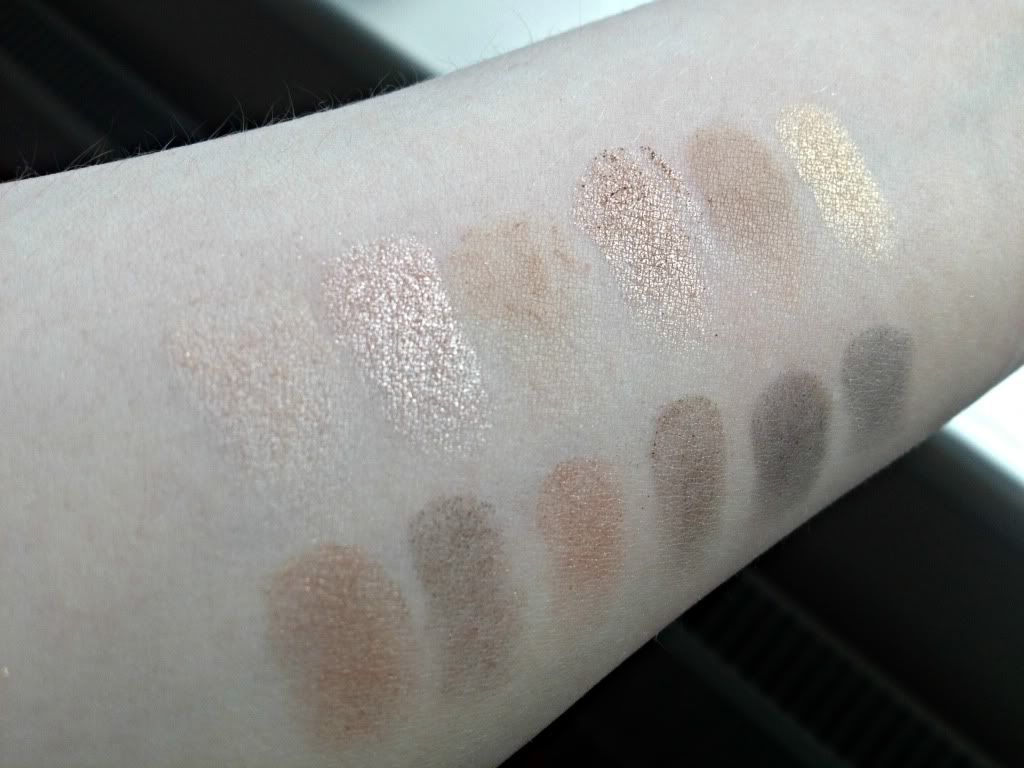 MUA Undressed Palette - Superdrug (£4)
I picked this up in Superdrug last week after wanting to try the Heaven and Earth palette for ages. After looking at them both, I realised I much prefer this one. I'll use almost all of the twelve shades. Since buying it, I've used it everyday and I'm very impressed! Each of the shadows is really pigmented and lasts all day, without an eyeshadow primer! I think there's the right mix of matt and shimmer shades and I've also heard it's a good dupe for the Urban Decay Naked2 palette.
Have you tried any of the MUA palettes? I'm going to pick up a couple more next time I get paid!