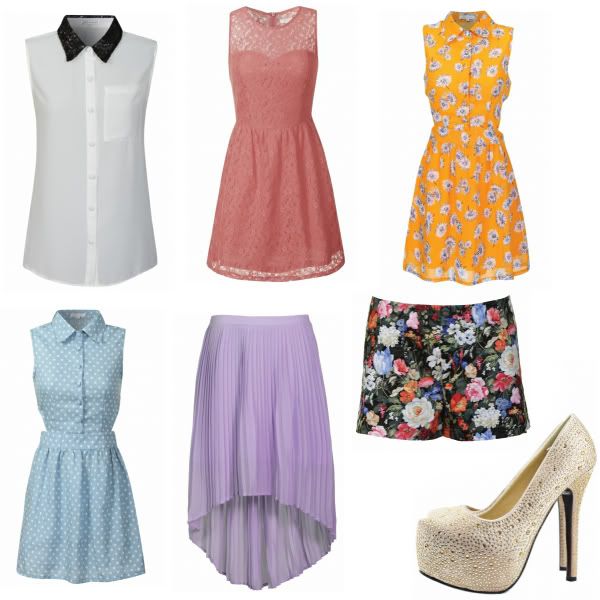 Recently, I was contacted by someone at
Glamorous
who asked if I would like to try out some of their items to review on my blog. I'd never heard of the company, so before accepting their offer, I had a look at the website. Oh. My. God. Why have I only just found out about this website! Everything is gorgeous and so reasonably priced too! They've got everything from leggings to dresses (my weakness!) and they've just started stocking shoes too. These seven things that I'm featuring today are just a small portion of my MASSIVE wishlist. If only I was a millionaire, I'd snap it all up in an instant! I'll be featuring some of the pieces that I've been sent in a blog post very soon, so keep an eye out.
At the moment, Glamorous are offering free worldwide delivery and 20% off if you enter the code '
Glamorous20
' at the checkout.
What do you think of Glamorous? Have you ever bought anything from the store before?