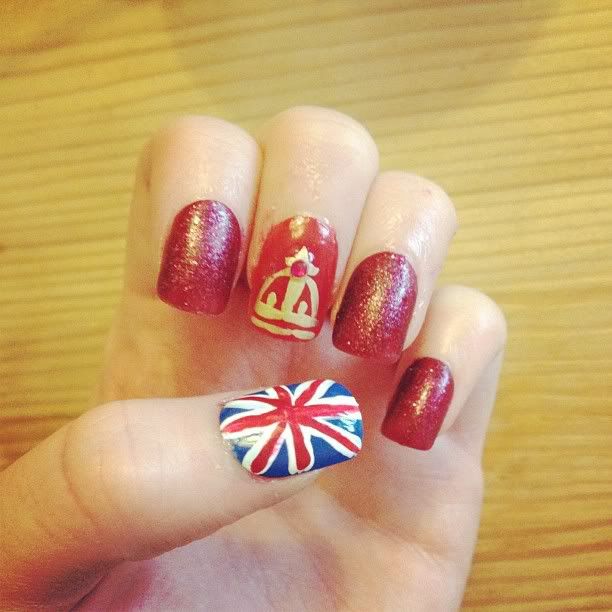 I hope everyone's enjoying the extended bank holiday! Even though I've got all four days off from my full time job, I'm working everyday at my part time job which I don't mind at all because I love it there. Unfortunately this means I'm missing out on all the jubilee celebrations, however I did paint my nails in a jubilee theme anyway. I'm really pleased with how they turned out, especially the little crown!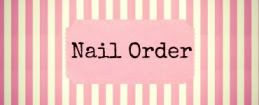 As a special jubilee/bank holiday treat and to say a big thank you to everyone who has placed an order so far, I'm offering a special
40%
discount over at my shop
Nail Order
. If you want to take advantage of this, just enter the code
DIAMOND
at the checkout. The code is valid until this Friday.