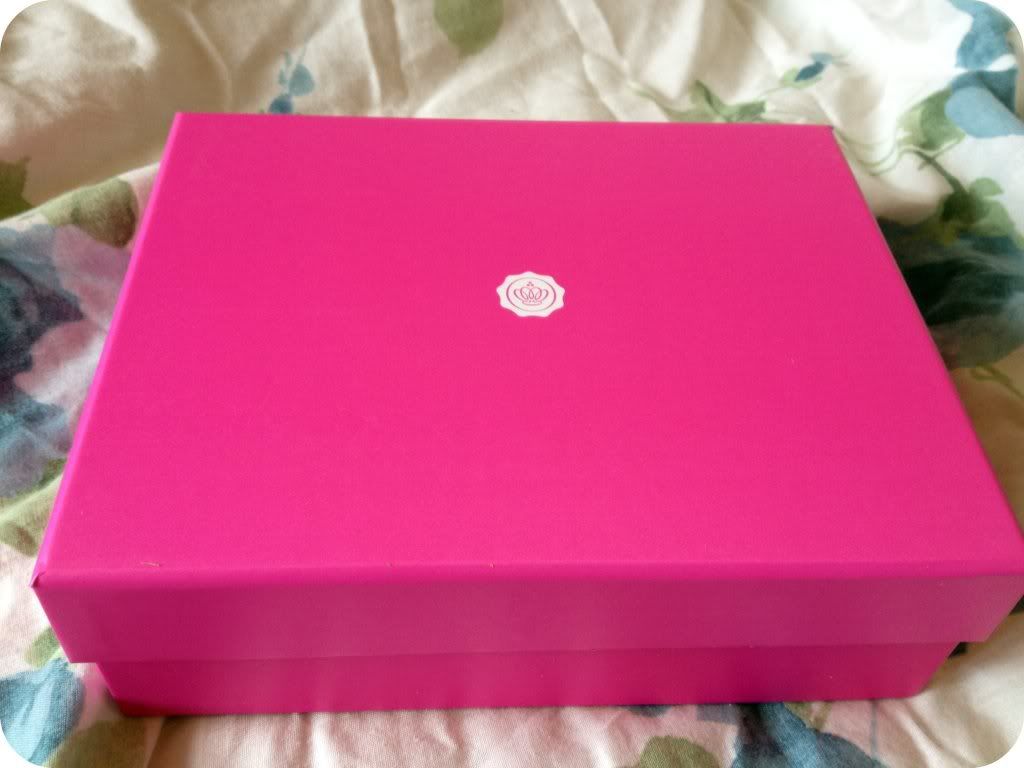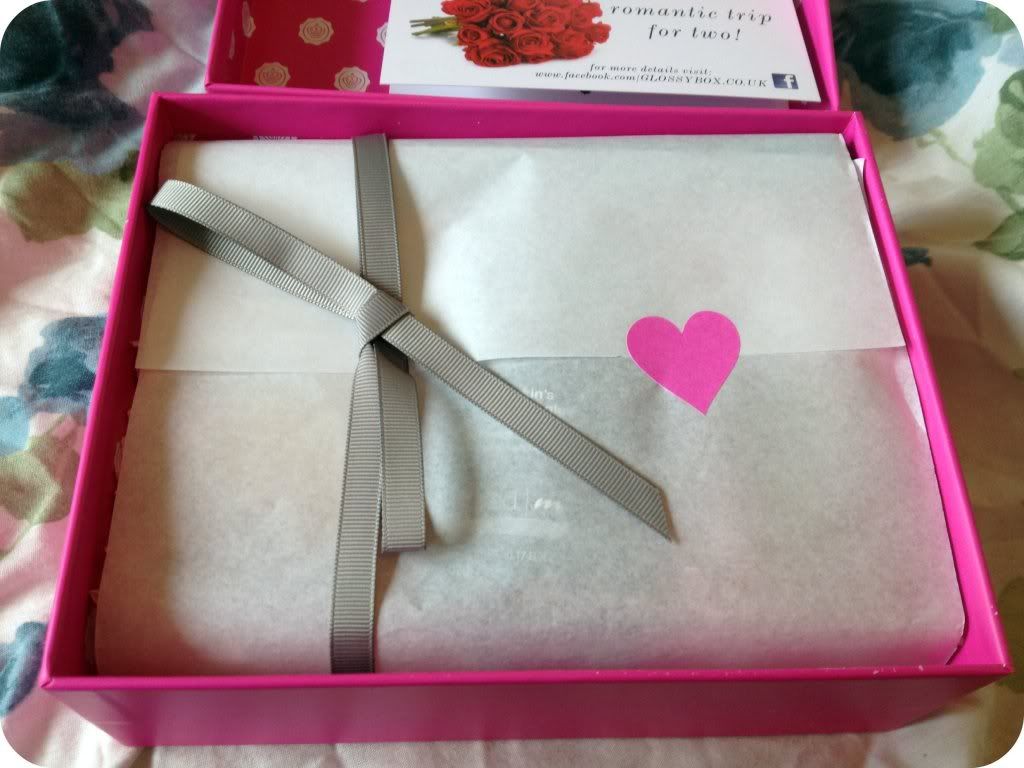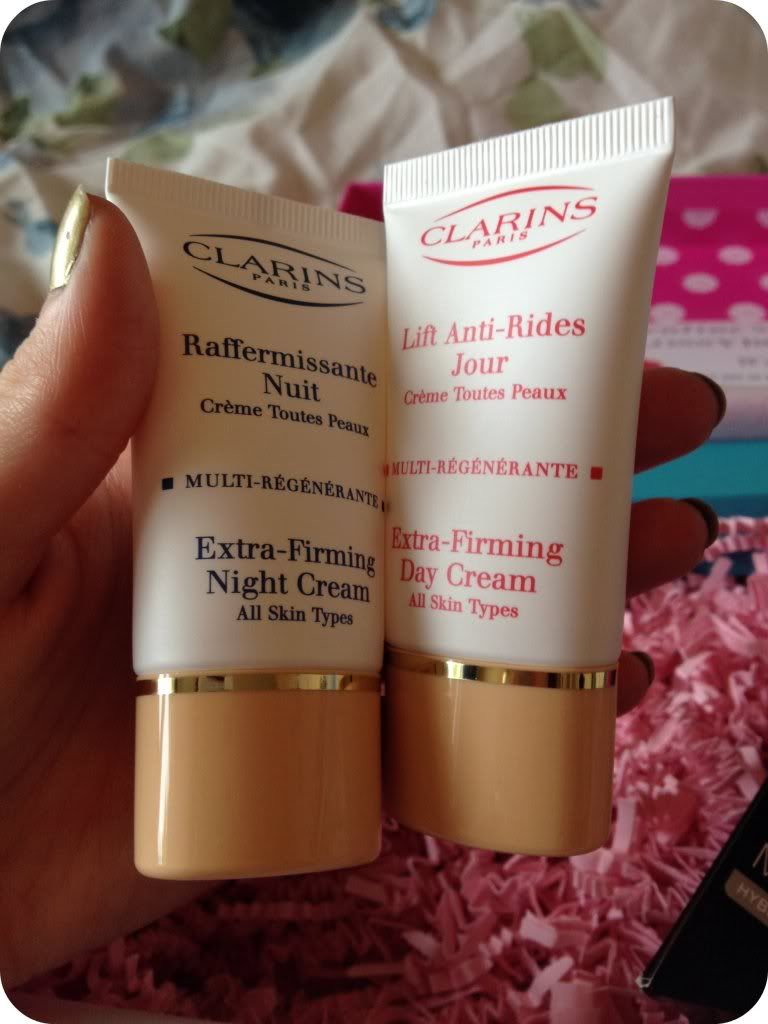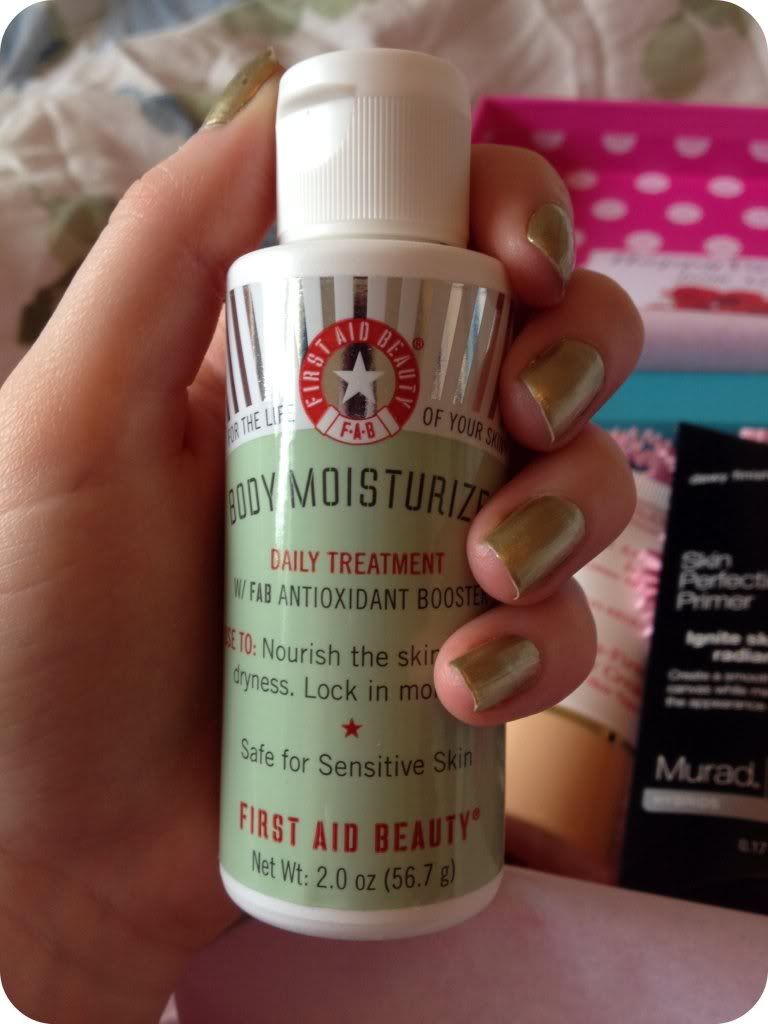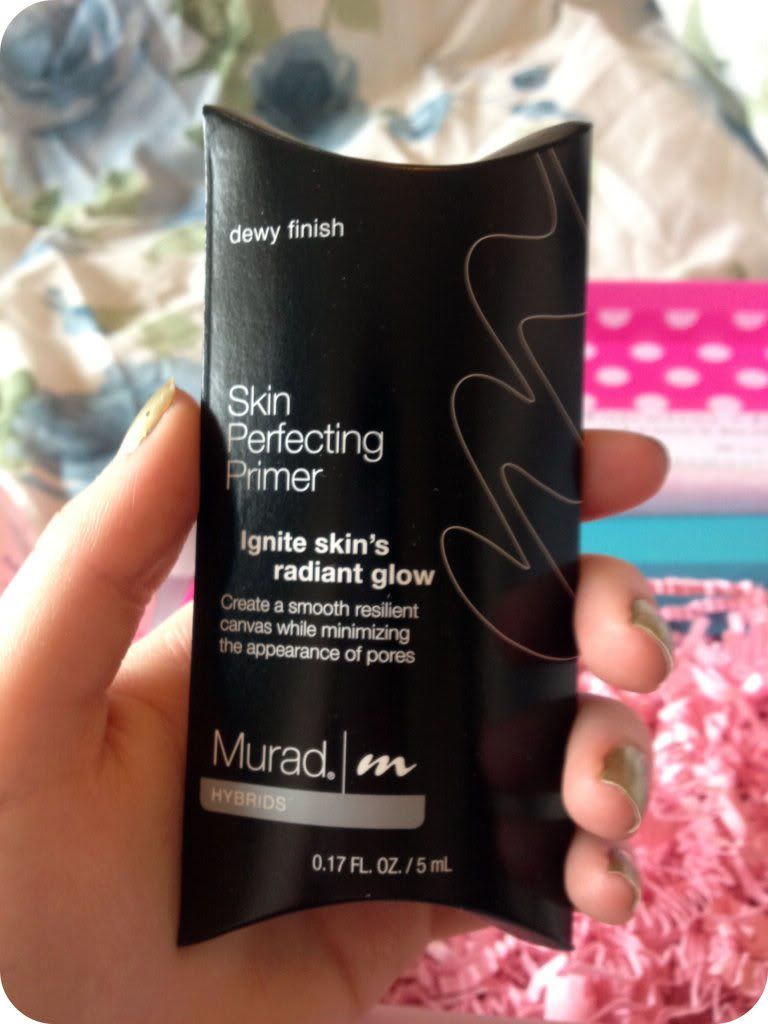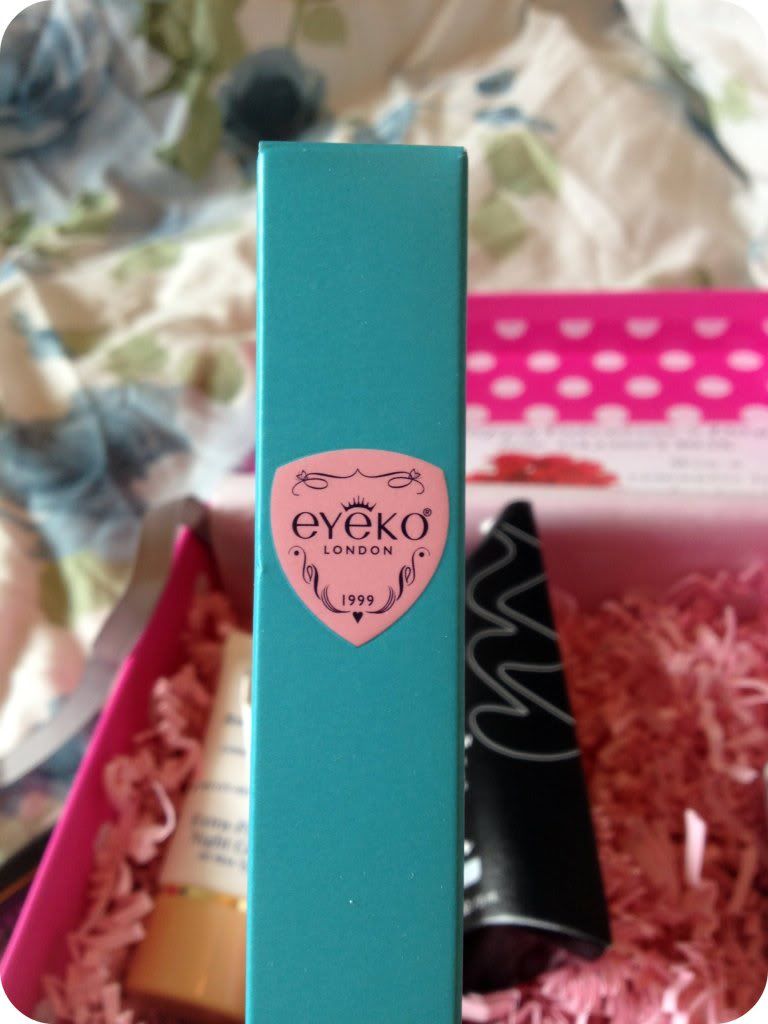 Clarins Extra Firming Day & Night Creams - I'm not usually a fan of skincare in beauty boxes.. I'm quite happy with what I'm currently using and I don't really want to become attached to something I can't afford to buy full size (these are £48!). However, I have been using the both of these since I got them yesterday and they feel lovely and luxurious on the skin and sink in almost straight away. Obviously it's too early to see a difference in my skin but I haven't encountered the usual dryness around the nose today which is always a good sign! I will continue to use these until they run out, but I definitely won't be purchasing the full size versions.
FAB Gentle Body Moisturizer - again, I'm not usually a fan of body lotions as I already have so many that I need to use up. I like that this is generous sample size so it's perfect for taking on holiday. It's irritant free so doesn't contain any fragrance which does make it seem a bit boring at first but it's a wonderfully thick cream and is really moisturising. The full size version of this product retails at £10 which is definitely within my budget and I would consider buying this as a treat.
Murad Hybrids Skin Perfecting Primer - I was really pleased to see this in my box, I've been looking for a new primer recently and this will tide me over until I decide which one I want to buy. At first I was a bit dubious as it comes out quite dark, but one I'd smoothed it on my face it wasn't visible and it really prepped my skin for my foundation. After 10 hours, my foundation looked just as good as it did when I applied it, I'm not sure if this was the primer or the fact that I was wearing Estee Lauder's Double Wear but I was either way, I was impressed! I definitely won't be purchasing the full size product as it retails for £29 and there are a lot of cheaper alternatives on the high street but I'm glad I've tried it out anyway.
Eyeko Skinny Eyeliner - this was the only full size product in the box, retailing at £9.50. There were a number of different shades available but I ended up with 'Midnight Blue' which is a lovely dark, almost black navy colour. I've always wanted to try Eyeko products, especially since they've had a bit of a makeover. I will be getting a lot of use out of the eyeliner but I really don't understand why it's so long. It makes it too awkward to fit in most make up bags.
Overall, I'm really pleased with this month's Glossybox. I love the hot pink colour of the box and the little heart on the wrapping. I will get use out of all of the products, even if I can't afford to buy them at full size - that is what these beauty boxes are all about, trying samples of products you wouldn't usually try yourself.
If you want to try the January box yourself, there's still some available! Just
click here
and sign up for £12.95!