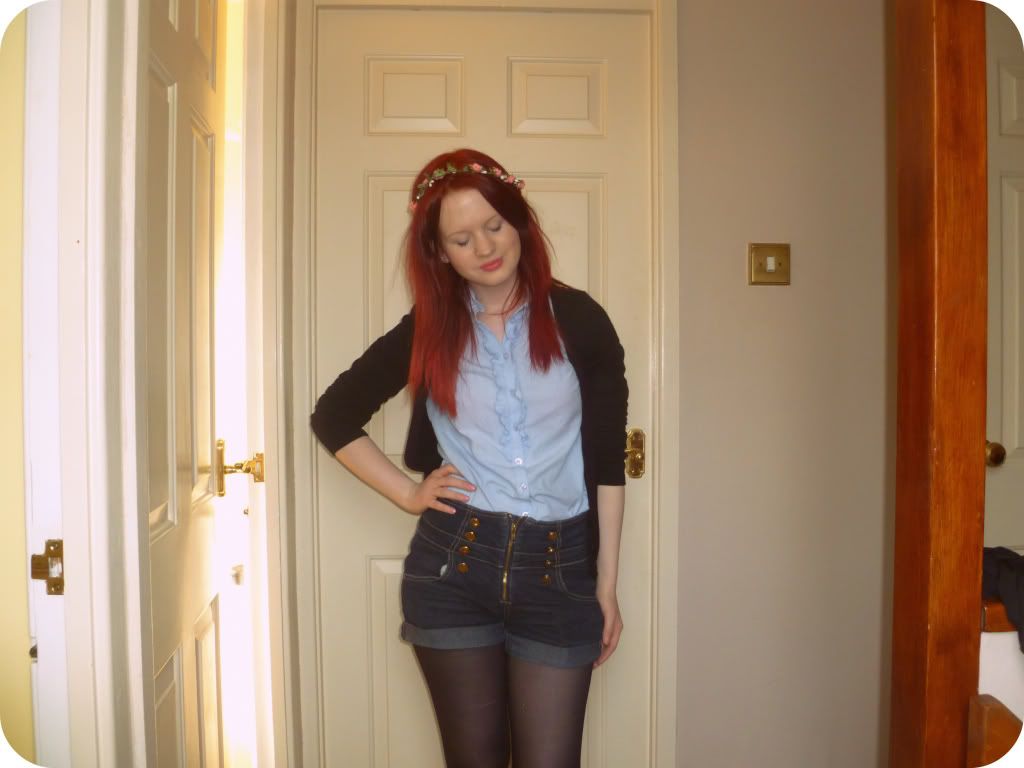 Shirt: H&M about 3 years ago
The title is sarcasm, because I totally didn't today. When I left the house I didn't realise how sunny it was so I put this long sleeved shirt on which I found in my wardrobe - I'd completely forgotten about it! I have another one somewhere with blue and white stripes. I must find that and take it back to Winchester with me. I thought I'd wear the floral hair garland that I got from
Missguided.co.uk
at the
Brum Blogger Meet
, I love it! It's really comfortable and I forgot I was even wearing it.
Today, I went out for lunch with my dad and then we went for a walk alongside the canal in Tamworth. Afterwards we did a bit of shopping. Seeing as I got such a lot of comments
last time
I posted some photos, I thought I'd share some more with you that I took today. I'm an idiot and forgot to put a memory card in my camera so these were taken on my iPod touch.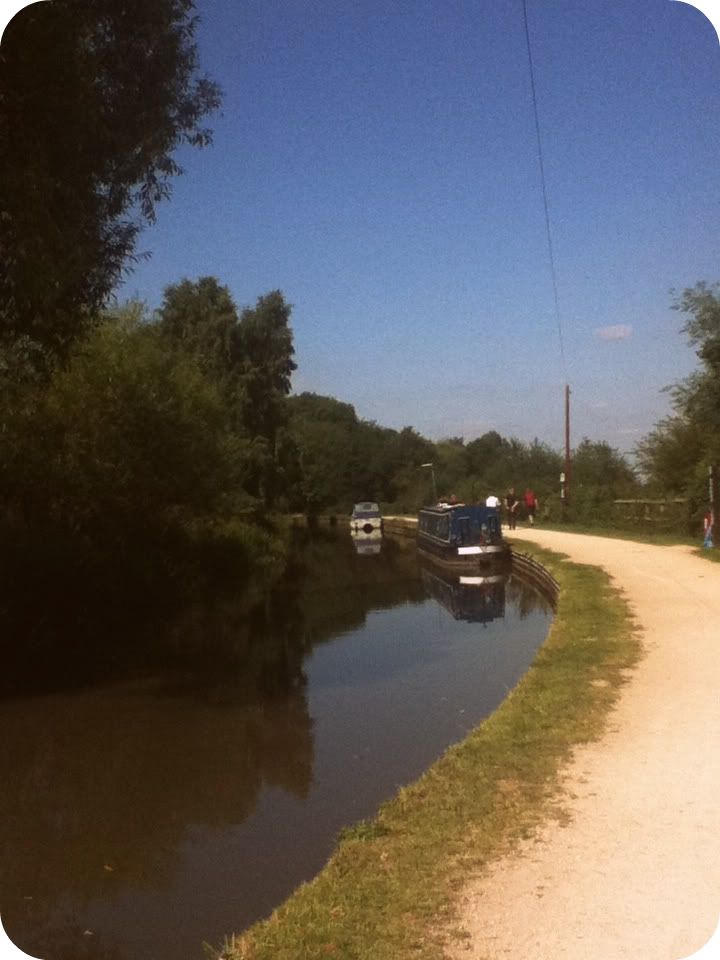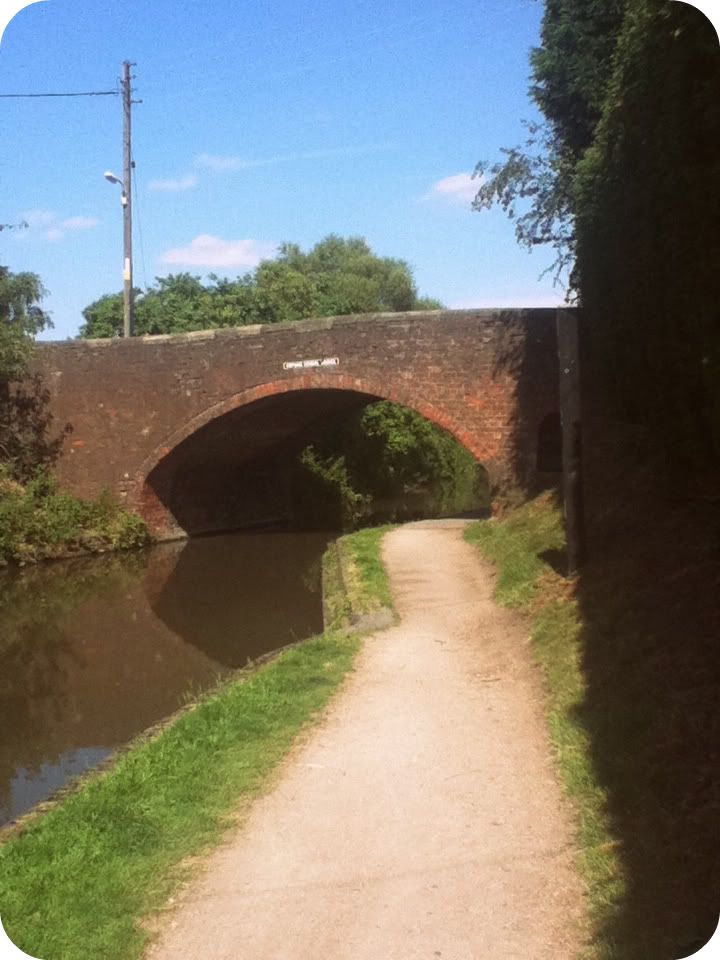 Sorry the photos aren't very good quality, but as I said, I'm an idiot. I found my film SLR last night (well, my dad bought it 20 years ago) so I'm going to take that back to Winchester with me and start taking more film photographs, seeing as my DSLR is broken!