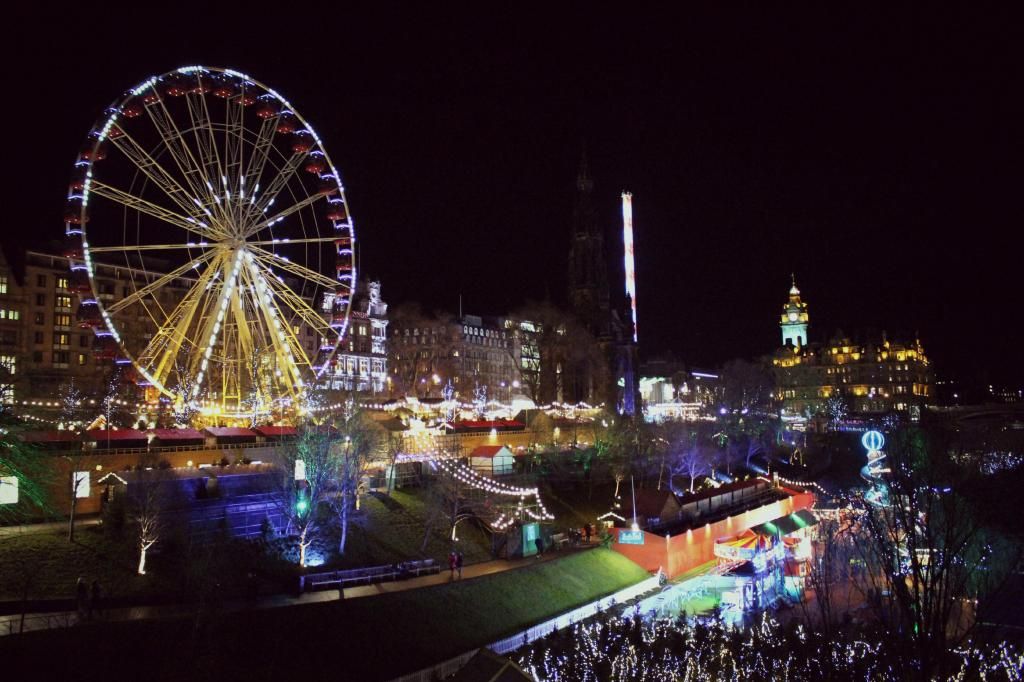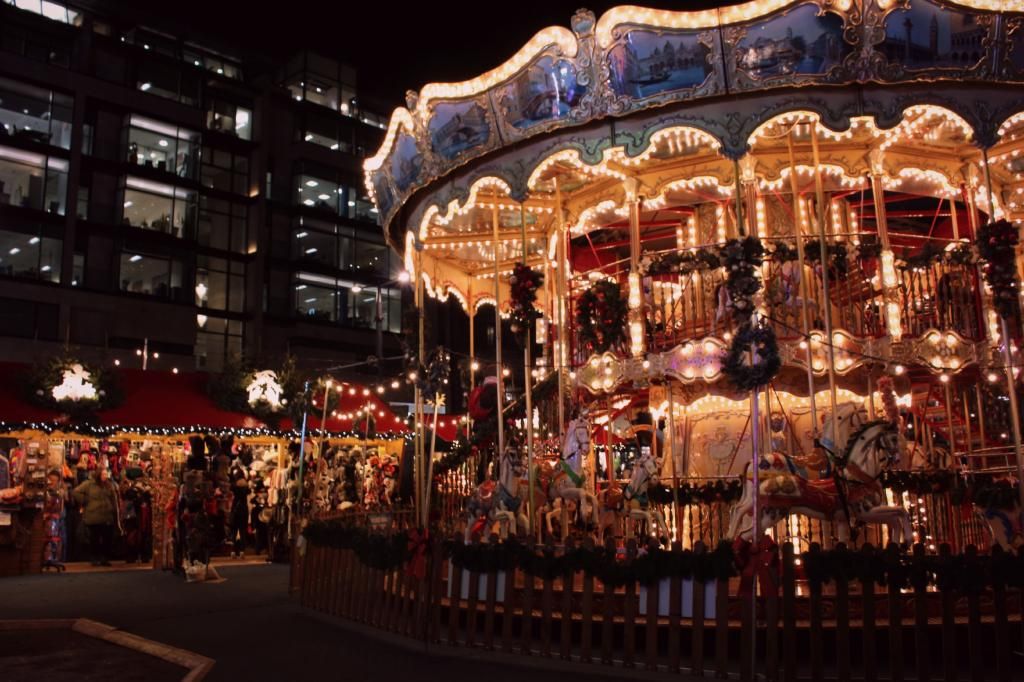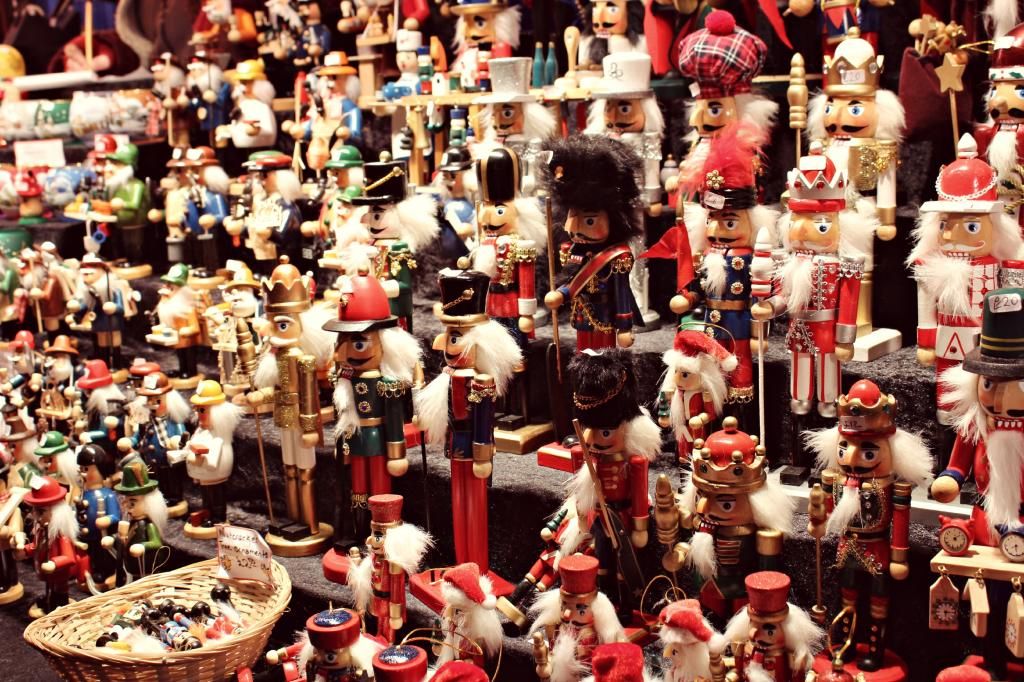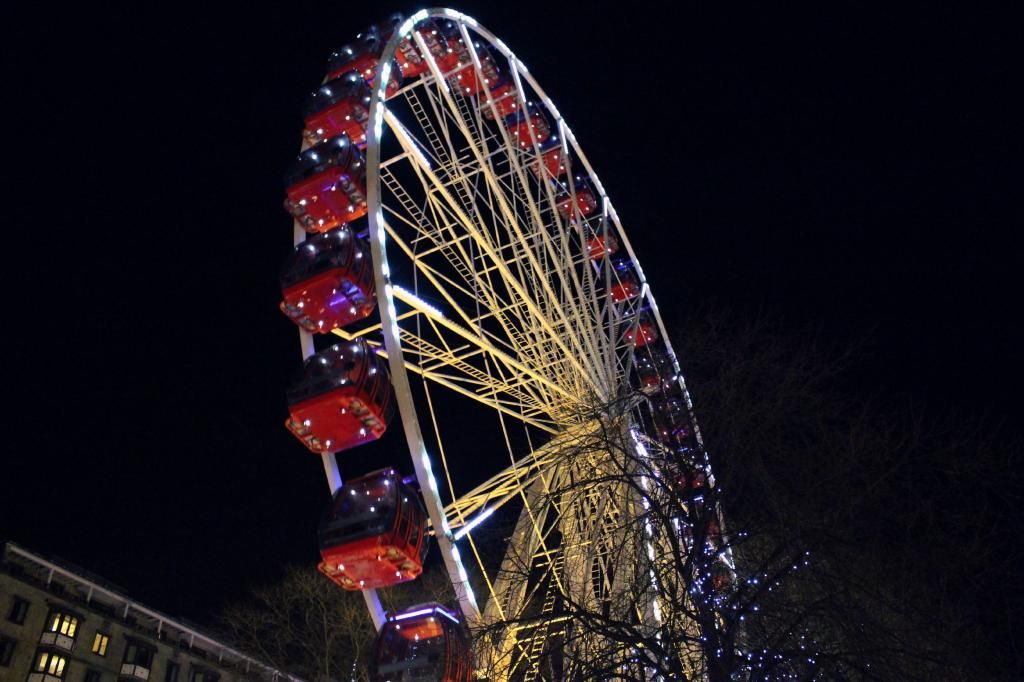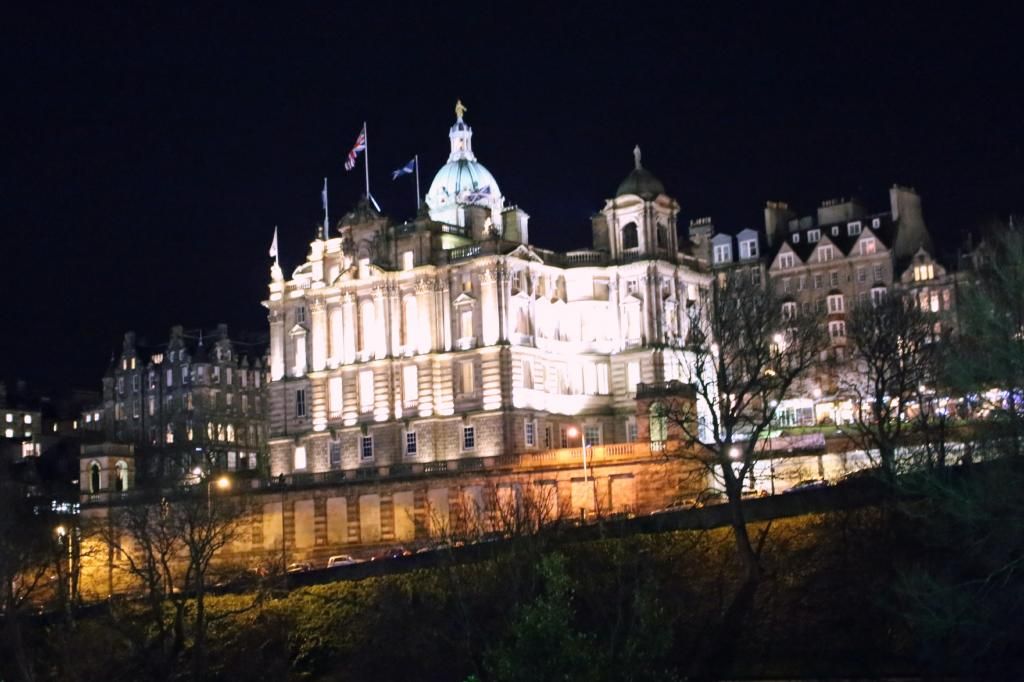 A couple of weeks ago I got on a National Express coach for the nine hour journey up to Scotland's capital, arriving at 7:30am. As with my other two trips to Edinburgh, the plan was to spend the day in Edinburgh with
Amy
and then go back to her house in Berwick for a couple of days before another epic coach journey back to Birmingham.
I absolutely love Edinburgh anyway for the brilliant architecture, history and atmosphere but at Christmas time, it's just magical! During the day, we went round the market and went on a couple of rides as Amy had got Little Miss with her so it was an excuse to go on the kids Santa train and the carousel. We then went for lunch at the Hard Rock Cafe which was amazing. I went for the most delicious shredded chicken sandwich with jalepenos and monterey jack cheese. Mmm.. I could eat it all again!
I didn't take many photos on that day, I waited until I returned a couple of days later as I wanted to practice shooting in the dark. I'd done a bit of research as my
last lot of photos
of Edinburgh at night from March weren't that great and I'm really pleased with the way these came out. I also treated myself to a ride on the big wheel which was expensive at £9 but worth doing!