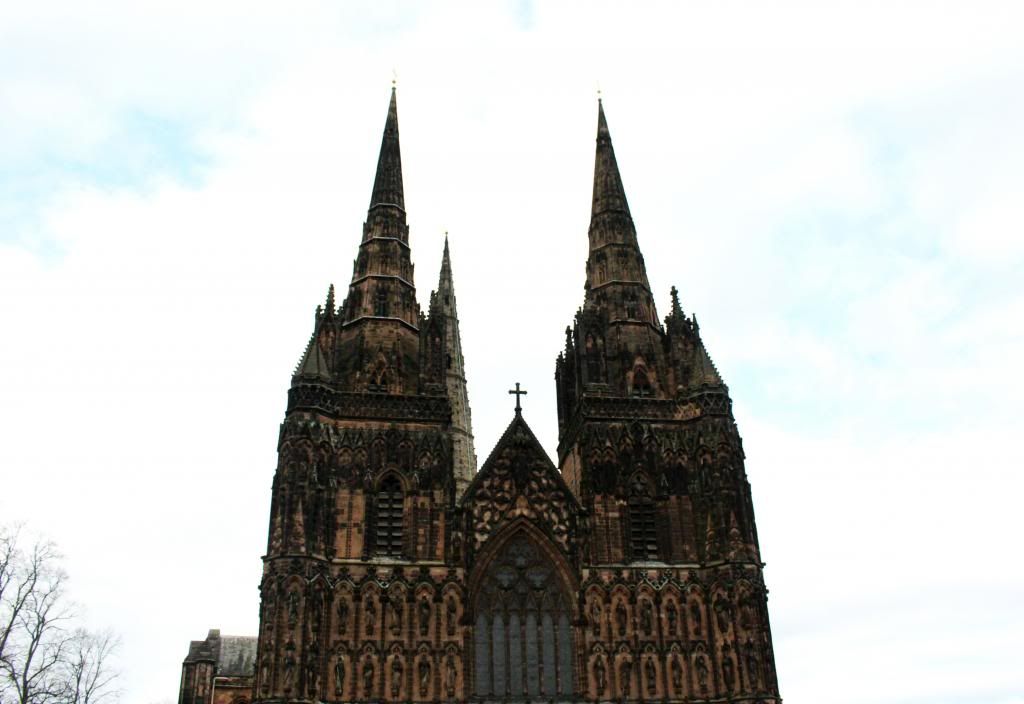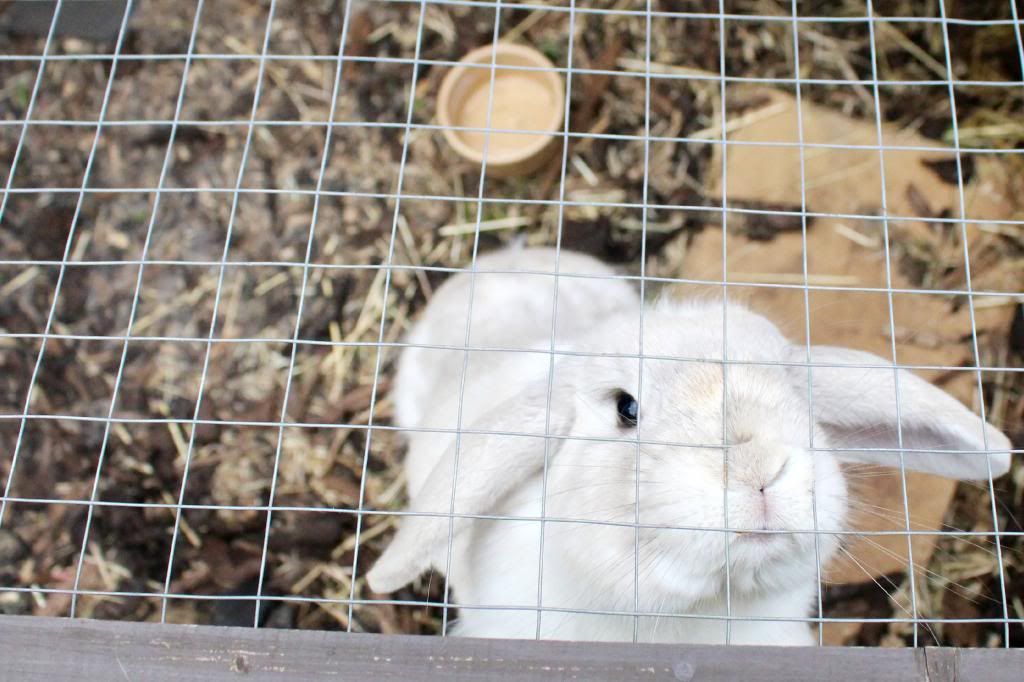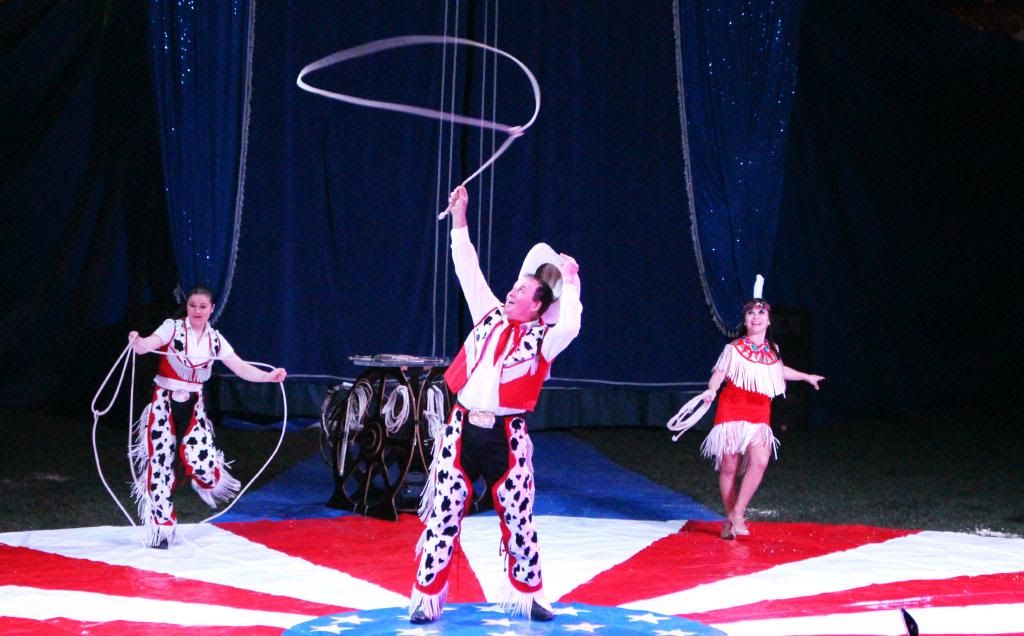 Yesterday,
Chloe
came over to Lichfield to visit me, see my lovely little city, oh and to the circus! I noticed that
Uncle Sam's Great American Circus
was going to be in town last week when I was given some flyers to put on the till at work and neither of us had been to a circus in a long time so we decided to go along.
First of all, I gave her a guided tour of Lichfield which didn't take very long (and we missed out the important places like Greggs and New Look) but I managed to show her the beautiful cathedral which I think is one of the best in the country, although I might be biased. We also visited the rabbits who live in the gardens at Erasmus Darwin House museum and they were so cute and friendly, pushing their noses against the wire, desperate for a stroke!
The circus lasted for an hour and a half and was very entertaining. I haven't included many photos as I don't want to spoil it if you are planning to go when it's visiting your town! There were a lot of stunts that really shocked me and now I wish I was able to do some of the things that they did. How do I join the circus?