I thought I'd feature some of the blogs that I've been enjoying reading recently. I might make this into a weekly or monthly feature, there's so many blogs that I'm loving at the moment!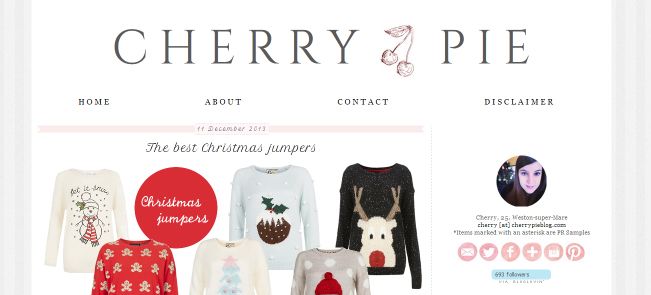 Cherry Pie
- I've been following Cherry's blog for years, ever since I first discovered blogging. It's a great mix of fashion and beauty and I love her wishlists. Definitely worth a read if you want some inspiration.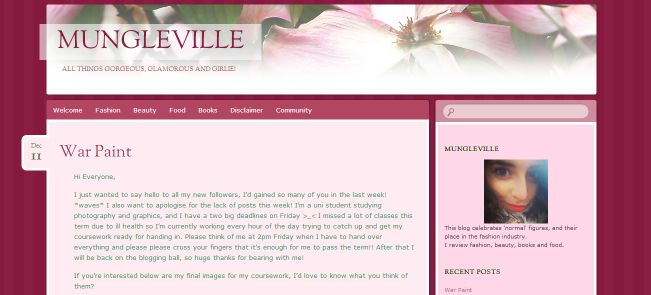 Mungleville
- This is a relatively new blog written by Elizabeth who is a local blogger. She's lovely and great to talk to (and send snapchats to!) and I love reading her posts, especially her nail posts.
Tea & Lead
- Alice is one of my favourite bloggers, we've had some great times at events and she's the only blogger who's been privileged enough to meet my cat. She also has a YouTube channel which is worth a watch.