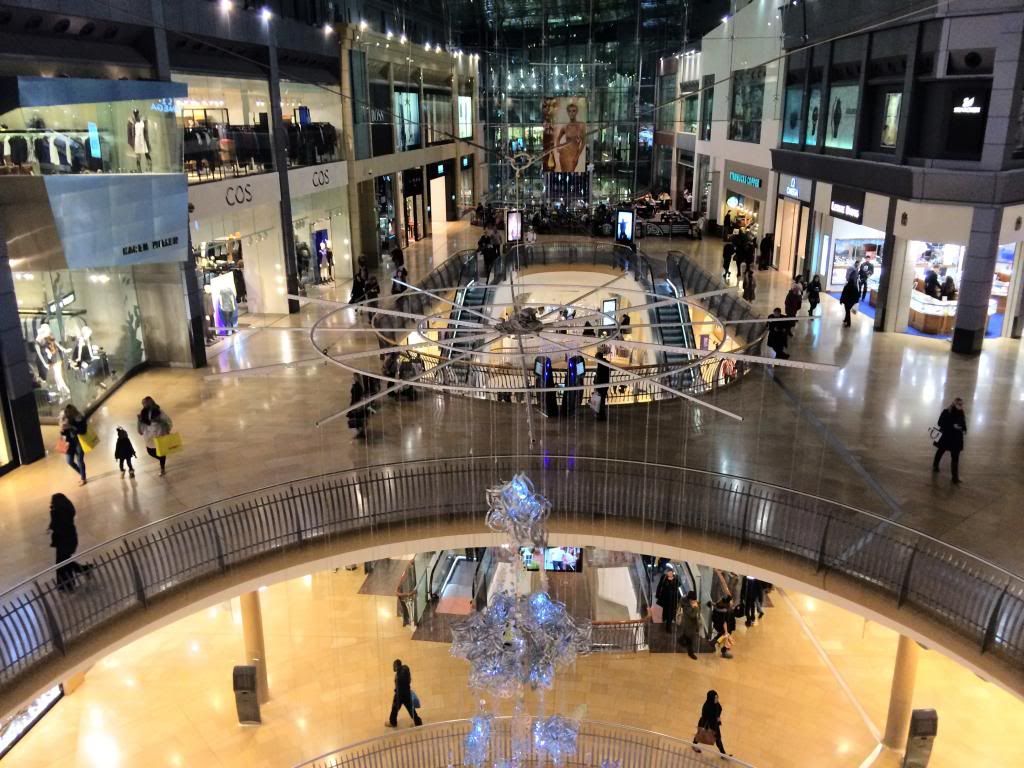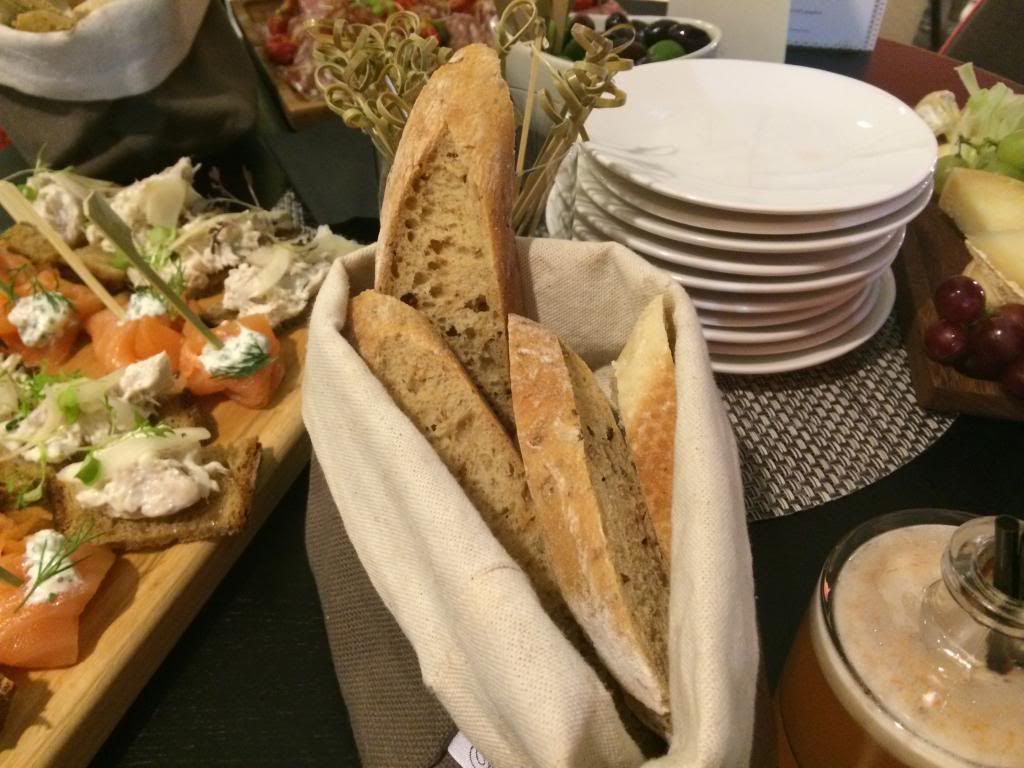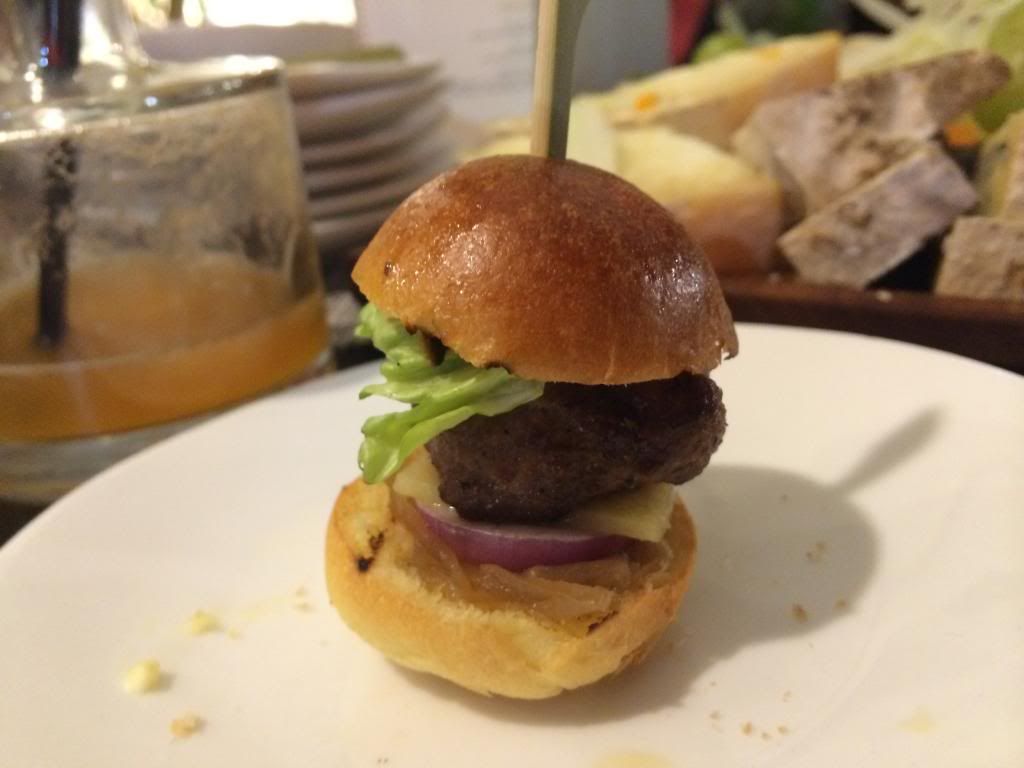 On Tuesday, I was invited to the exclusive blogger launch of the newly refurbished restaurant in Selfridges, The Balcony. The Balcony is ran by Searcy's who are well known for a number of champagne bars around the country and especially the private member's club at the top of the Gherkin in London.
On arrival, I was greeted by the staff and offered a drink from a selection of cocktails or champagne. I chose the 'Selfridges Passion' which contains passion fruit vodka, passoa, mint, lime, apple juice and fresh passion fruit. It was very strong but so tasty as well.The decor is amazing, so stylish and modern. It's also great to be able to look over at the busy Bullring and see everyone frantically buying Christmas presents while you sip on a delicious cocktail.
We were treated to a selection of mini versions of the dishes from the menu, as well as canapes, bread and cheese. I'm a really fussy eater so I didn't try a lot but I did end up eating most of the cheese on the cheeseboard (sorry, not sorry - the brie was delicious) and I found a new favourite - Berkswell. I could have eaten that cheese all night!
"The
Balcony
looks to provide a stylish menu for
the
city's fashionistas, serving quirky food and drinks in a contemporary environment. Skinny cocktails, afternoon tea and plant pot cakes are among
the
items on
the
menu, offering Birmingham's shoppers and visitors an indulgent and unique experience."
The Balcony is definitely worth a visit if you fancy getting away from all of the hustle and bustle of the city centre and the Bullring. I'll be going back when I feel like treating myself!