I haven't done one of these posts for over a year now, the contents of my bag are always changing and seeing as
Moneysupermarket
are currently running a competition, I thought that now would be the perfect time to do one. I must warn you though, my bag isn't like the usual bloggers' handbags.. there's no Mulberry or Chanel here much to my dismay!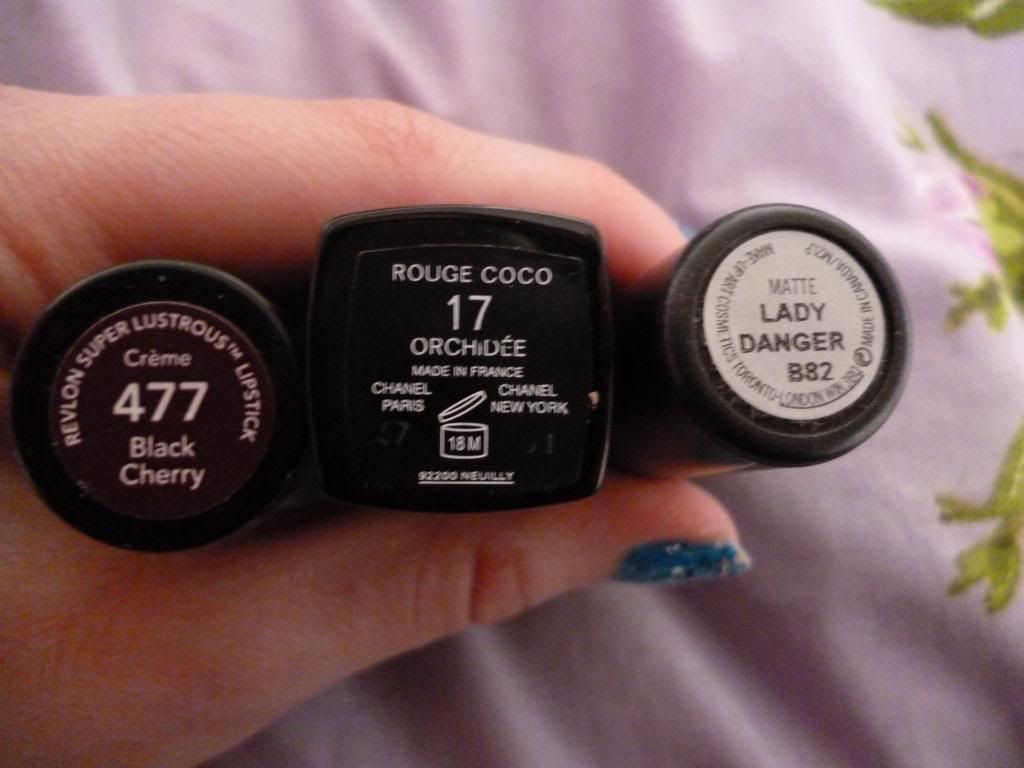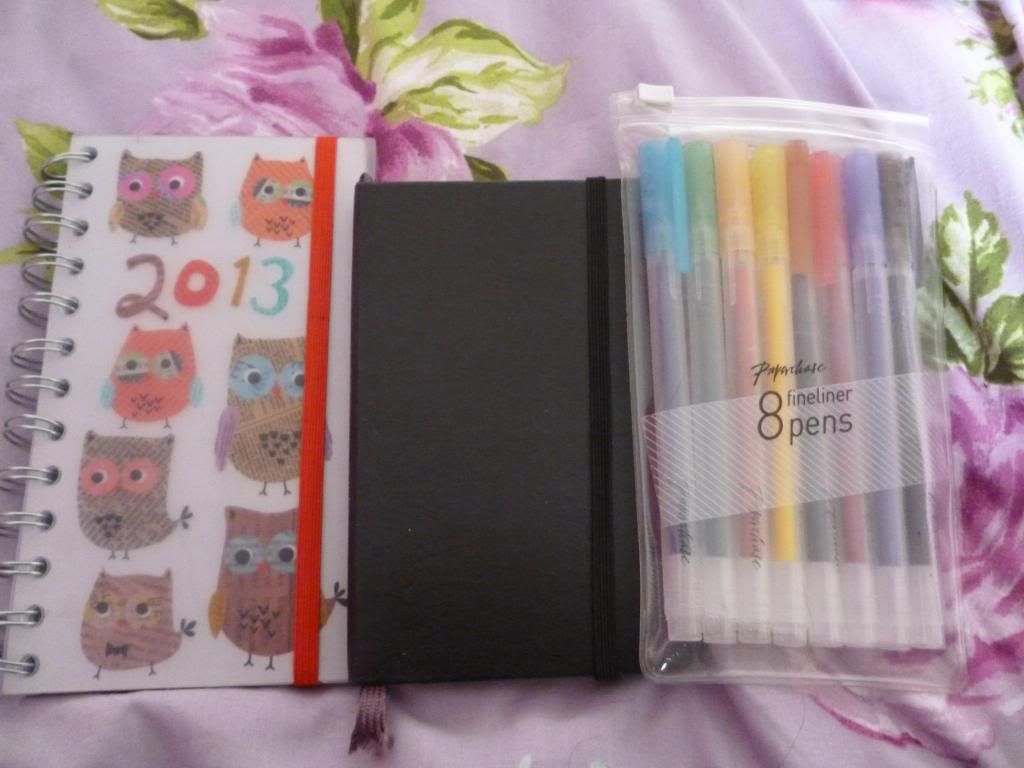 I carry around a lot of stuff on a daily basis, most of which I don't really need. The bag I'm using at the moment is my
Cath Kidston
Spot Saddle Bag which I bought in my first year of uni. Three years later and it's still one of my favourite bags! You really get what you pay for in Cath Kidston. I'm one of those people who shoves too much stuff in a bag and breaks all the straps but this is still going strong.
The most important things I carry around with me are my purse which was only £5 from Primark, my Kindle which I use everyday on the commute to work, my iPod touch and my iPhone. I'd be lost without these four things. I hate that I rely so heavily on technology but I don't know what I would do on the train without my Kindle and iPod!
In the black flowery bag, I have all of my medication and things like heat pads and tampons. I'm always prepared for every occasion and often have people coming to me if they need something. Then I have my makeup bag which is full of the products that I use on a daily basis and often need when I find I need a touch up. I also have three lipsticks just floating around (Revlon Black Cherry, Chanel Rouge Coco Orchidee and MAC Lady Danger - a good mixture of colours) and my favourite lip balm, Softlips. Then there's my travel sized bottle of MAC Fix+ which I use to refresh my face and to set my make up if it's looking a bit too powdery, a mini hairbrush and a pack of bobbles which are actually useless because they still have the plastic barb attached and I'm never around a pair of scissors when I need to use one. There's also my Cath Kidston mirror which I absolutely adore, I love pulling this out of my bag!
I then have my Moleskine, diary and a pack of fineliners. I'm always making lists and like to keep things written down to ensure I'm organised so these are essentials! They're all available from
Paperchase
.
Finally, we have all of my random bits like antibacterial hand gel, mints, hand cream my portable phone charger and a packet of Skittles. I always seem to have some sort of snack in my bag in case I get peckish. Does anyone else do this?