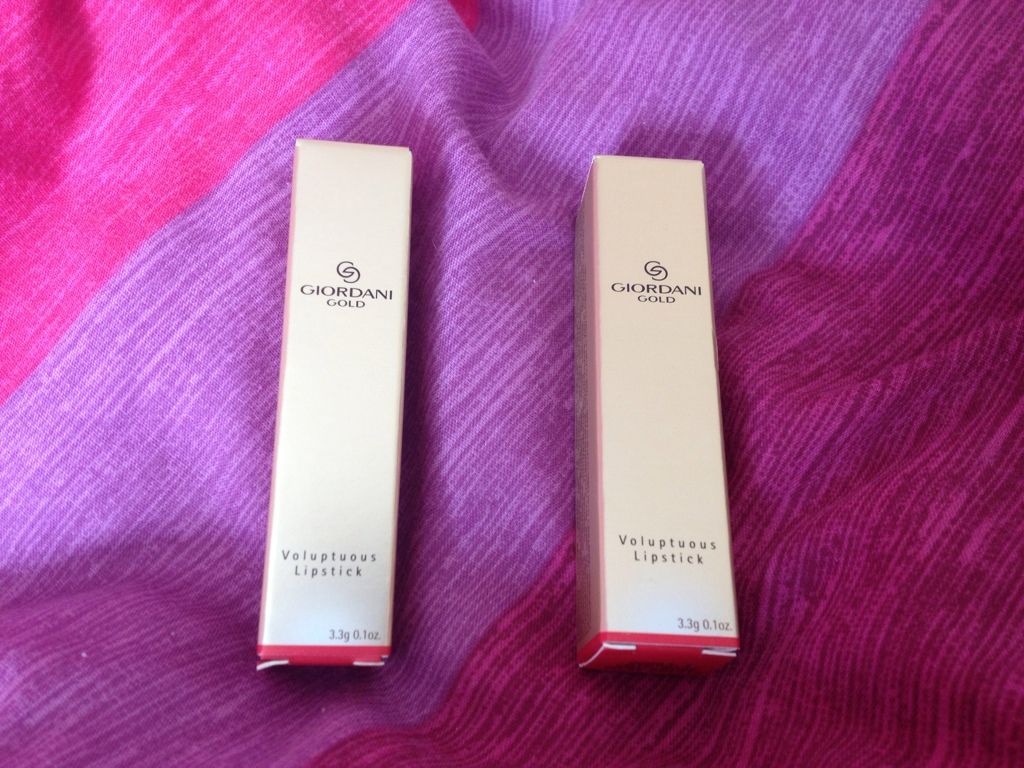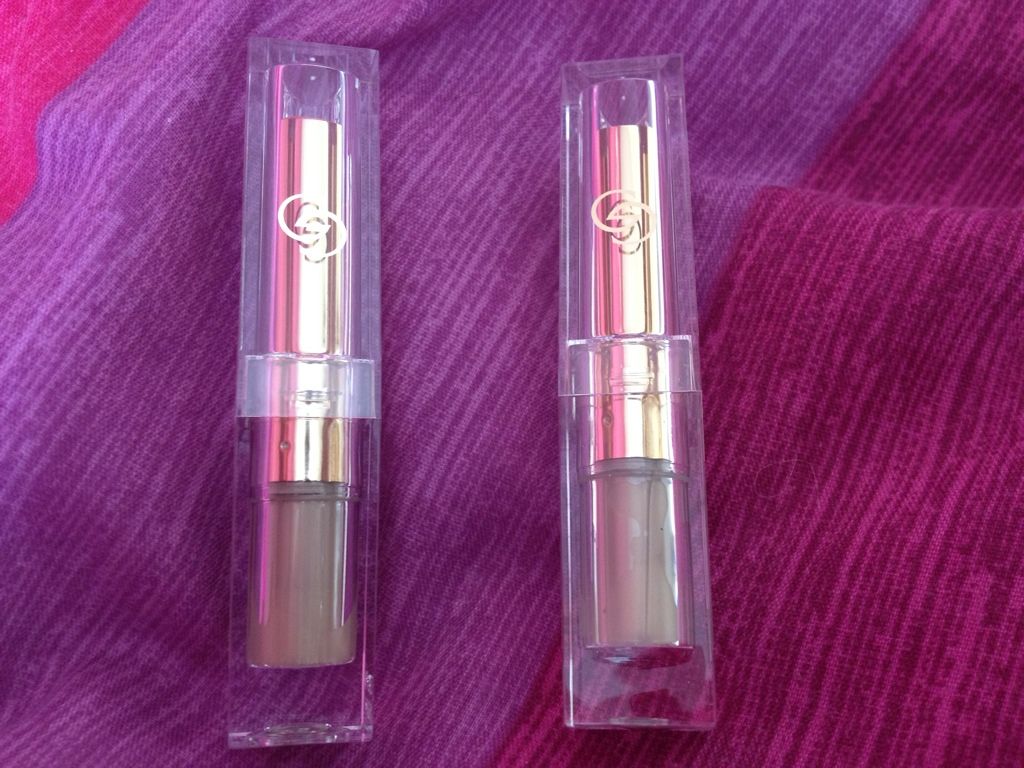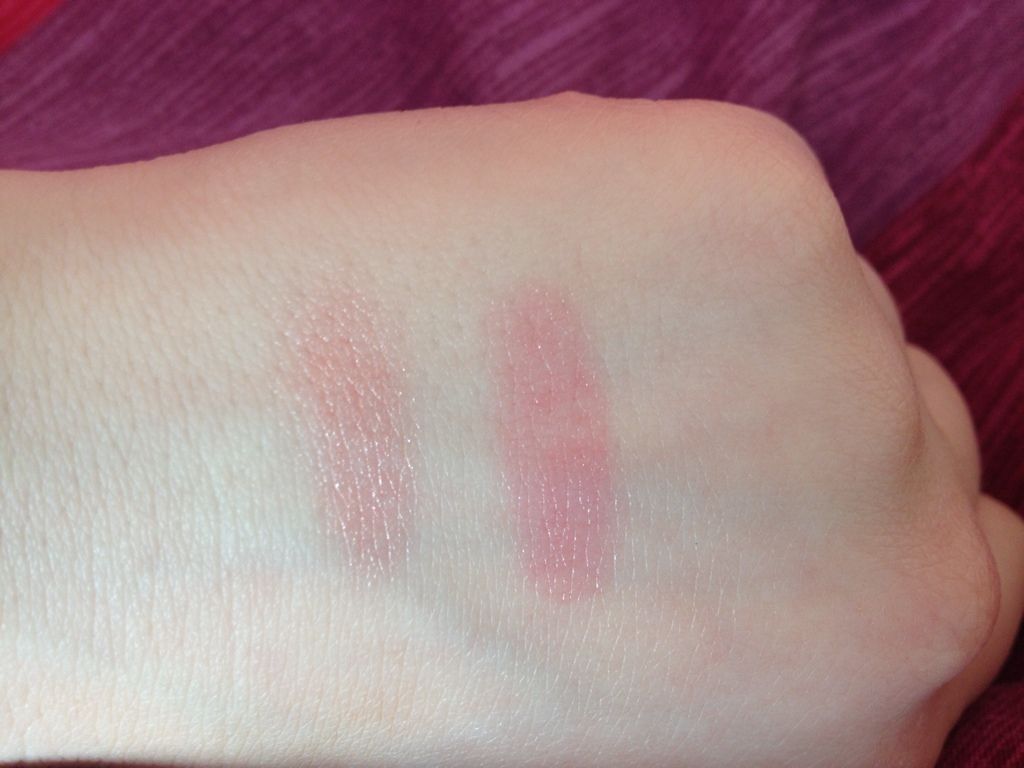 Left: Oriflame Giordani Gold Voluptuous Lipstick in Pink Lace* - £13.95 available here
Right: Oriflame Giordani Gold Voluptuous Lipstick in Chiffon Rose* - £13.95 available here
"Saturate your lips in a veil of glossy colour and multifaceted shine. With its comforting formula, this lipstick glides on smoothly and feels exquisite to apply. Its unique HydraFull Complex helps to impart clinically proven 8h moisturisation for fuller, more sensual lips that fascinate."
I'd never tried anything from Oriflame before but when I got the press release for these lipsticks in my inbox, I really liked the sound of them, so I requested a sample straight away! I decided to go for two colours that I wouldn't usually pick. All of the lipsticks in my collection are bright pinks, reds and purples or dark berry colours and I haven't really got anything 'work appropriate' in my collection (although I actually wear Candy Yum Yum and Up The Amp to work, so..)
When these two lipsticks arrived, I was very impressed with the packaging. The gold makes them look a lot more expensive than they actually are and I love the shape of the packaging too. They're a great size for my lipstick holder too. I love how the lid is clear so I can see which lipstick is which without having to take it out of the holder and look at the bottom. Simple things like this make all the difference to me.
I'm really impressed with the formulation of the lipsticks, they're really creamy and moisturising just as the Oriflame website claims. They feel more like a lip butter rather than a lipstick, with the shine of a gloss. They're not very pigmented but they still give off enough colour pay off to complete my look. Pink Lace is a shiny nude colour which, as I mentioned before, is very out of my comfort zone! However, I've been wearing it almost everyday for work when I've wanted a more natural look. Chiffon Rose is a subtle bright but sheer pink which looks great with pink cheeks and a flick of eyeliner. They last a good 3 or 4 hours on the lips before I need to reapply which is around the same as my MAC lipsticks. I really like these and would love to try the other colours from the range!
Below is a photo of me wearing Pink Lace off my
Instagram
: