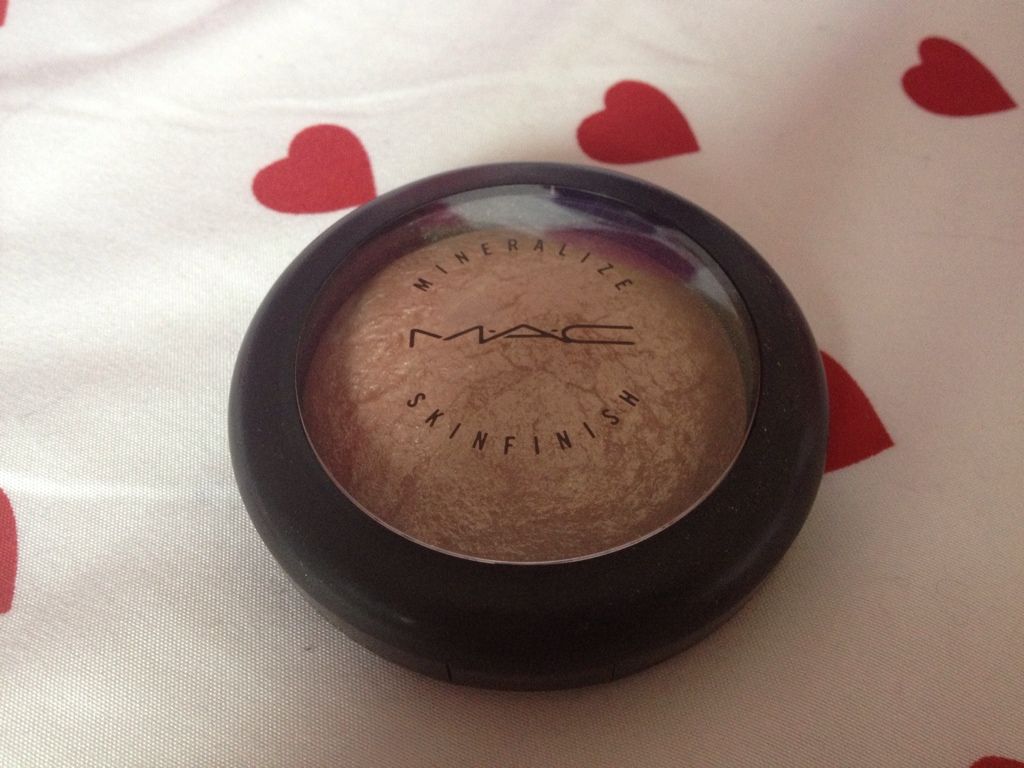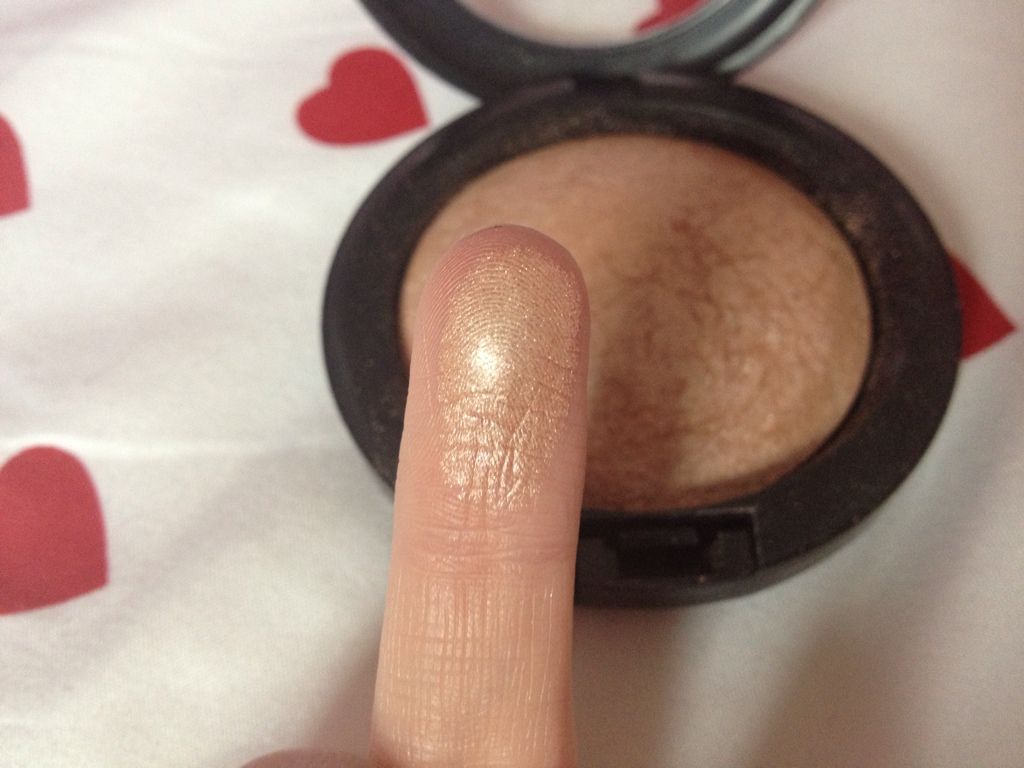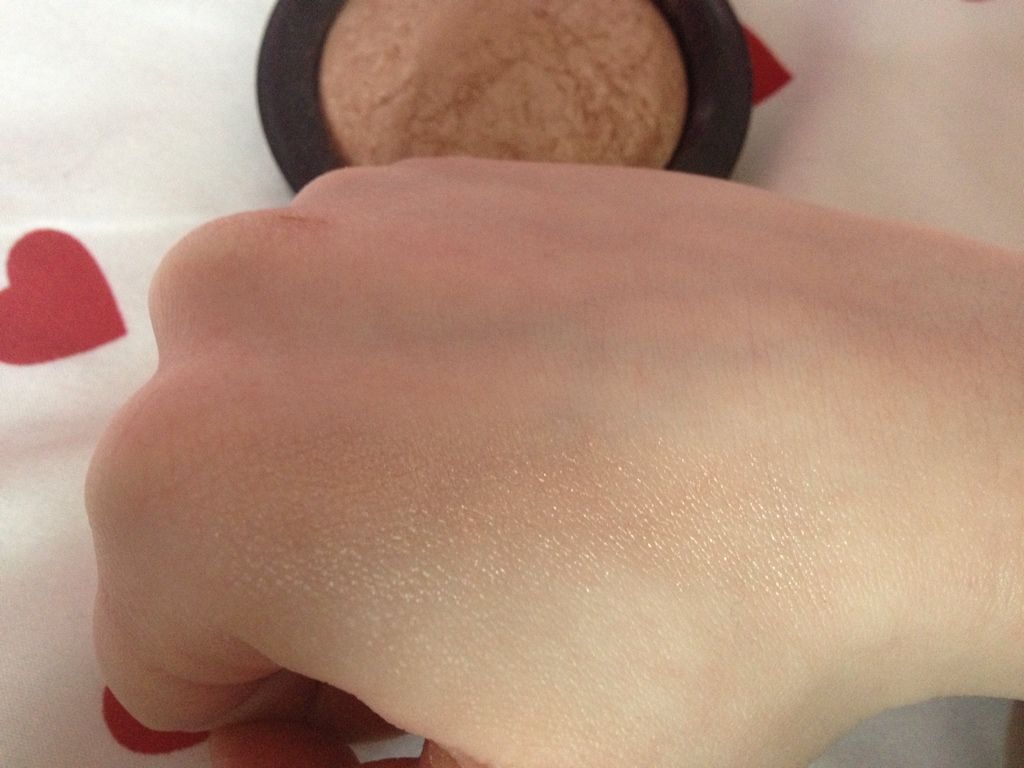 "
A luxurious velvet-soft powder with high-frost metallic finish. Smoothes on: adds buffed-up highlights to cheeks, brows, anywhere on the body: provides an ultra-deluxe polish to the skin."
Soft and Gentle is a product I'd seen a lot about on blogs and YouTube. I'd never heard a negative thing about it but for some reason it just didn't appeal to me, I've not really been a big fan of highlighters before. Then, one day I was feeling quite crappy after a bad shift at work so I just decided to buy it to cheer myself up. I've got no idea why, as I said before, I've never actually wanted it.
I'm so glad I made a spur of the moment decision to purchase this because it's something I've used everyday since. I use it with my Real Techniques Contour Brush to highlight my cheekbones and down my nose. It's a gorgeous champagne/peach colour with a hint of gold shimmer which, when lightly applied, gives a really subtle glow and also helps to make my cheekbones look more defined and my nose a bit smaller. You can build it up for a more dramatic look for a night out as well but I mainly use it during the day for work. I always apply it over my blusher (usually NARS Orgasm) and I think it really completes the look.
I now never want to be without this product and with the size of it (10g) I can see it lasting a very long time!