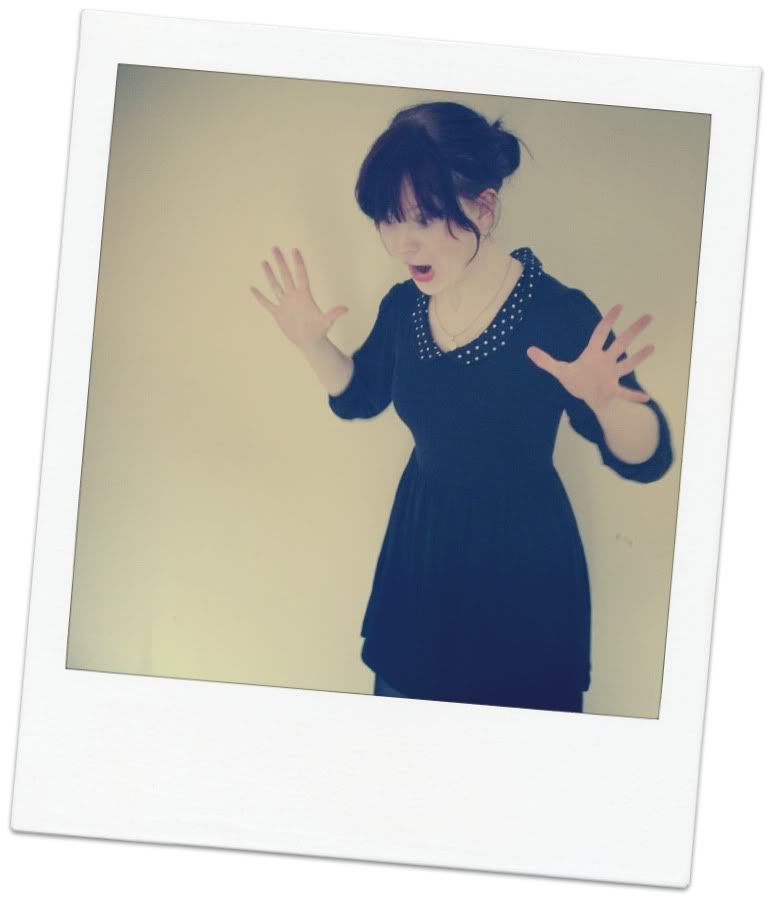 Hello everyone! Remember me? I've been a bit absent recently, sorry about that. I didn't realise just how knackering working full time is. I'm also still working Sundays at my other job so I only get Saturdays off. Luckily, I've managed to get used to it now after three weeks and I'm looking forward to payday. I've very nearly finished uni now, I just have to get my arse into gear and finish my last two assignments and then that's it, I'm done. I can't believe how quickly the past three years has gone. I'll be glad to get it over with but I'll miss it in a way too. I'm so sad that I won't be a few minutes walk away from some of my favourite people, as most of them are leaving Winchester!
Thank you so much for all your support with
Nail Order
. Big thanks to everyone who has 'liked' the
Facebook page
and made an order. I've got a few more designs to put up over the weekend, I just need to photograph them. Once I get 100 likes on Facebook, I'll be running a giveaway on there, so make sure you check it out!
You may have noticed I've changed the layout of this blog a bit, I was a bit bored of the other one and a change is always good! I haven't quite finished tweaking it about yet, but I'm definitely pleased with it so far. If you have a small button for your blog/business and want to advertise on here, drop me an email (I don't charge!) you'll find my email address over there ---> or under the 'Contact' tab. There will also be a giveaway soon, I've been putting the prizes together for a while for when I reach 400 followers. I did make it a couple of weeks ago but then I lost a follower. I will probably put it up early next week, so keep an eye out!
Anyway, thank you to those of you who have stuck with me while I disappeared for a while. I hope you're all having a great week! Is it really Thursday already?