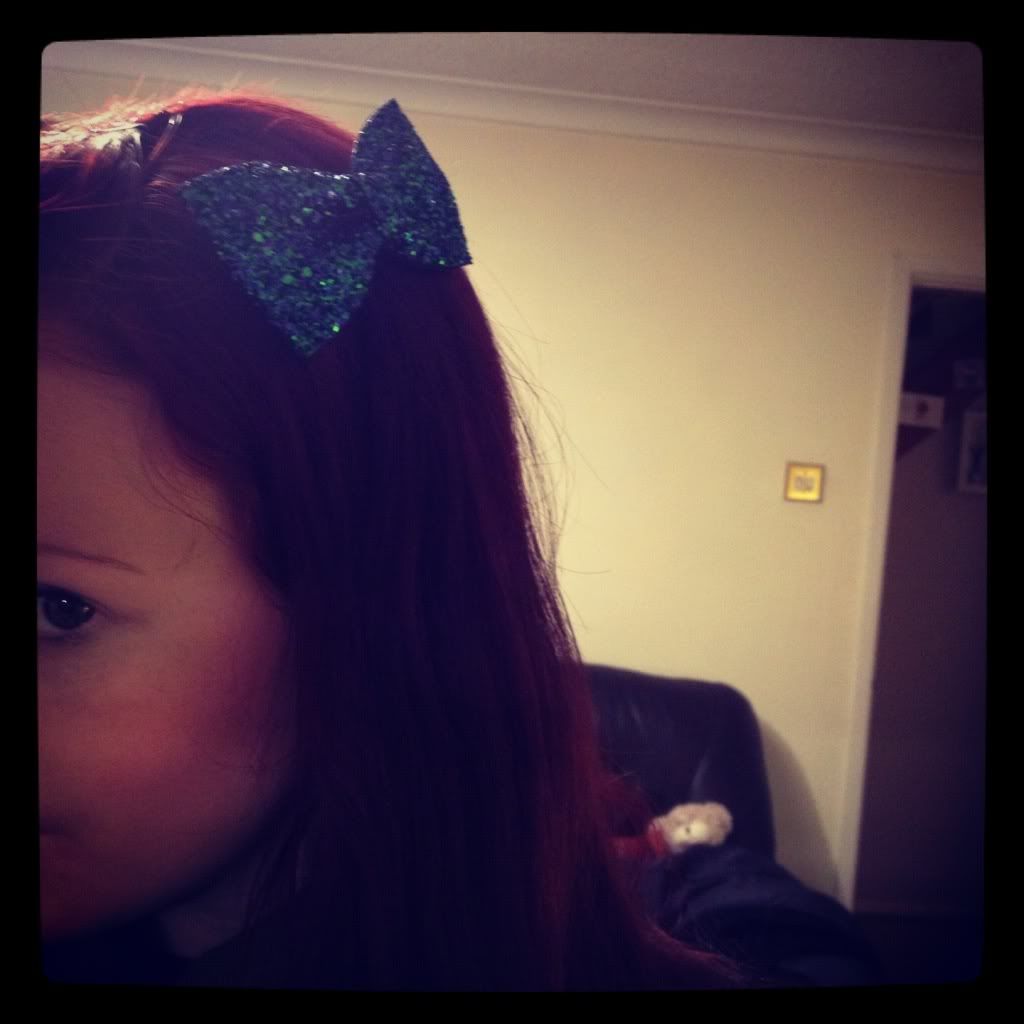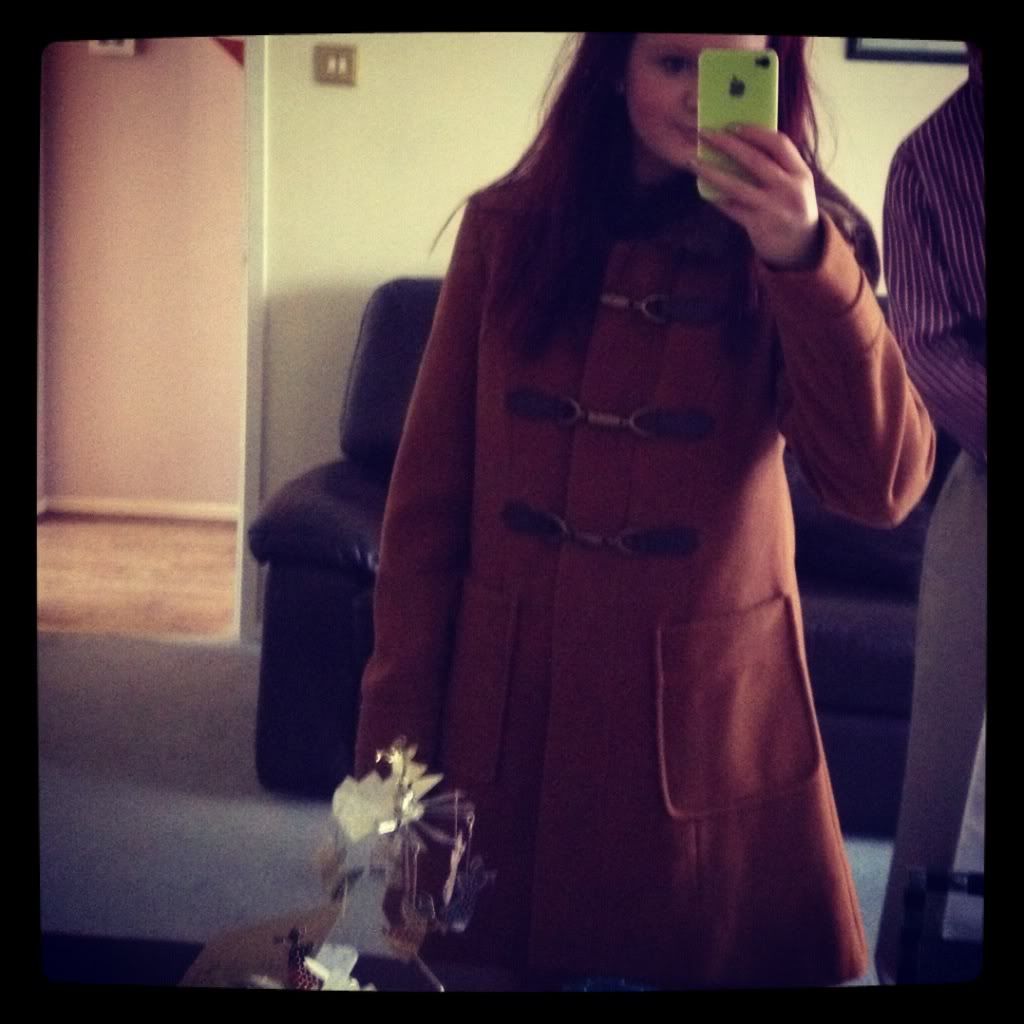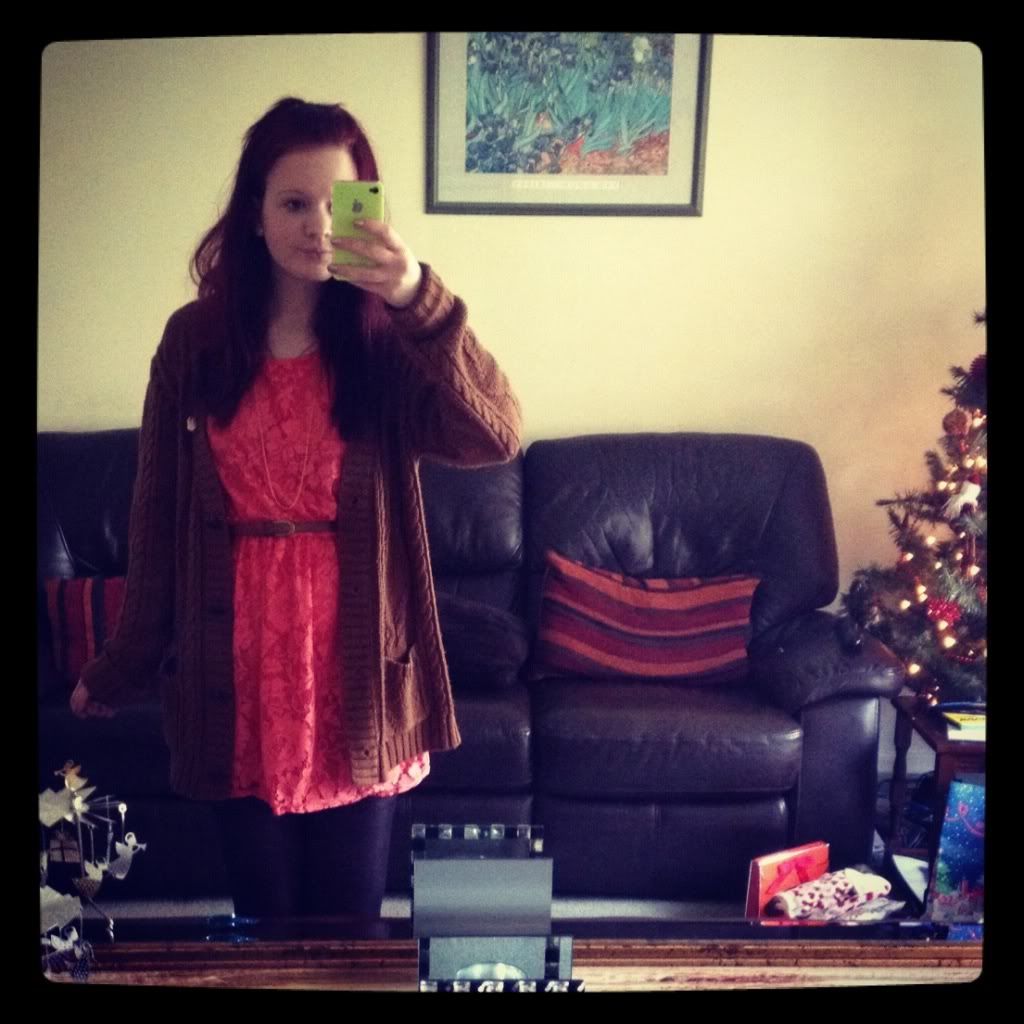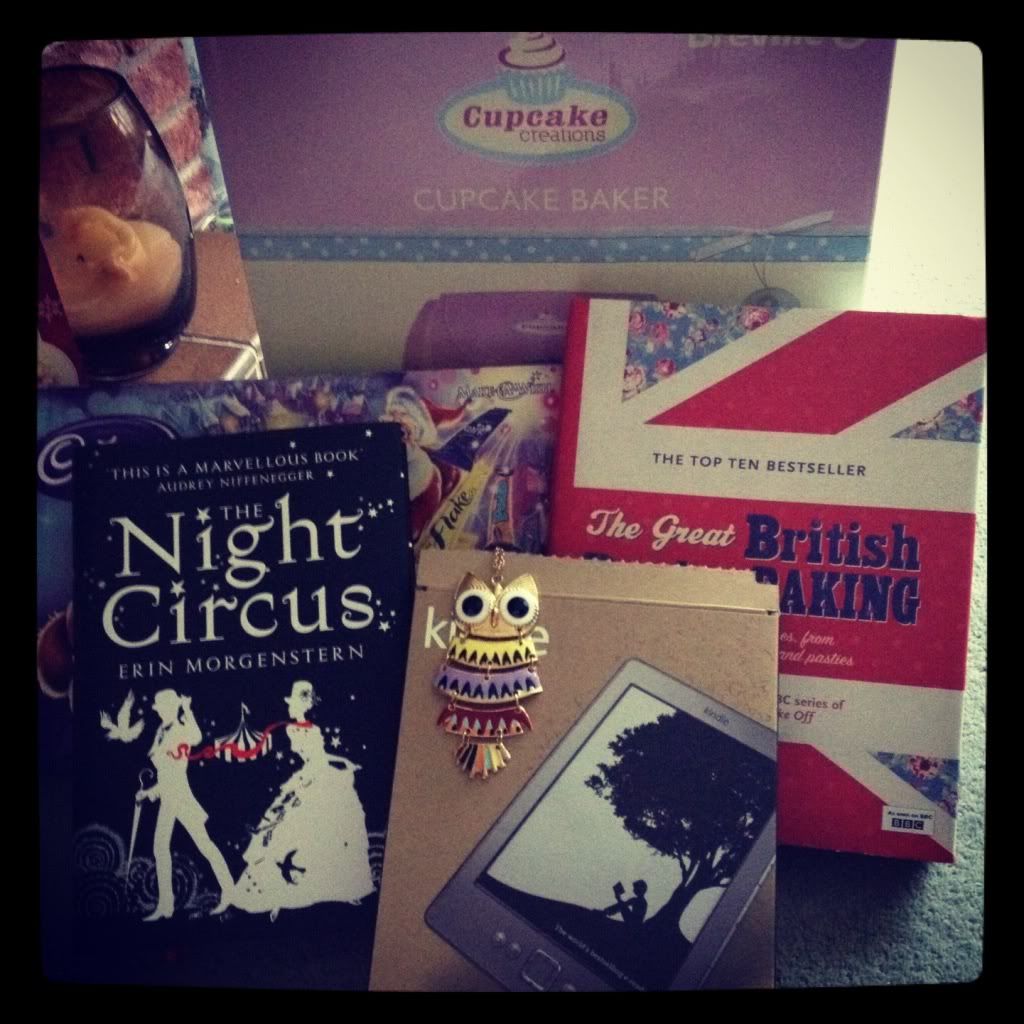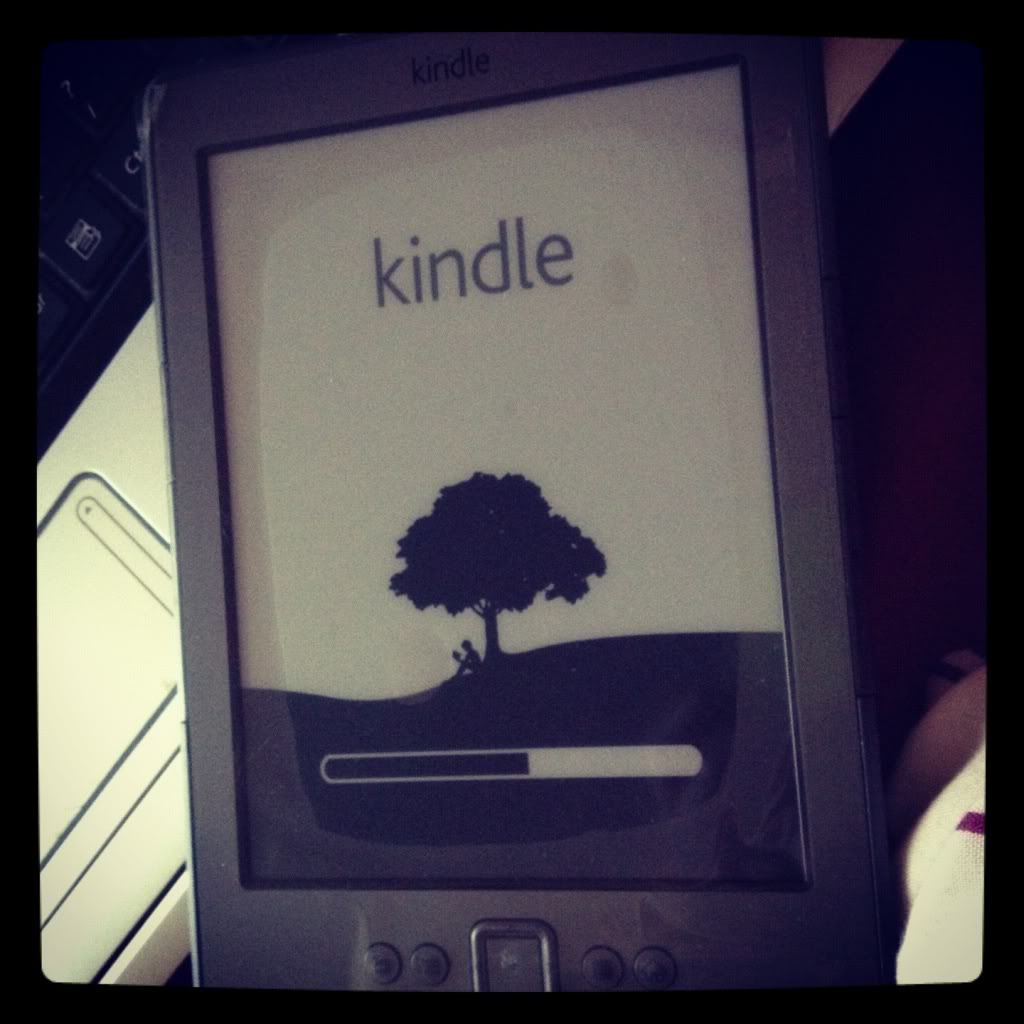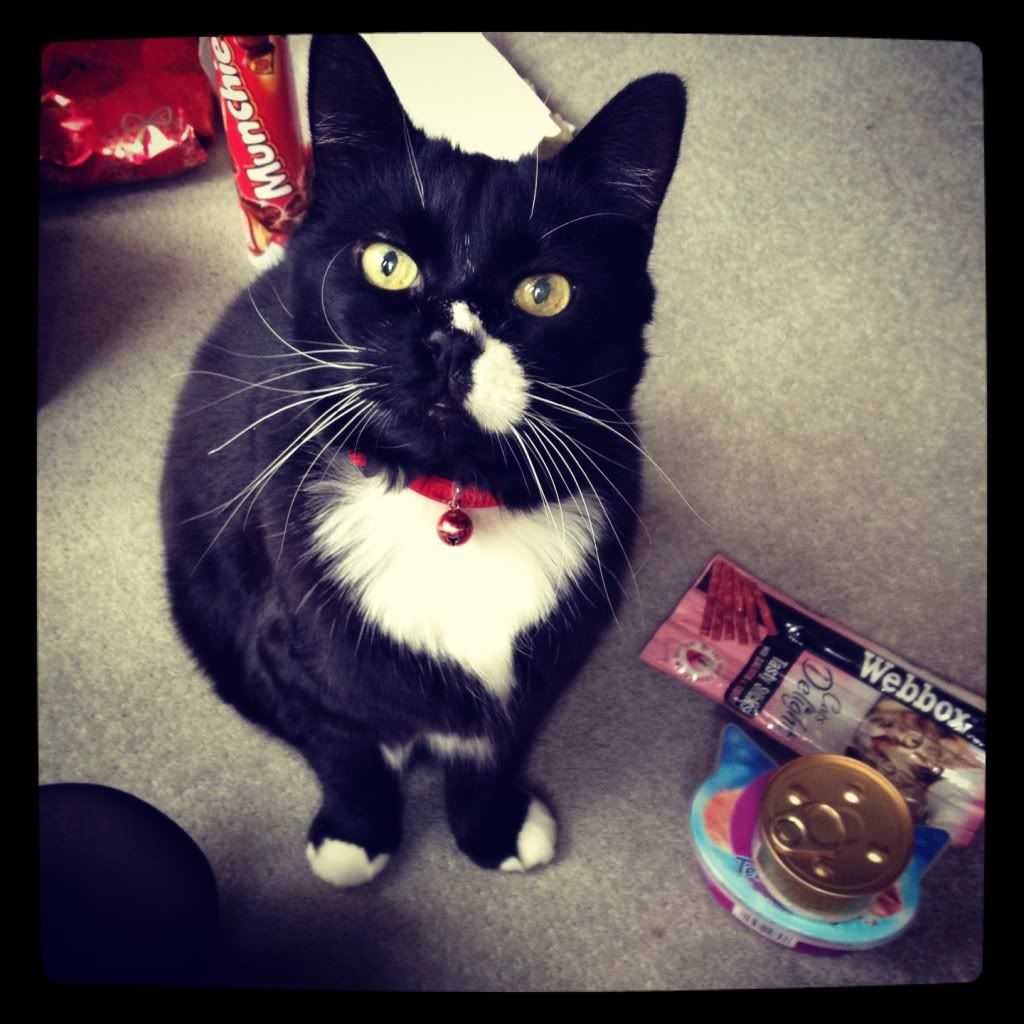 I hope everyone had a great Christmas! I thought I'd post a few Instagram photos of my weekend.
I'm so chuffed with my Kindle! I've been using it constantly and I've already read one book on it. I loved all my presents which included a new coat, a bear hat, a cupcake maker and an owl necklace which I ended up fishing out of the toilet at some point during the day.. grim.
I'll do a proper post at some point on my coat and the lovely dress I wore yesterday.. as soon as someone can prise the Kindle out of my hands!