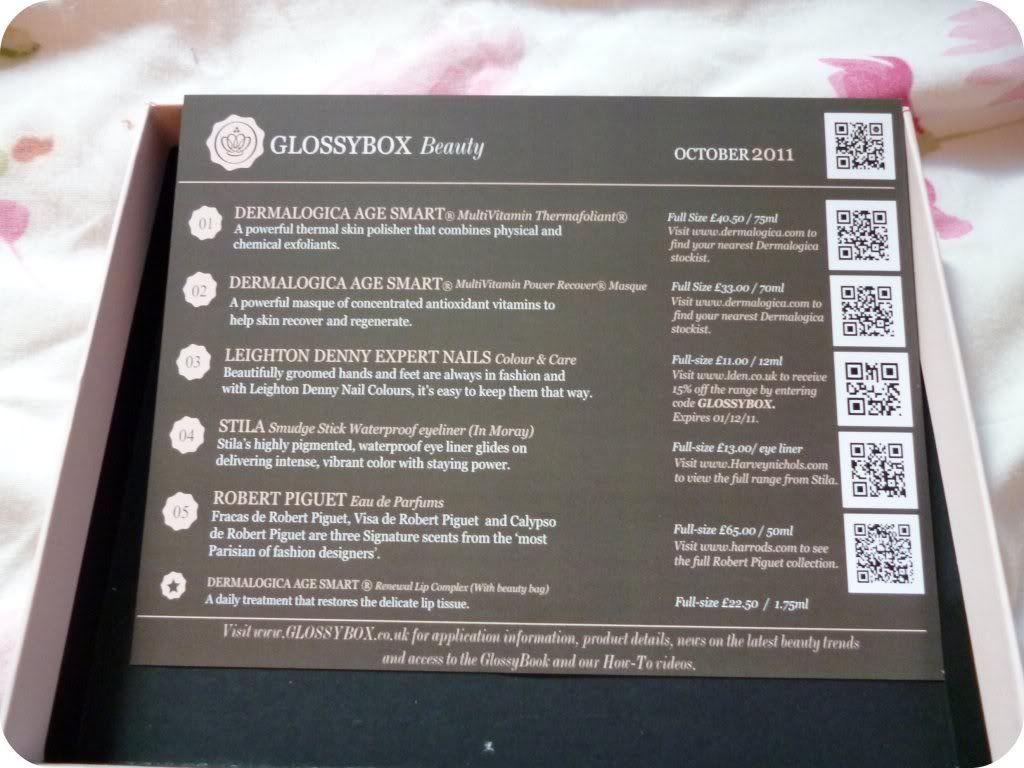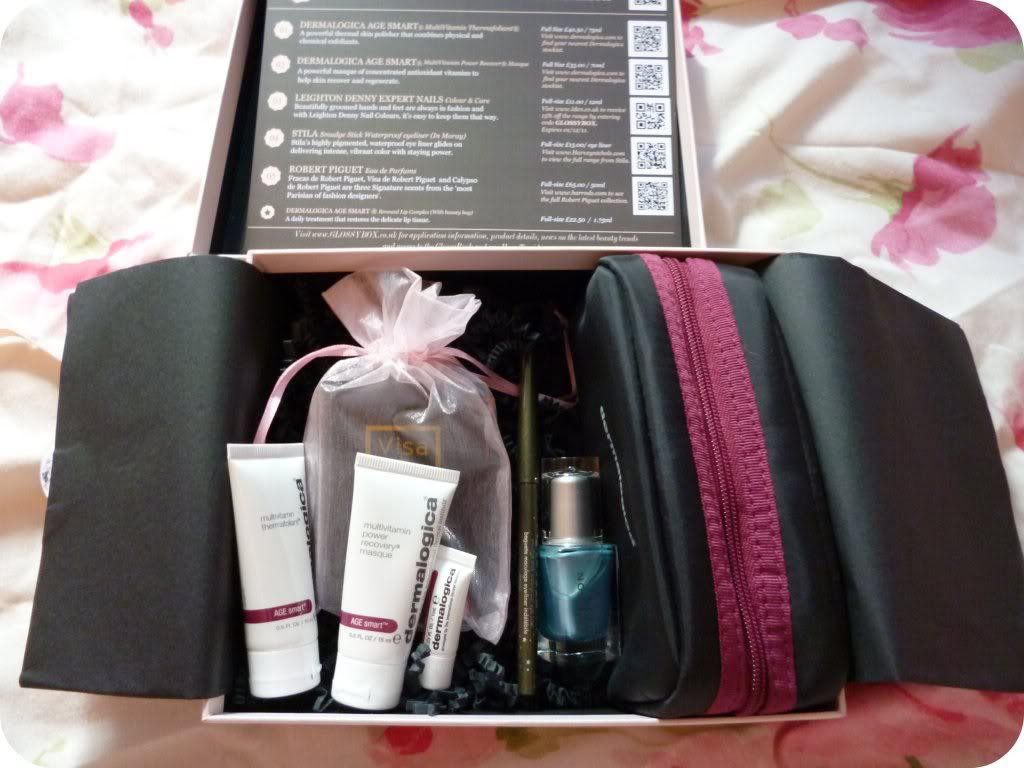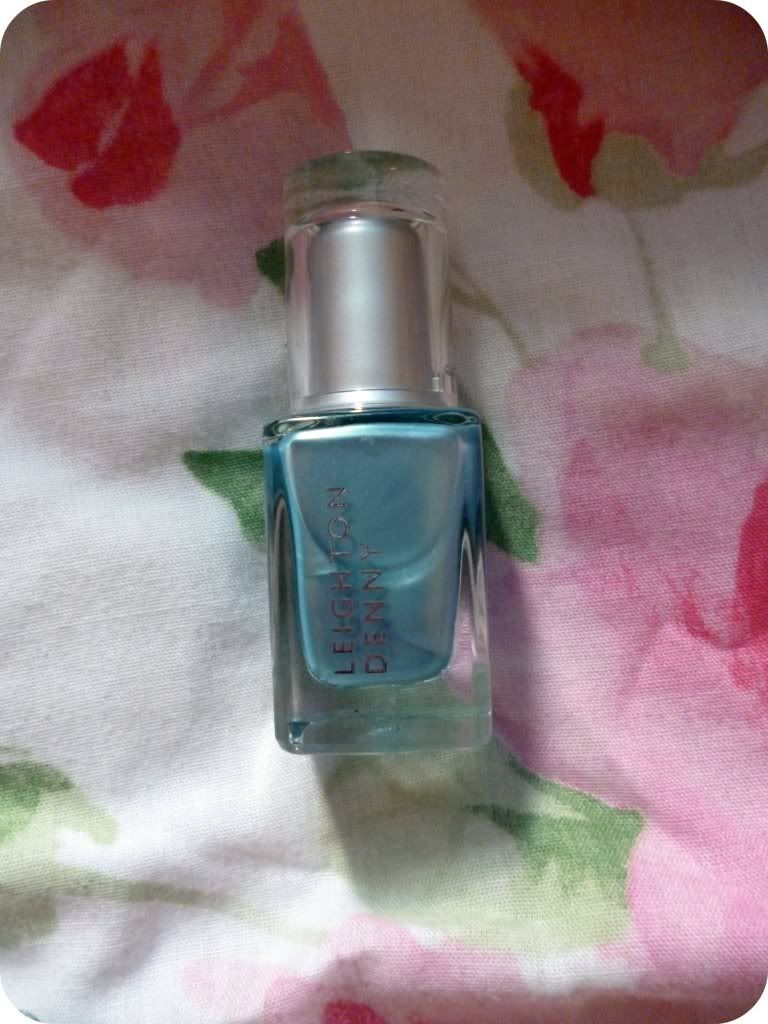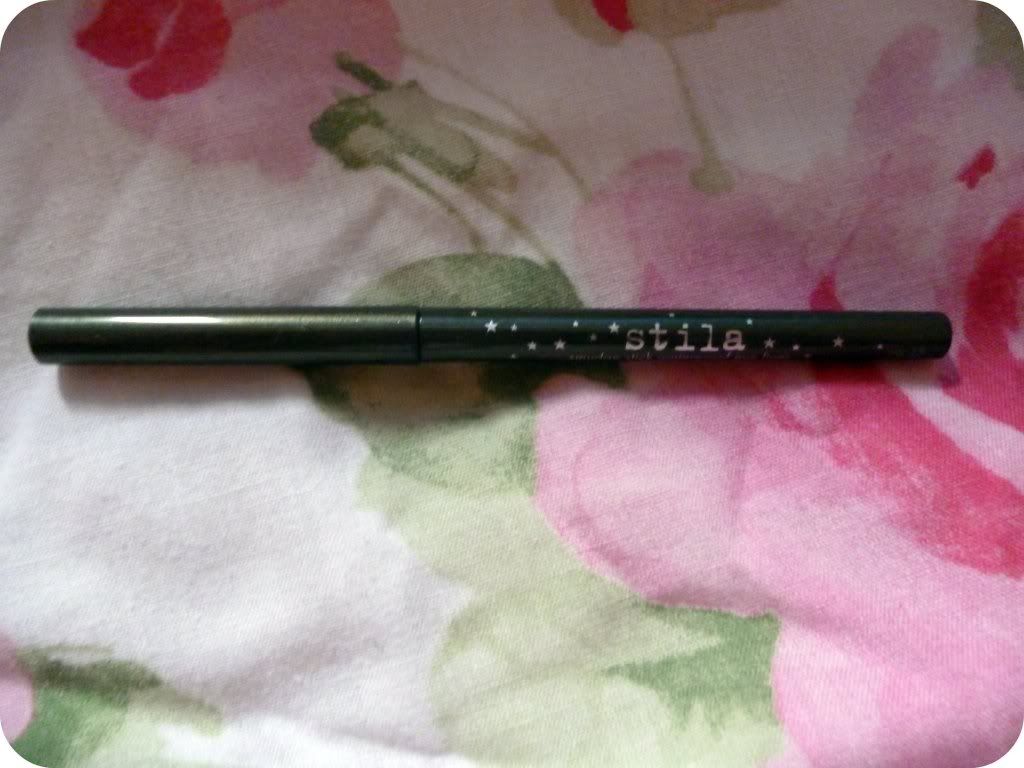 Dermalogica Age Smart Thermafoliant, Masque and Renewal Lip Complex with beauty bag, Leighton Denny Expert Nails, Stila Smudge Stick Waterproof eyeliner in Moray, Robert Piguet perfumes.
This afternoon, I received my second
Glossybox
. I'm really pleased with all of the products, I think I'll use every one and I love the little Dermalogica bag, that will come in handy! It was definitely worth the £12.95 as the nail polish retails at £11 and the eyeliner retails at £13. The nail polish isn't a colour I'd usually go for but it's really pretty and looks like the formula is quite thick so I can't wait to play around with it. I love the colour of the eyeliner, it's a nice greeny gold and I think it will look nice with my green eyes. I haven't tried the perfumes out yet but I love that we got three rather than just the one that was in the September box. They all sound nice so I'll be giving them a go.
I'll definitely keep subscribing as the two boxes I've had so far have been brilliant and worth the money. I can't wait to see what the November box brings!