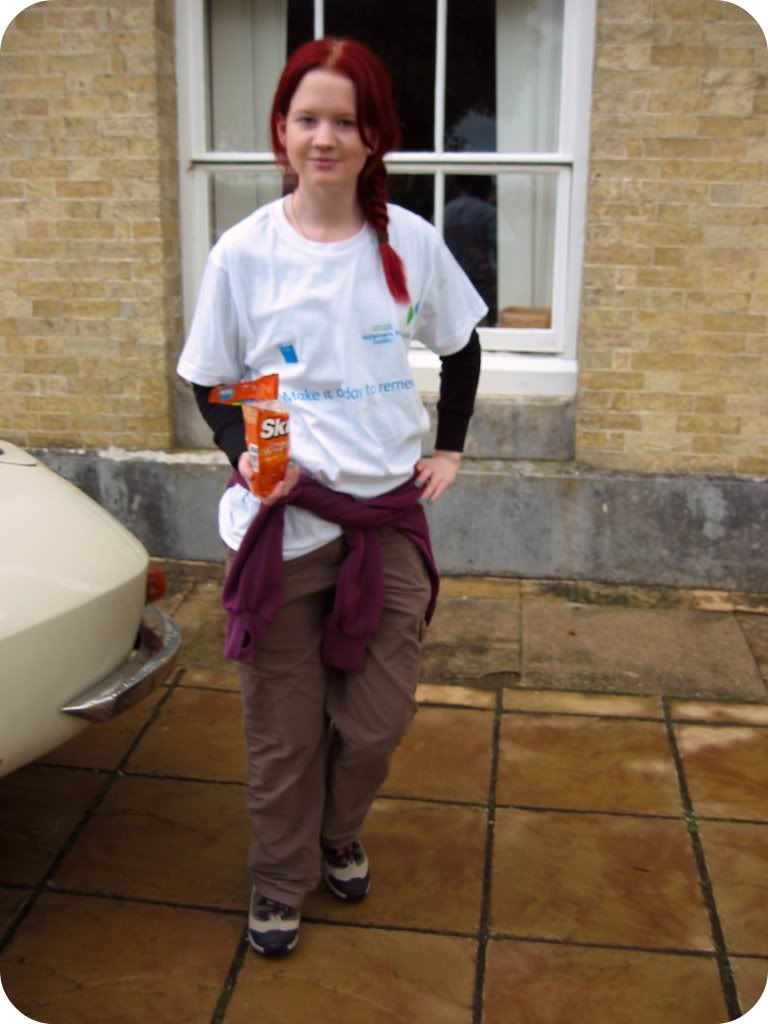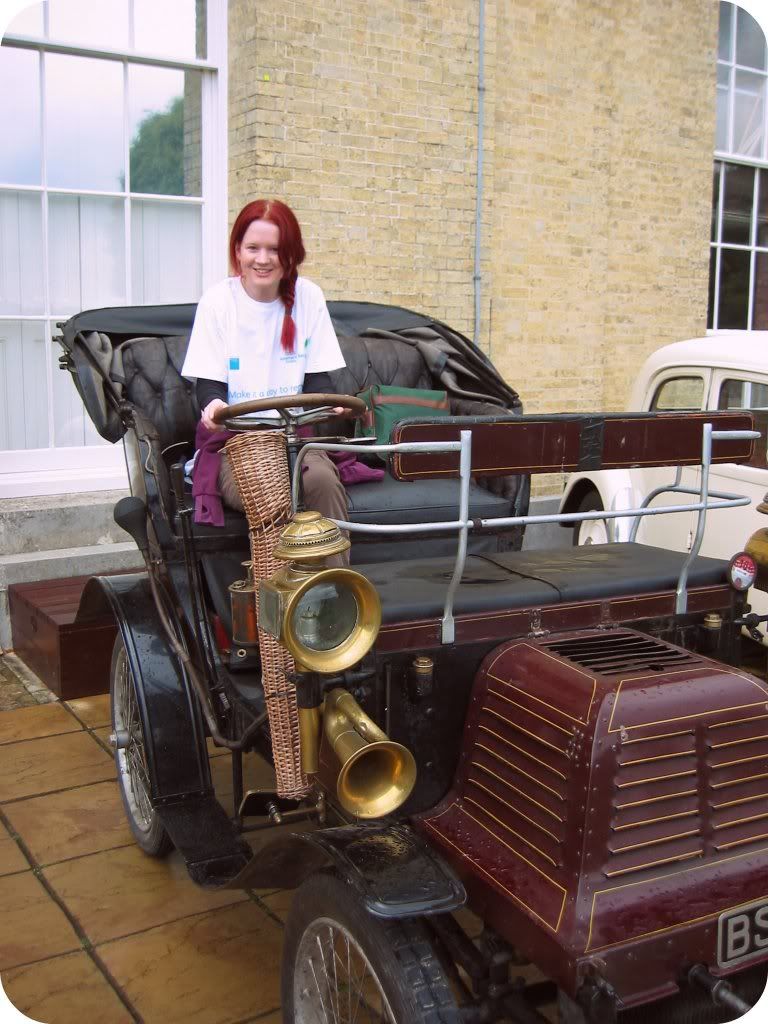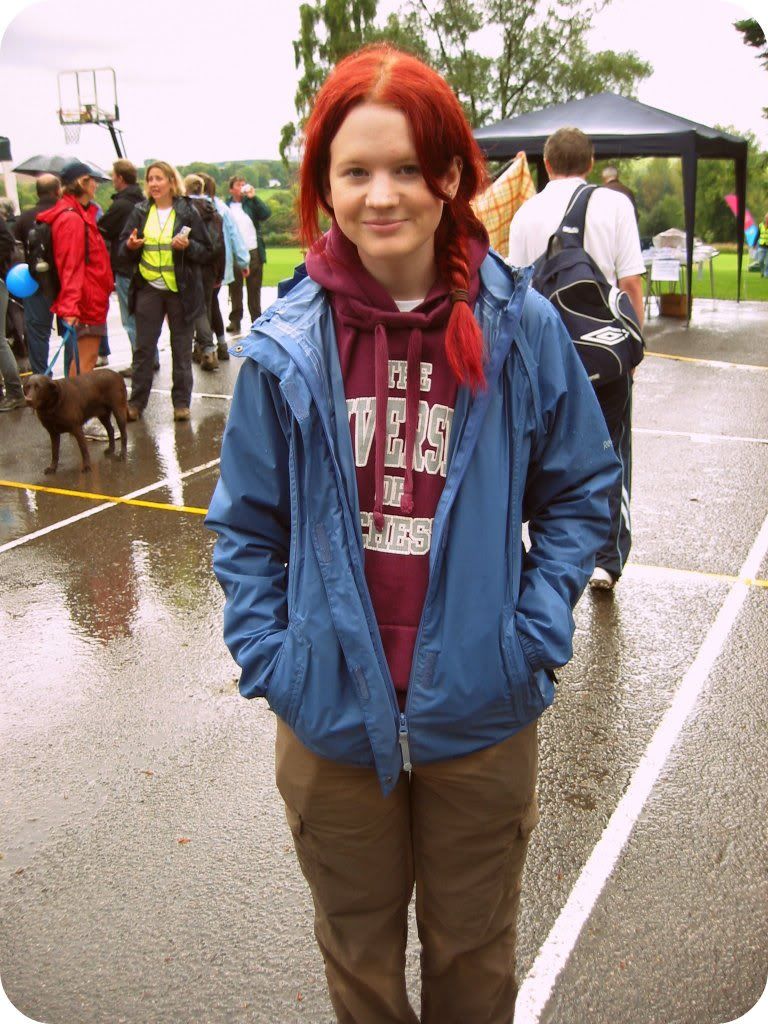 Not the most flattering of outfits, but walking boots and walking trousers aren't supposed to be pretty!
Firstly, sorry for ditching my blog for a week again! I currently haven't got my own camera since my DSLR broke and my friend has had hers back to take on holiday so I've borrowed my dad's old one, which wouldn't connect to my laptop or desktop pc. I ordered a memory card reader (it's one of those massive compact flash cards!) and it arrived today, so I can finally blog again! I was also pretty ill last week, I ended up with a horrible virus. I called in sick on Friday and then attempted to work Saturday but was sent home after 4 hours.
On Sunday, I took part in the Winchester Memory Walk for Alzheimers Society. I signed up months ago for the 12 mile walk, which I was doing for my Nanny Molly who had Vascular Dementia. Unfortunately, she passed away at the end of July so I was doing the walk in memory of her instead. I know she would have been really proud of me. I also walked it for a family friend who is currently suffering from this cruel disease. Due to being ill, I ended up doing the 6 mile walk instead of the 12 but I still managed to raise almost £100. The weather wasn't brilliant, in fact, it started thundering towards the end! It was a nice walk though, along the River Itchen and we saw a lot of cows! There were some classic cars at the event and one of the owners let me sit in his! It was like Chitty Chitty Bang Bang, I was so excited! I will definitely be taking part in the walk again next year, although I might do it in Cannock Chase rather than Winchester and I will hopefully be well enough to take part in the 12 miles!