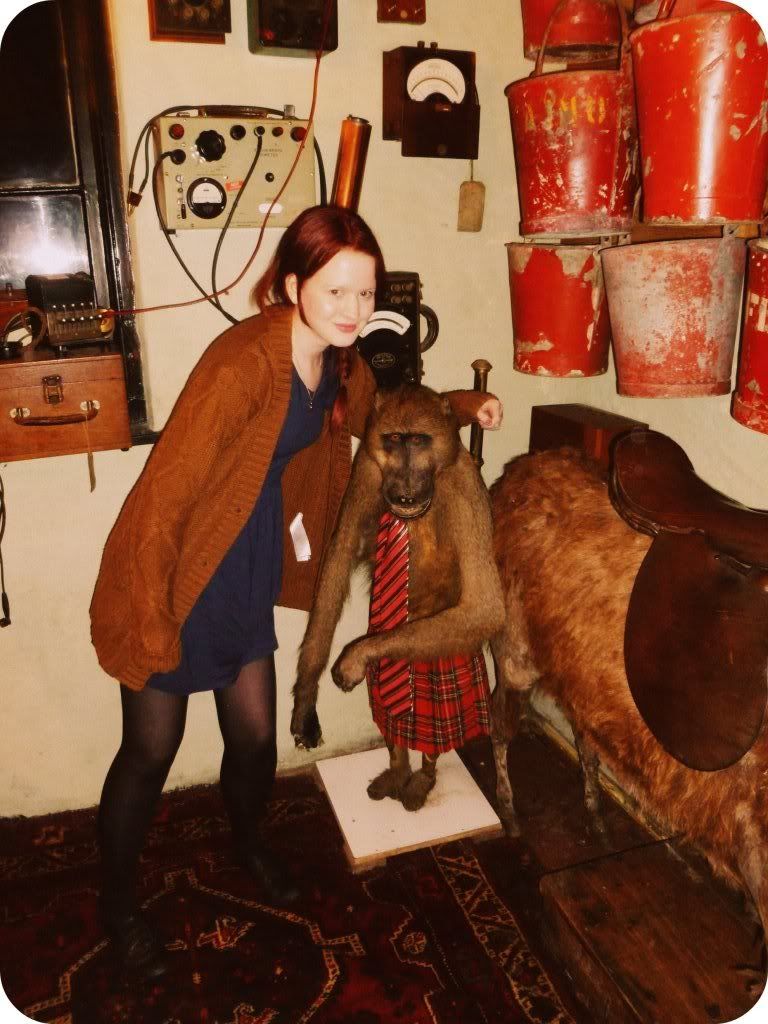 I have been buying
… I bought my nice chunky knit jumper from Primark and a couple of bargain dresses off eBay.
I have been eating at
… I went to Buddys Diner with my boyfriend.
I have visited
… I went to Southampton a couple of times and I popped over to the Isle of Wight for the day.
Best Bargain
…
My lovely new jumper.. and I sold my Reading ticket and got back what I paid so that's a sort of reverse bargain.
I have achieved
… I've saved a lot of money and I've managed to double my hits this month and get over 200 followers!
I've been listening to
... Manic Street Preachers.
I've been reading
... Nothing interesting.
Next month I'm looking forward to…
seeing my boyfriend again, going home for a few days and starting uni again.
Next month I hope to splash some cash on
… Nothing, I'm saving!