I've recently, through Lauren's blog Noir
Nouvelle
, discovered
LOVE
. They have some really cute clothes and Lauren is doing a giveaway on her blog where you can win the LOVE dress of your choice! I was browsing through the dresses and I love most of them, but these are my favourites.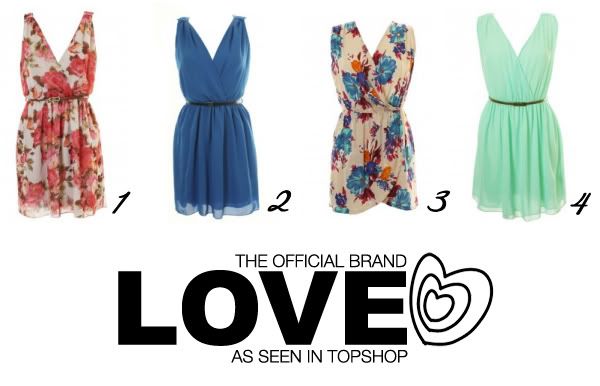 I sense a bit of a theme here, don't you? I think
number 4
is my favourite and is what I'd pick if I won! I'm not sure if it would suit my colouring, but it is a gorgeous colour.
What do you think of
LOVE
? Have you ever ordered from there before?