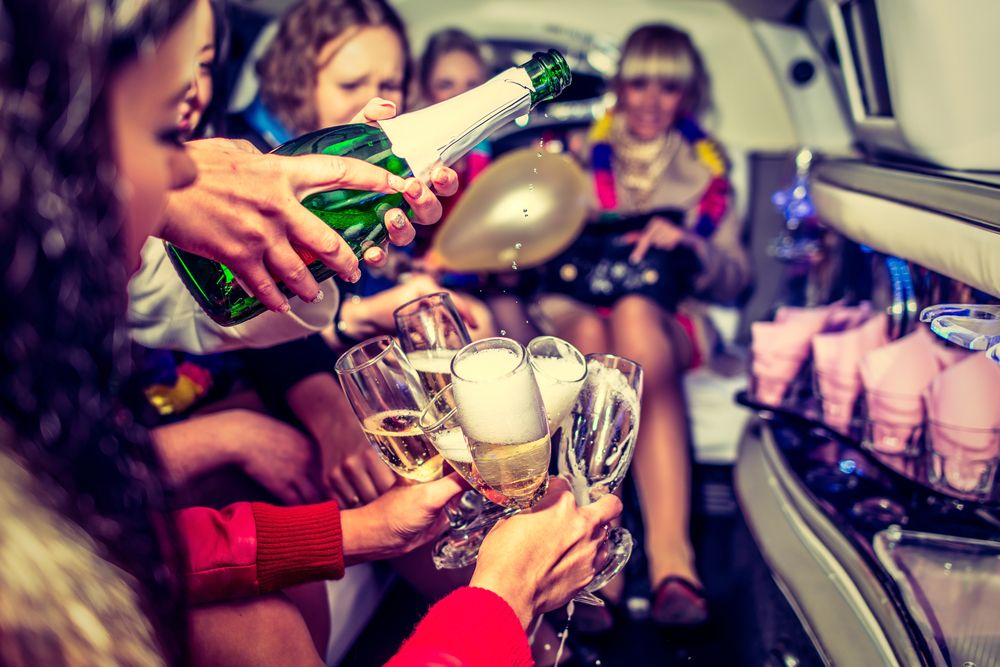 Congratulations, you've landed yourself the maid of honour gig. How exciting! Get ready, as you have a lot of planning to do. One of your main responsibilities is to make sure the bride-to-be has a hen party or hen weekend to remember. In order to plan an unforgettable 'hen do', the destination you choose to host it can play a large factor to ensure a successful event. Below is a list of the best cities known for great hen weekends within the UK. Bear in mind that every bride-to-be is different, and therefore has different tastes. Some brides want to go to the bar with their girlfriends and party the night away. While other brides want to be pampered in an exclusive spa, and have a late lunch, it's your responsibility to figure out what the bride-to-be wants.
Tip:
Think carefully about the destination. Where did she grow up? Is there somewhere she always
talks about but she's never been (it may have been a subtle hint)? Where is the best man holding the stag do? – you don't want to end up at the same place!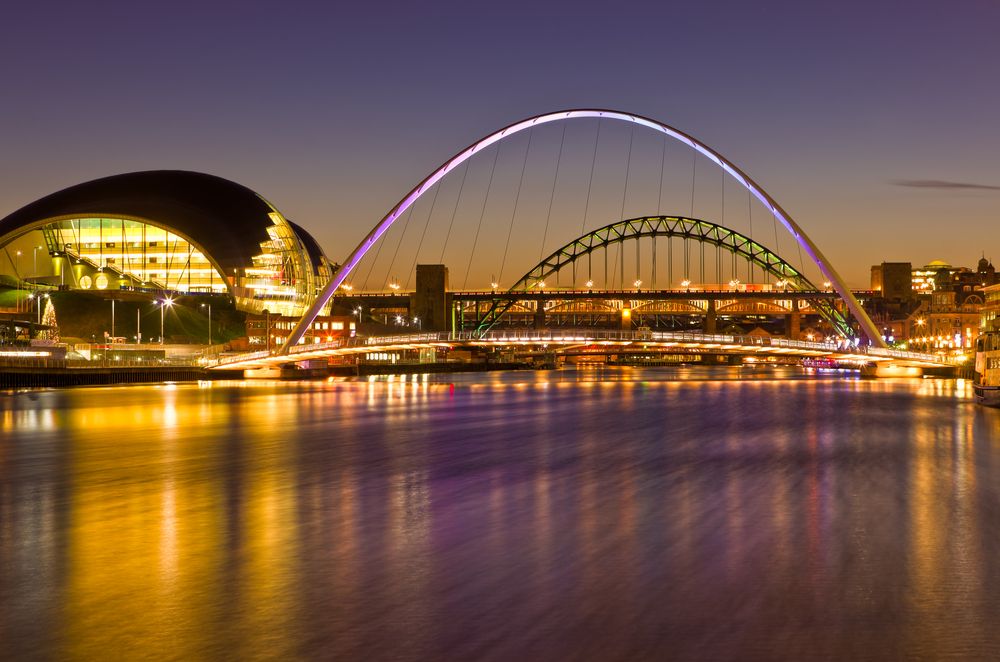 You can expect the 'Tyne of your life' with a trip to Newcastle. You may have heard about the stereotype of girls in Newcastle on a night out. They wear massive shoes, are super-tanned, wear short dresses and are always standing with a fancy drink in their hand such as a cocktail, with the main intention to enjoy themselves. This stereotype is SO true. Newcastle is proud to be one of the best cities for nights out on the town. Everyone is friendly and welcoming and certainly will make the bride feel special. There will most likely be a load of other hen and stag parties for you to run around the streets with.
London; the capital of the UK that is full of possibilities. There is a sense of anticipation in the air in London that anything could happen. Whatever you are planning for the hen night or weekend, London will most likely offer it, and it will most likely be the biggest and the best.
Whether it's shopping, cocktails, spas, bars, restaurants, clubs, the world is your oyster in London, and it's yours for the taking.
Prepare yourself, the bride and the girls to be seduced with Dublin's wicked Irish charm. Dublin boasts cobbled roads, traditional Irish pubs and clubs and even the odd street entertainment. Dublin is the perfect city to unwind and forget about the stress of everyday life (such as organising the big day).
Believed to be the Welsh London, expect a lot smaller, Cardiff is a friendly city that where you can find many students, sporting and pop celebrities and even drag acts. If your bride-to-be enjoys a tipple too, and likes to dance like no one is watching or if she's the type who appreciates a fine restaurant and snazzy bars, then Cardiff is perfect for her hen night.