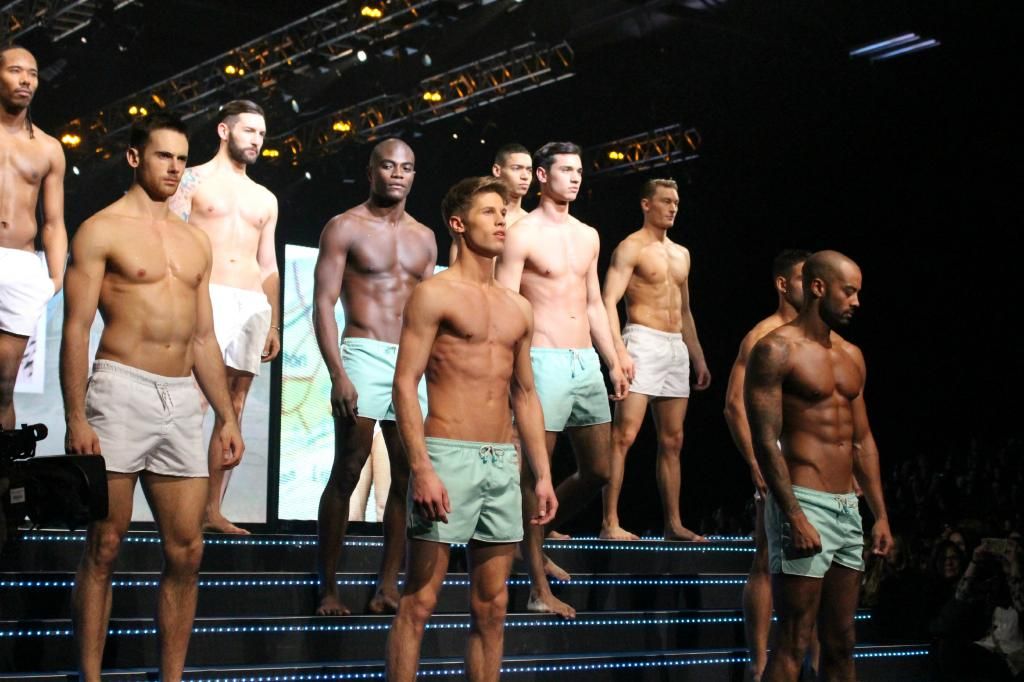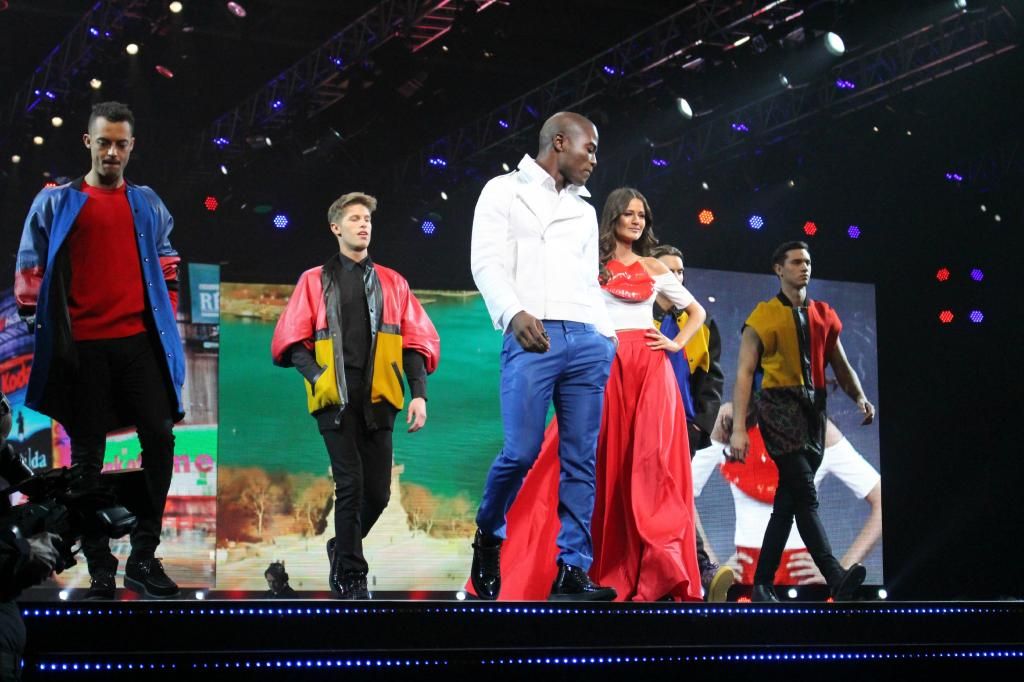 Back in December (better late than never, eh?) I popped over to Birmingham's NEC with
Rach
to check out the Clothes Show Live. This was my third year going with a press pass, so I knew what to expect. I generally avoid any of the clothes stalls although it was less like a cheap market place this time around and usually head over to the beauty section.
I treated myself to some Models Own polishes (3 for £10 with a goody bag that was mostly crap) and some Ciate polishes (£10 for a set of 5 minis, with another 3 minis and a neon set) and also bought some toothpase from Beverley Hills. I was thrilled to find a
Flamingo Candles
stall as I've wanted to try them out for so long but I don't like to buy candles unless I can smell them first. I ended up with two candles (Parma Violets and Macaroon and Almond) and five of the wax tarts. I can't wait to try them all out, they're still sat unused in my candle drawer!
As usual, the Fashion Theatre was the highlight of the day. This year it was New York themed and both the outfits and choreography were amazing! There were a lot of almost naked men which everyone seemed to love (it's not my cup of tea - I prefer them with a bit of chub and a hairy chest!) and there was a surprise appearance from Peter Andre. We also got a performance from Jetta which was fantastic.
I'm really looking forward to next year already, although I think I'm going to book the day off work and go on the last day for all of the bargains!