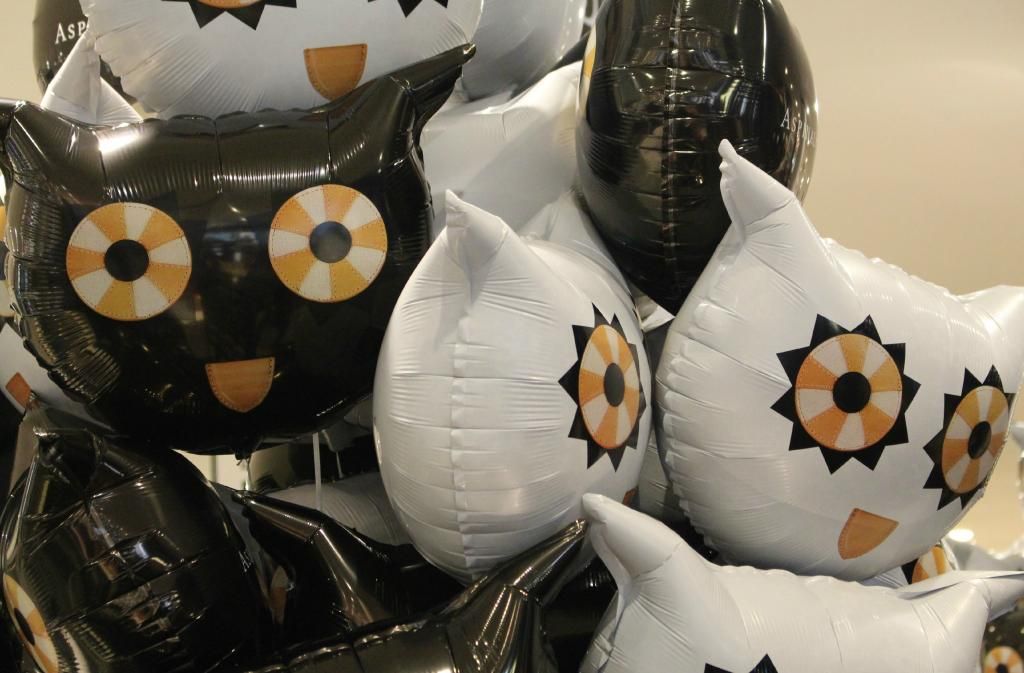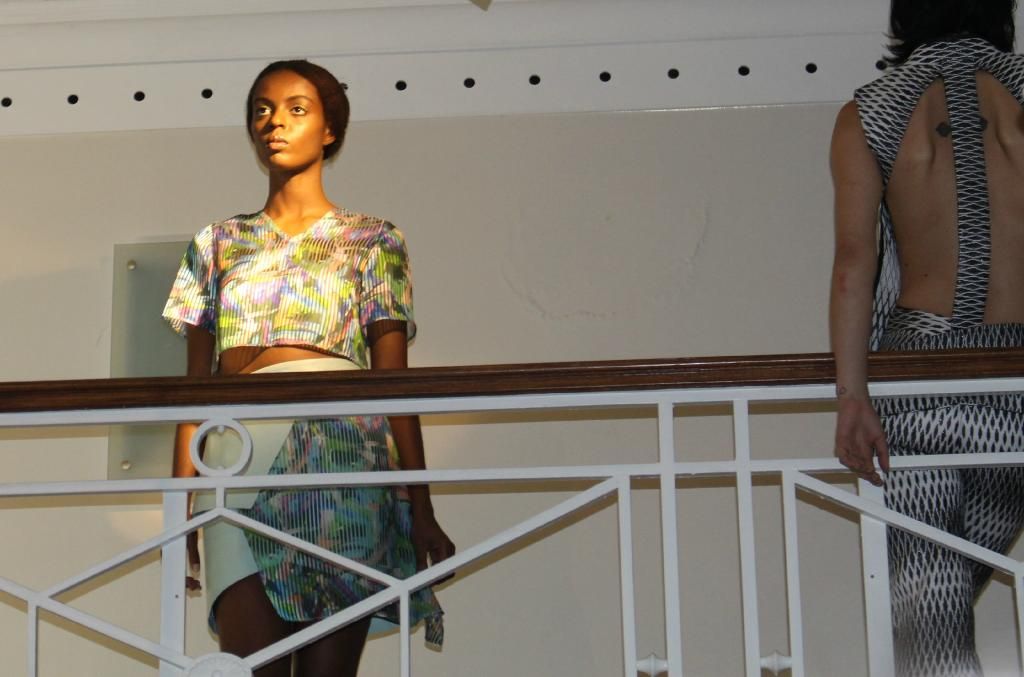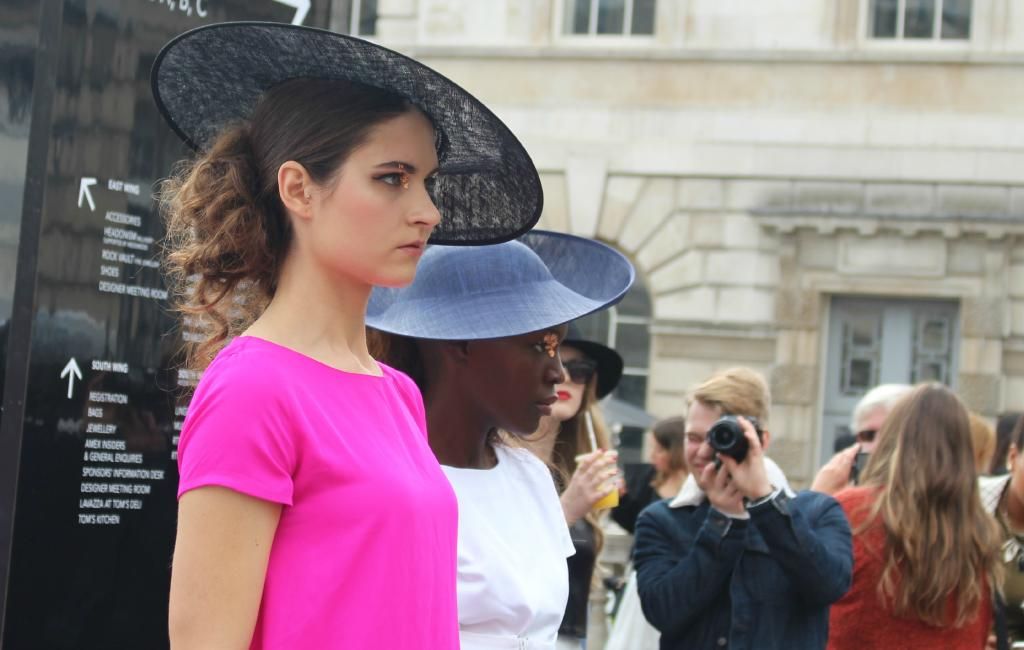 Last Saturday I popped down to London to experience Fashion Week for the second time.
Last season
, I went down for the whole weekend however, I've just started a new job and can't book any time off at the moment so I couldn't do that this time around. Most of my invites were for Friday and Tuesday but I also had a few for Saturday so decided to go along just for the day.
I went along to the Aspinal of London event at House of Fraser on Oxford Street. Here, we got to chat to Ella Gregory from
Coco's Tea Party
and TV presenter Laura Jackson. We had a look at the new Aspinal of London collection and got a fab goody bag with a gorgeous heart keyring in. There were some really stylish people there and I felt a bit frumpy in what I was wearing (a gingham skater dress and peach coat) but it was a great event.
We then headed over to Somerset House and the Anatomy Museum where we saw Hemyca's digital presentation. This was really different to all of the other shows I'd previously attended. There was a room with videos projected onto the walls and then models above us on the balconies showcasing the collection. I loved each outfit, they were all so wearable which is unusual for LFW. We also managed to catch some sort of show/presentation going on outside Somerset House, although I haven't been able to find out who the designer was!
I then decided not to go to any of the other shows I had invites for (mostly Fashion Scout) as I was with my friend Jess and rarely get to see her. Instead, we went over to Covent Garden for a delicious pizza in
Fire and Stone
and then did a spot of shopping. Once Jess had caught the bus back to her flat, I went over to the Tower of London to see the beautiful display of poppies.
Next season, I'll definitely be booking the time off work again so I can do the whole weekend. It's great to go down and just see what everyone is wearing!