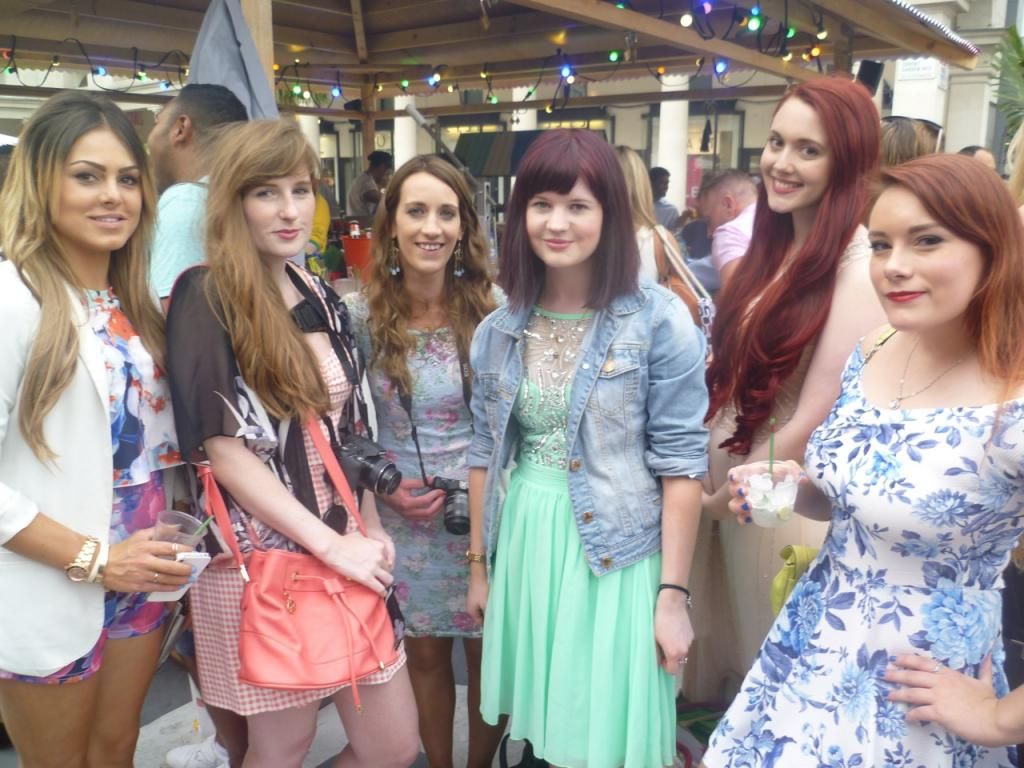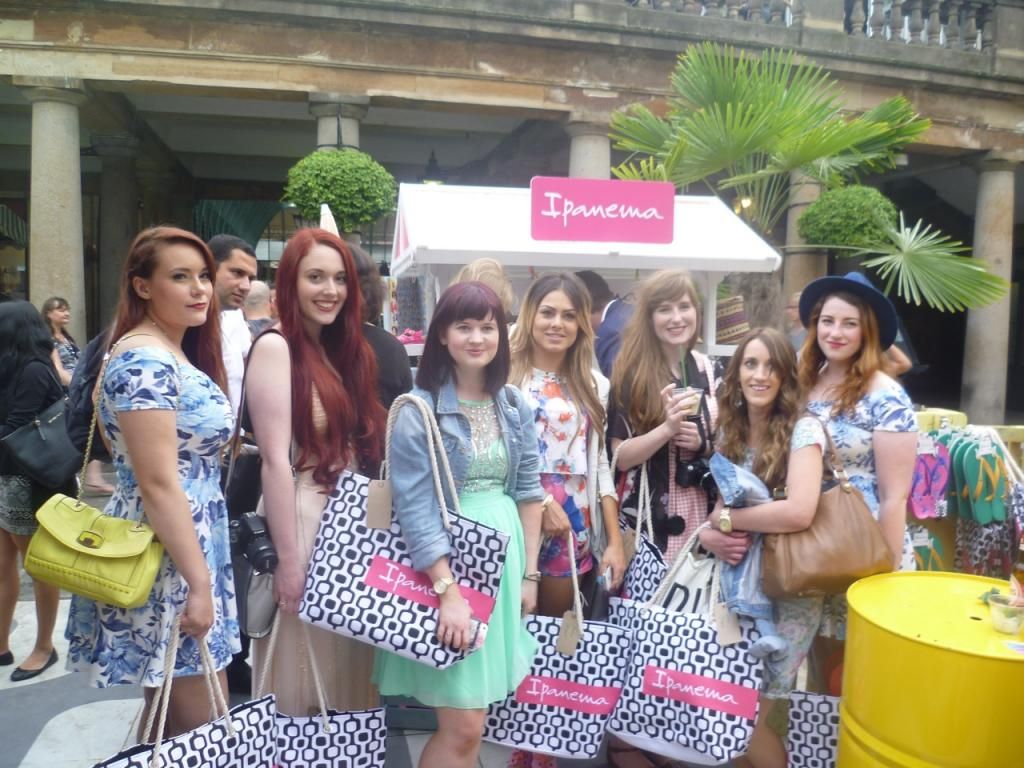 Last week I was one of ten lucky bloggers to be invited to The Grill at Covent Garden which was set up by
Ipanema
who are a Brazilian footwear brand and
Cabana Brasil
. There was a beach set up in the middle of Covent Garden which was a bit surreal but fantastic in the sunshine we were blessed with that day. There was also yummy Brazilian cocktails being served (the caipirinha was absolutely delicious, if not a bit lethal) and there was also a range of Brazilian food being cooked up. I tried some sort of beef, which was lovely however I didn't catch what it was called.
We were all lucky enough to be sent a dress to wear to the event from
Quiz clothing
and I chose this beautiful mint green number which made me feel like a princess. It's not the sort of thing I would usually wear but I've just fallen in love with it and I can't wait to wear it again. We were given a pair of flip flops each after the event which I was very grateful for after the boots I'd been wearing around London all day had given me blisters.
It was great to meet Kim from
etailPR
and some new (to me) bloggers especially
Emily
and
Becki
!
(The photos were supplied by etailPR as the battery in my camera died!)