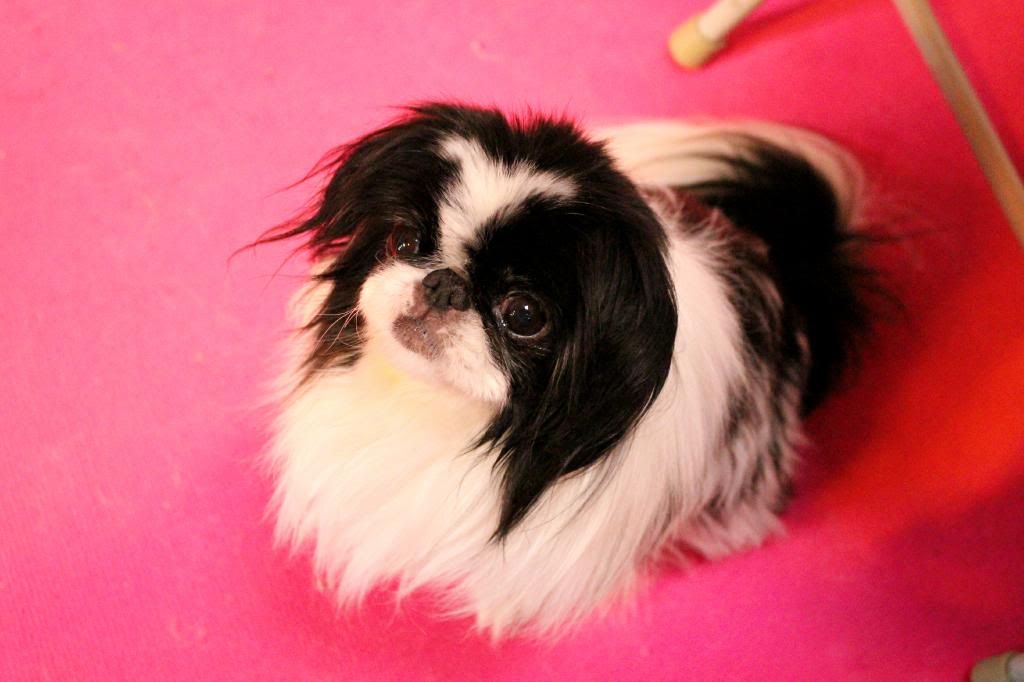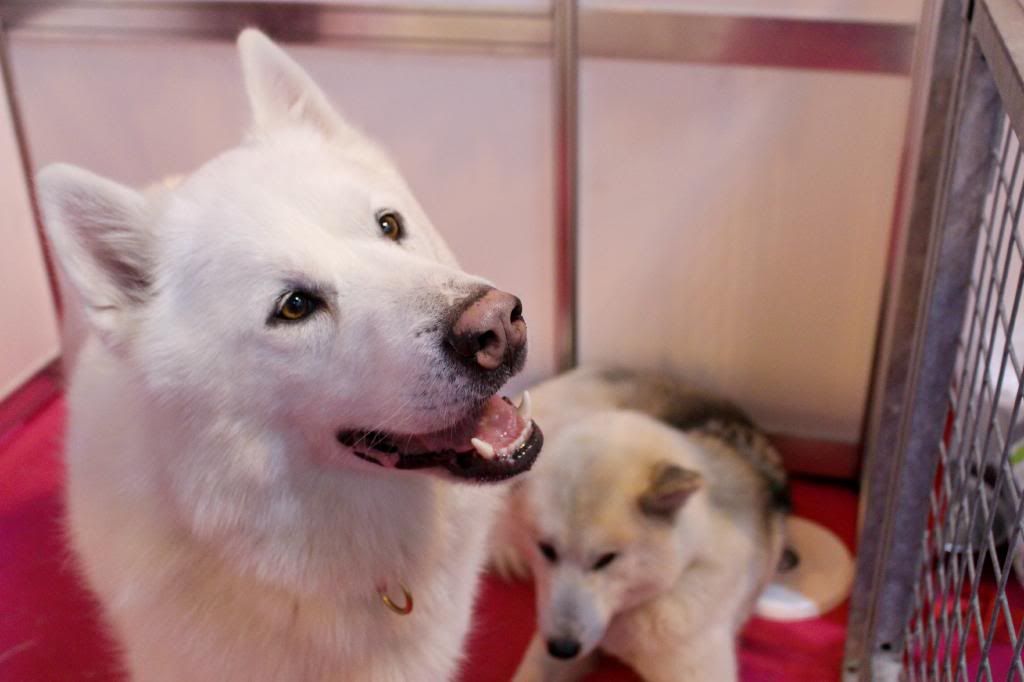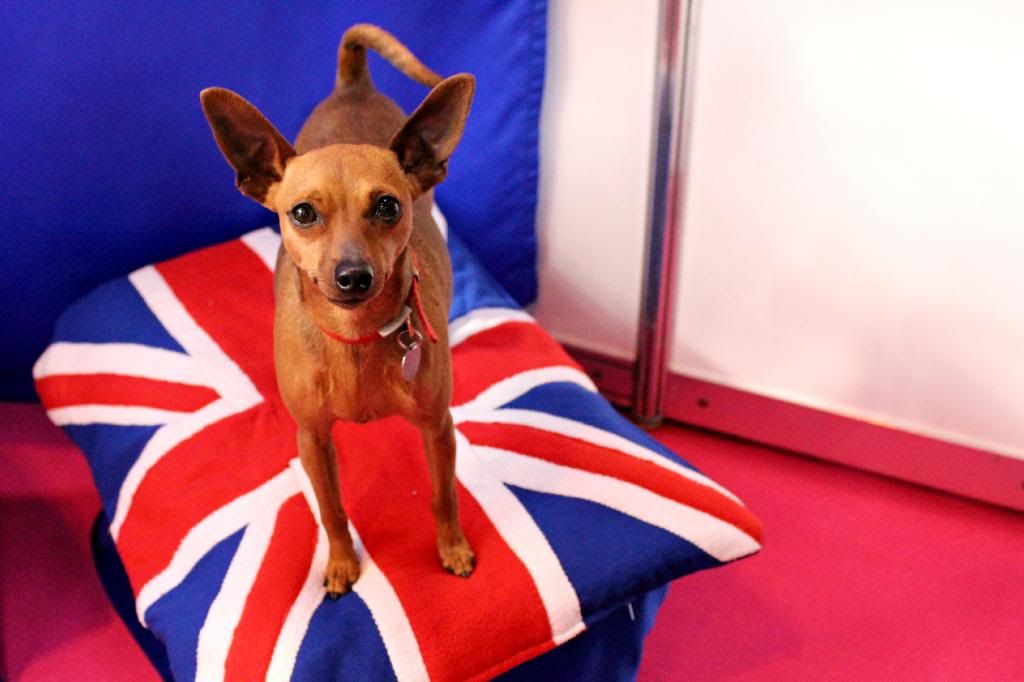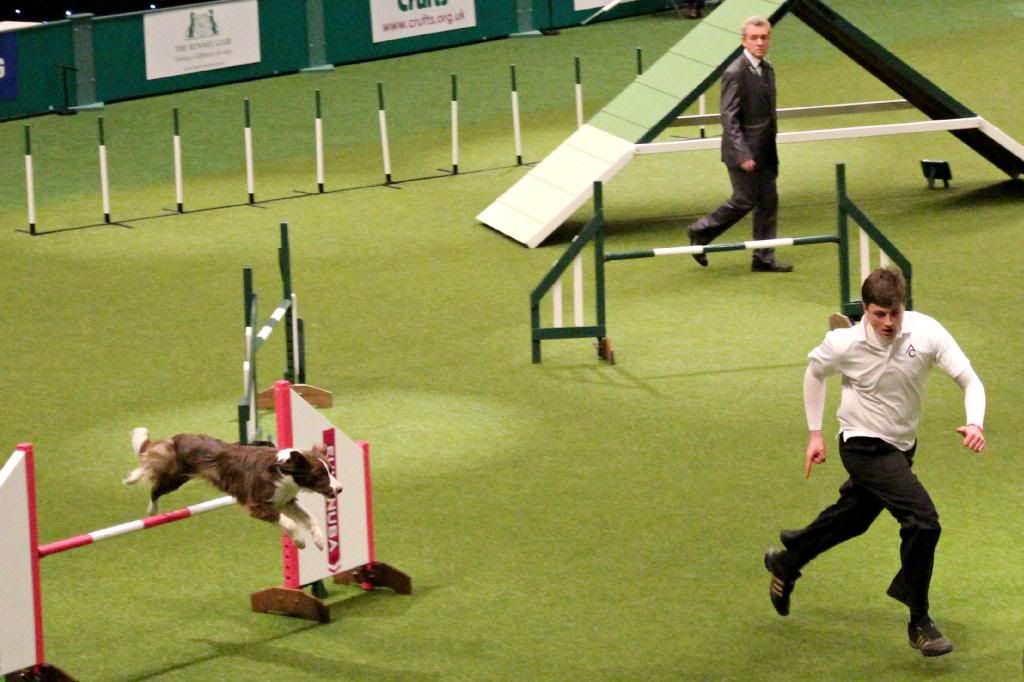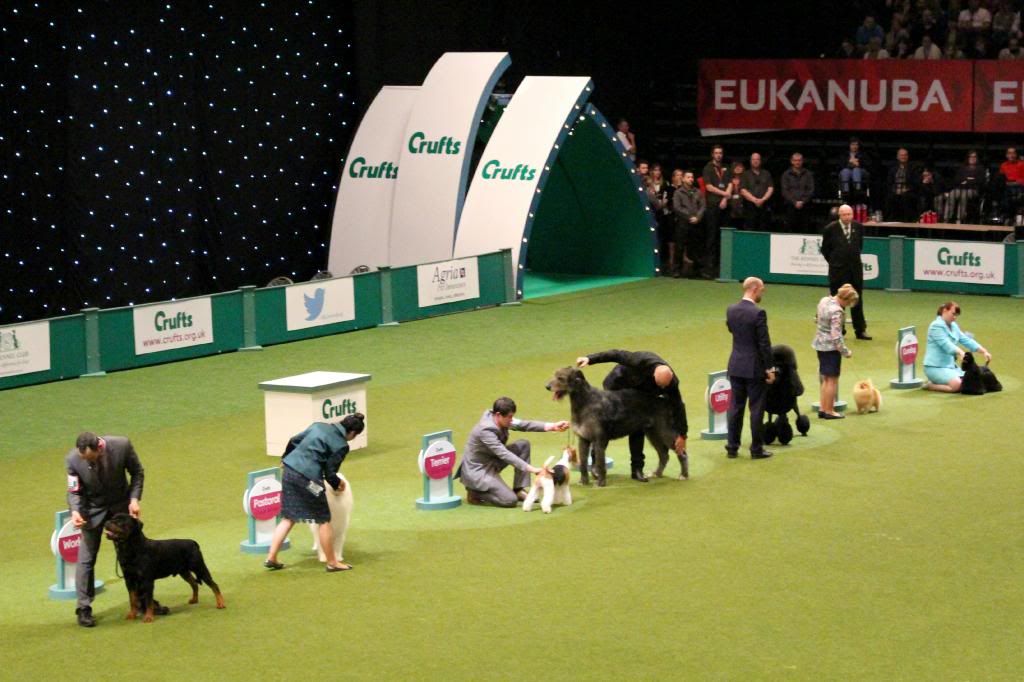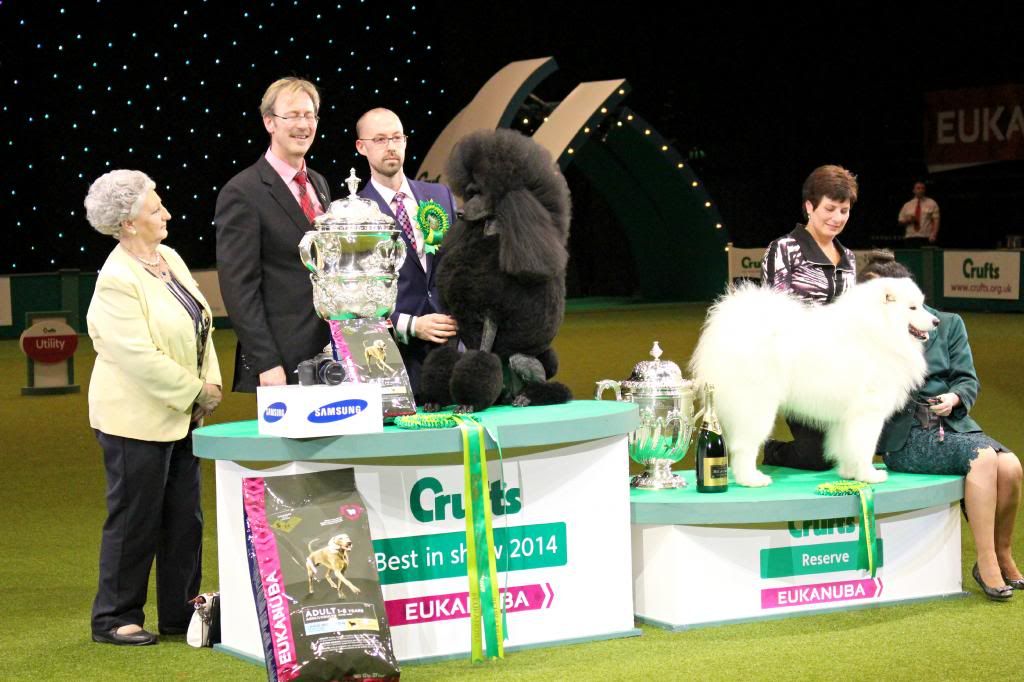 This year I was lucky enough to get a press pass for
Crufts
. If you didn't already know, Crufts is the world's biggest dog show and is held at the NEC in Birmingham. Crufts has been going since 1891 and was started by Charles Cruft if you were wondering where the name came from. The first winner of the 'Best in Show' title was a Pomeranian although at the time, the award was named 'Best Champion'. This year, the winner of Best in Show was a Standard Poodle named
Afterglow Maverick Sabre
or Ricky and the runner up was a Samoyed named Dan The Man.
This was the first time that I had visited Crufts and it was everything I expected and more. I loved watching the judging of the different classes. My favourite part was the 'Discover Dogs' section where there's over 200 different breeds on display which you can look at and pet, I really learnt a lot from it about the different breeds and I also discovered some new ones that I had never heard of before. My particular favourites were mostly the bigger dogs, such as the Tibetan Mastiff, Bernese Mountain Dog, Golden Retriever, Boxer and the Giant Schnauzer but I also loved the Basenji, Shiba Inu and West Highland Terrier.
There were plenty of stalls selling doggy related products, I saw so many things I would have loved to have bought if only I had my own dog. There were also a lot of displays to watch, such as heelwork to music, obedience and agility.
I went along on Friday to have a proper look around but I also went back on Sunday to watch the judging of the Best in Show. I was so pleased to have been able to watch this and I had an amazing view of the final seven from where I was sat. As I had a press pass, I also got a chance to photograph the winner at the end of the night. Although I was personally rooting for the Irish Wolfhound, I must admit that Ricky was gorgeous.
I highly recommend a day out at Crufts, even if you don't have your own dog you can still spend the day petting all of the breeds that are around and learning more about them. Have you been before?