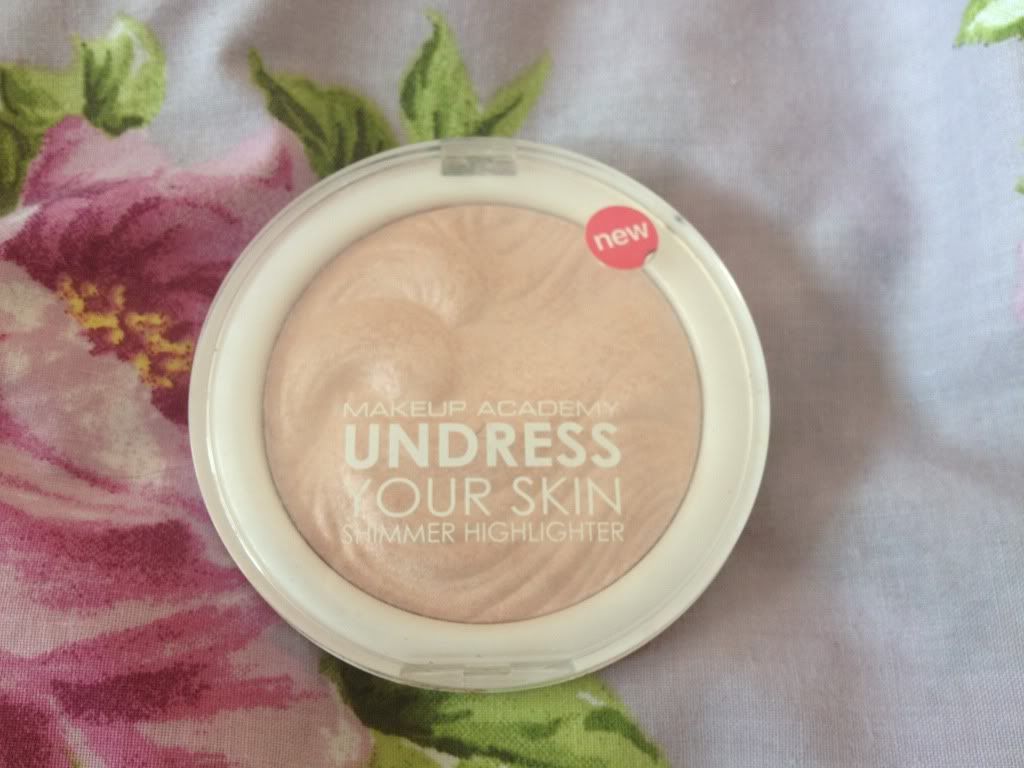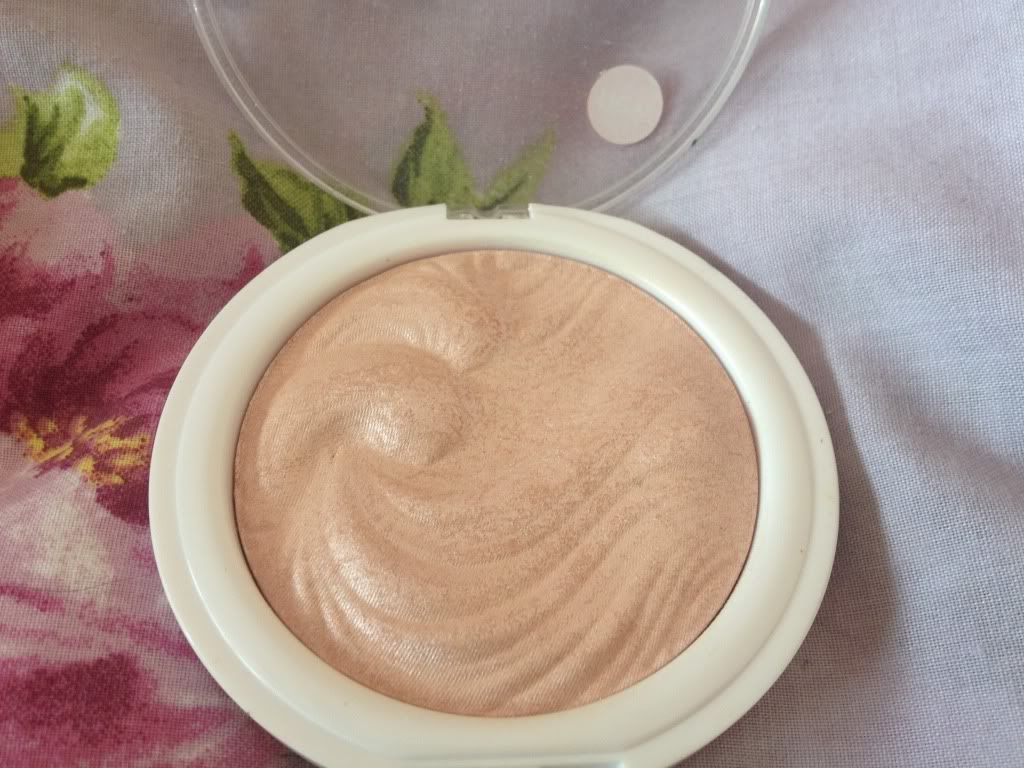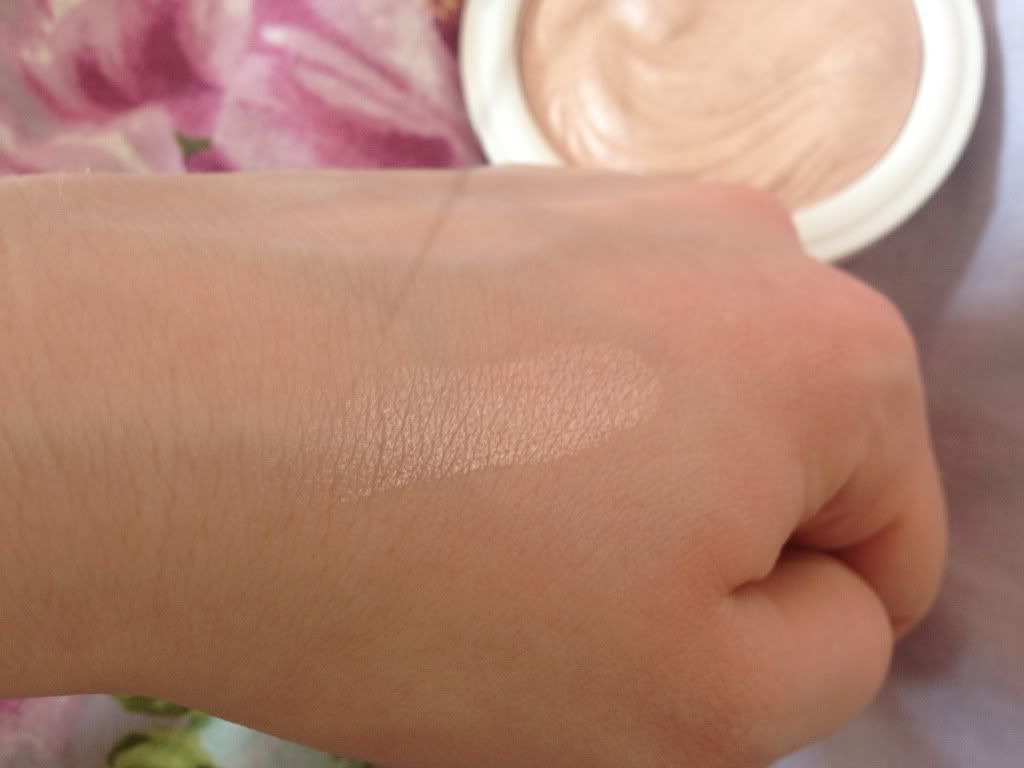 There's been a lot of talk of this MUA Undress Your Skin Shimmer Highlighter being a dupe for MAC's Soft & Gentle so when I saw it in my local Superdrug, reduced down to a bargain £2 I just had to get it! I already own Soft & Gentle (review here) so I was keen to see how the two compare for myself.
"Undress your Skin Highlighting Powder is a lightweight baked powder designed to provide sheer coverage and a radiant soft-focus effect to transform your complexion with luminescence shimmer. The Undress Your Skin Highlighting Powder perfects any look by creating a natural, healthy glow that is suitable for all skin tones."
I was impressed with the packaging and aesthetics of the highlighter, it definitely looks a lot more expensive than it actually is with it's 3D design which is reminiscent of an older MAC product. The packaging is just a basic white but is very sturdy and I can't see myself breaking it in my handbag any time soon.
The highlighter itself is a cool toned beige with a hint of pink which looks great when applied to the cheekbones and down the nose where the light would usually hit. The tiny particles of shimmer give a great subtle glow which is great for work or any time you don't want to look too made up. It's the perfect shade of highlight for my pale skin but I can't see it working on anyone with a much darker skin tone than me.
It lasts all day on top of my foundation so it's definitely worth the £3 price tag!
Have you tried this highlighter? Would you like to see a post comparing this and Soft & Gentle?