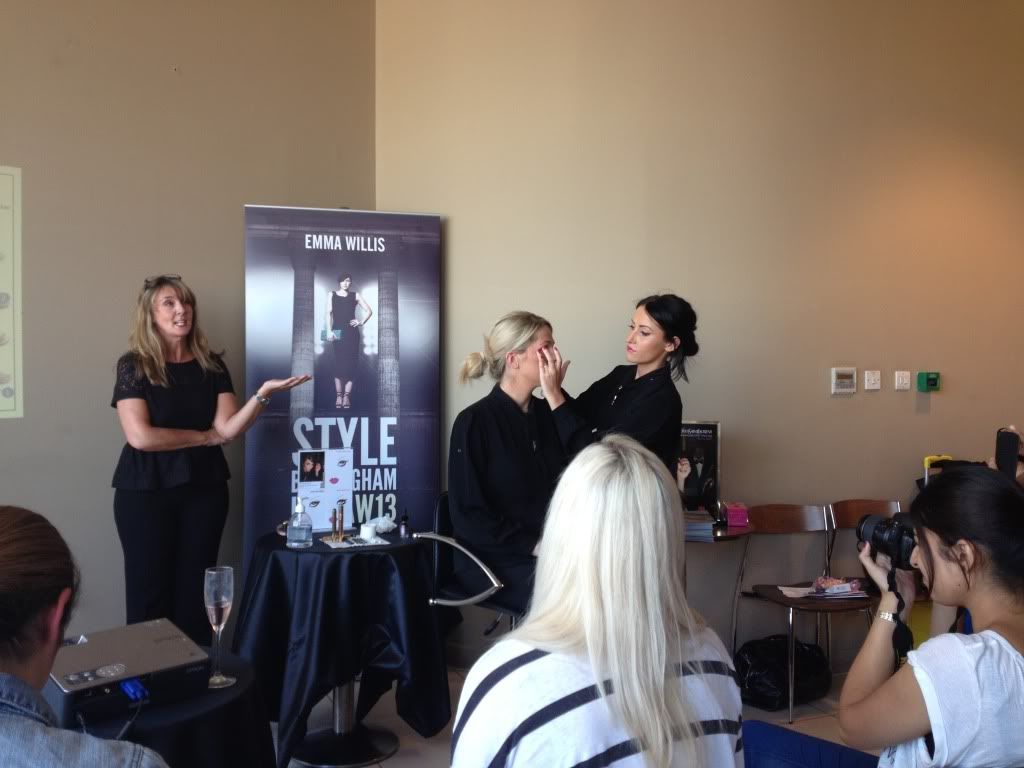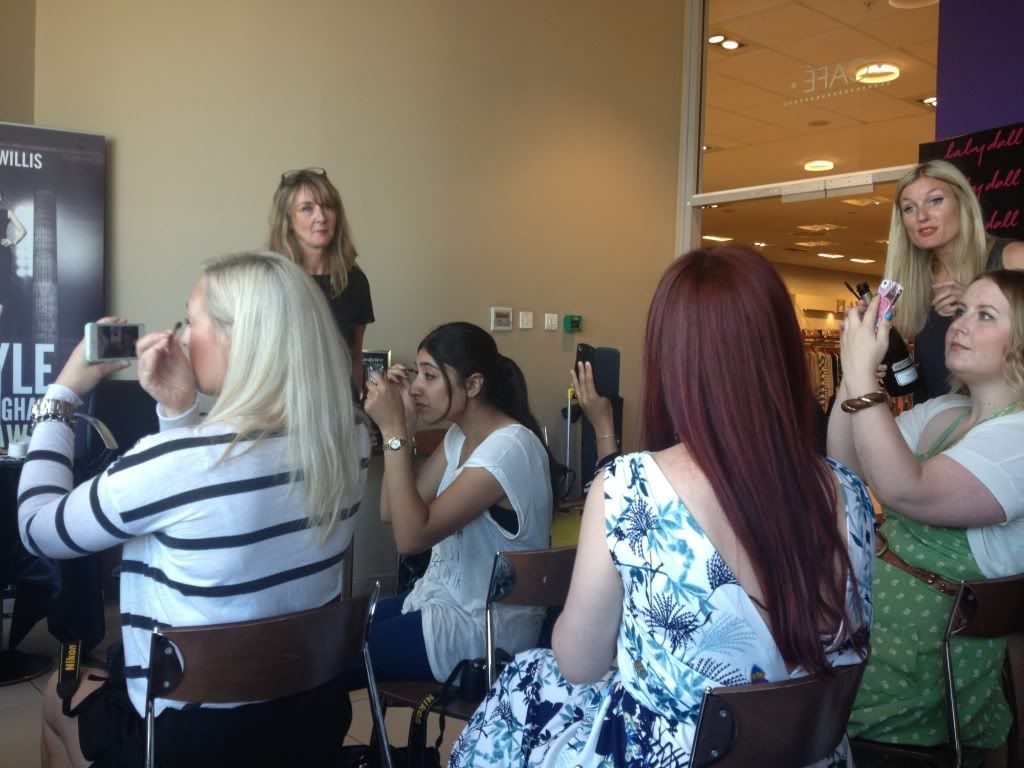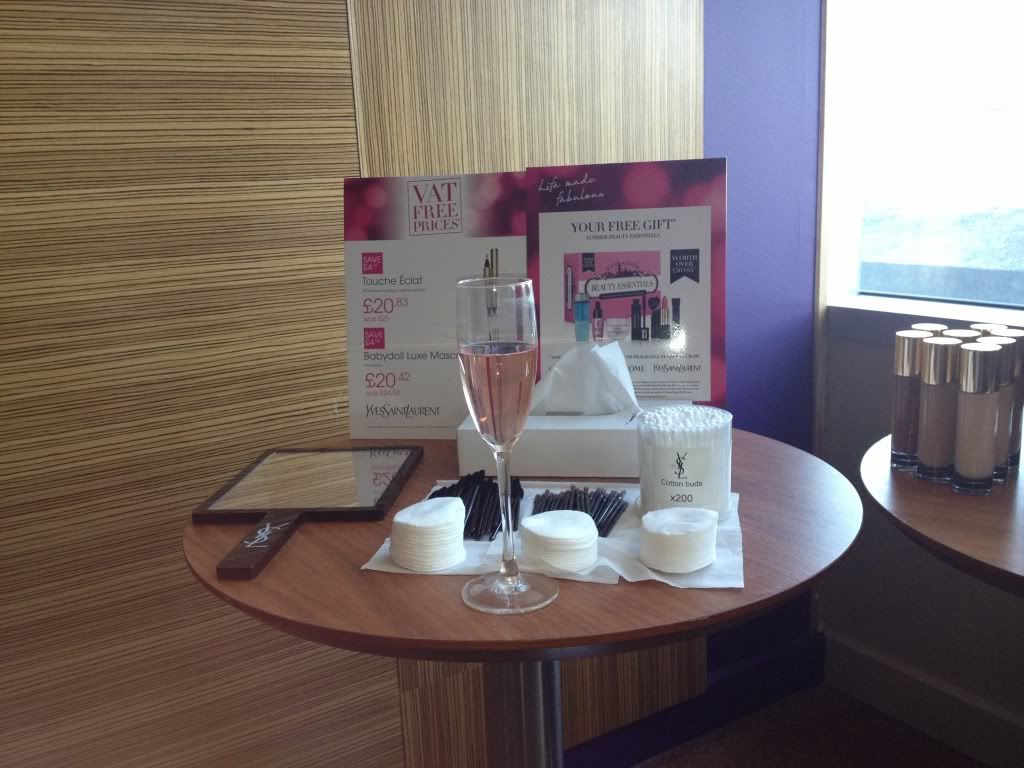 Sorry I haven't updated my blog for a whole week! It's just been so hot, I haven't had any energy to sit and think about writing. I've spent most of the evenings after work in the garden with my kindle. I've got a couple of exciting posts coming up for you this week though!
On Thursday night a few of us Birmingham bloggers were invited to
Debenhams
in Birmingham's Bullring for an intimate little event to promote the new revolutionary YSL mascara.
YSL Volume Effet Faux Babydoll
was launched three weeks ago in four different colours along with a selection of liquid eyeliners, a lipstick and a nail polish. We were shown the advert for the mascara which features the gorgeous Cara Delevingne and then we were given a presentation on what it is that makes this mascara revolutionary. The main reason is the brush which they're describing as a two in one brush and comb which is unlike any other mascara brush that we have seen before:
"A micro-faceted brush that creates volume lash by lash: lashes are multiplied, precisely defined, magnified. On one side, thick and spaced bristles coat the lashes and create volume. On the other side, fine and close bristles reach every lash, including the smallest lashes at the corner of the eye for a full fringe effect."
Afterwards, we were shown how to create a look using the mascara,
Touche Eclat
and one of the new eyeliners and we all tested out the mascara for ourselves. I'd never have thought of trying out a pink eyeliner before but the way it was applied just above the usual black flick looked great and it's definitely made me think about trying a coloured eyeliner for the summer. We were also given a sample of the mascara along with a lipgloss and a sample of the
Touche Eclat foundation
, so I'll be reviewing it in more detail in the future once I've had a chance to really test it.