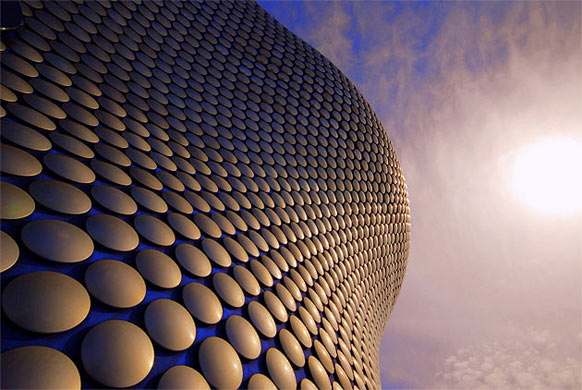 The
#BrumBloggerMeet
is three weeks tomorrow! Myself,
Chloe
and
Sara
have been working our arses off to organise it for you and we're so excited. We've got a lot of great brands working with us and we think you're going to have a great day. Unfortunately, we can only have 30 people attending so we had to make a list based on first come, first served. I sent messages out on twitter asking people to confirm they were attending and this is the list of everyone who replied. There is a reserve list (I won't be posting that) so if/when people drop out, I'll be contacting the next person on the list to offer them a place. We were overwhelmed by how many people actually wanted to attend. These Birmingham meet ups are becoming quite legendary. Here's the list so you can all get to know each other before the meet, I've linked blogs and twitters.
Carmen
- @CarmsBabes
Heidi
- @Heidi_likes
Sophie
- @sophie_mellish
Feyi
- @UtUBlog
Laura
- @Lauraxamyx
Sophie
- @pocockins
Amy
- @amylovesdaniel
Dani
- @dani_johanna
Terri
- @helloterrilowe
Char
- @dinoprincesschar
Victoria
- @victoriajane6
Amy
- @teacupcocktails
Elizabeth
- @rosalilium_
Tereza
- @Cityscapebliss
Clare
- @abotat90
Laura
- @lolaandbehold
Allie
- @rushandteal
Alice
- @teaandlead
Leigh
- @obviousleigh
Rebecca
- @rebecca4makeup
Beca
- @becaboosmakeup
Sarah
- @sarah22xoxo
Mish
- @MishMreow
Robyn
- @Robyn_Akerman
Shay
- @shayymason
Gemma
- @gemmabutton
Zoe
- @x_zoelianne_x
Charlotte
- @lilmisschickas
Seraphina
- @LilMisLifestyle
We will be sending emails out soon with further details. If you find out that you can't make it, please contact one of us on twitter or via email so we can give someone else a place.