Last week, after months of planning and counting down the days, myself and Amy finally boarded the Eurostar to Paris for a city break. We had a bit of a bad start to the trip when we were messed around by Travelodge in London. We'd booked the one at Kings Cross as we had to get the Eurostar from St Pancras at 7:55am, however when we got there we were told that there wasn't a room available for us due to renovations and we were made to wait for twenty minutes before they shoved us in a taxi to Covent Garden. Again, there wasn't a room for us there so we had to wait even longer until eventually we were put into a double room instead of the family room we had paid for. There was also a bit of hassle with the taxi in the morning. Both of the Travelodges had said they would pay for a taxi back to Kings Cross but in the end they didn't book one for us and we ended up paying for it ourselves. I definitely won't be recommending anyone to Travelodge in the future!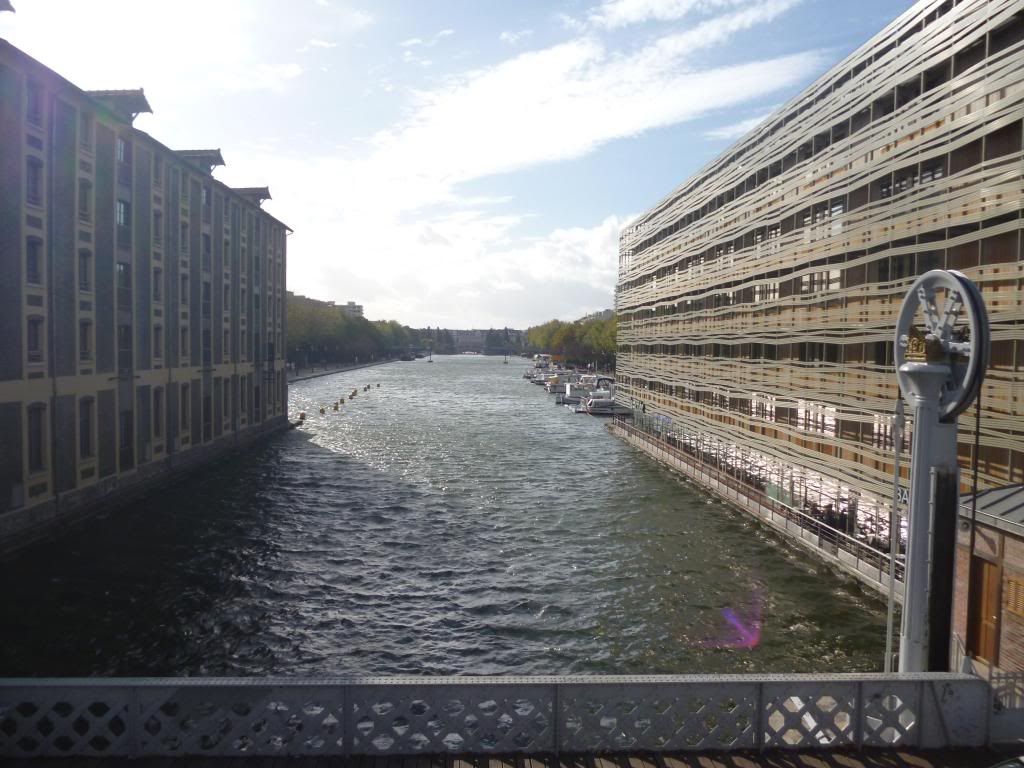 We arrived in Gare Du Nord, Paris without any further problems and purchased our three day metro passes for zones 1 - 3. These cost
€
23.40 each which is great value. Unfortunately I lost mine almost straight away and ended up paying for it twice. Typical. We then found where we were staying (after getting lost a bit) which was the St Christopher's Inn hostel by the canal. This place was recommended to me by my ex and he said it's the best place he's ever stayed in Paris so we decided to give it a go. We booked a private female room which was perfect for us. We had potato wedges with sour cream and sweet chilli sauce from the bar/restaurant downstairs while we were waiting to check in and once we'd dumped all our stuff we went exploring!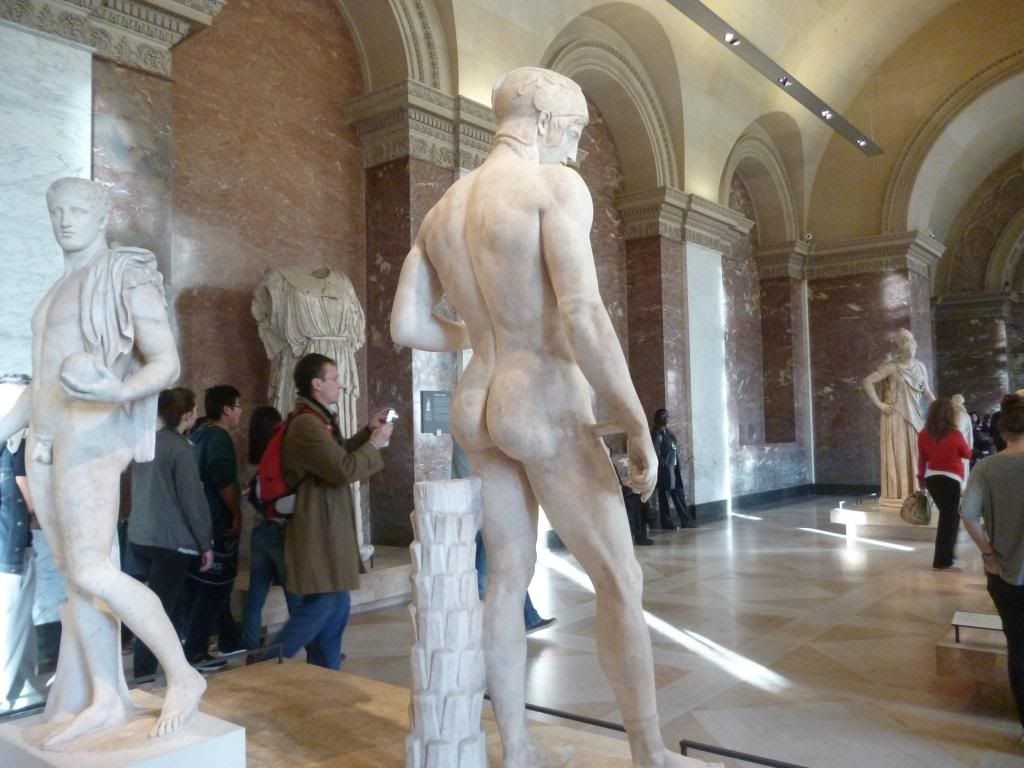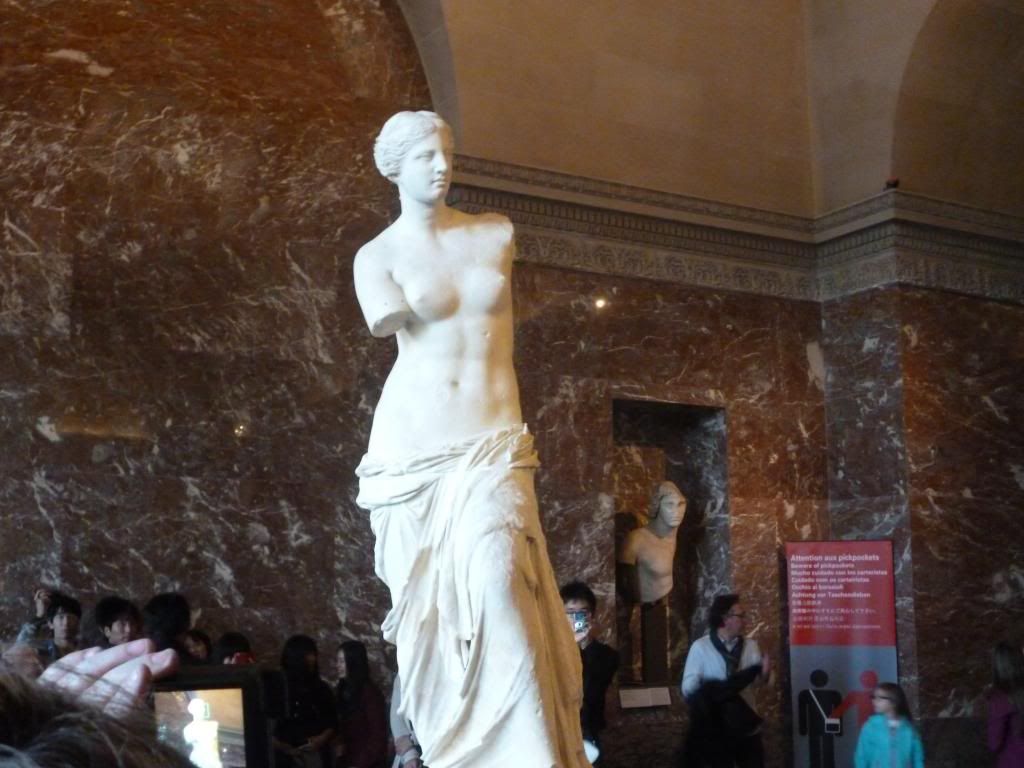 Our first stop (after popping to the cat cafe to make a reservation) was the Louvre which is actually French for 'good luck with finding your way out'. We'd both heard so many good things about this museum but in reality, it was crowded, hot, badly organised and a waste of time. We had to traipse through most of the museum and look at a million statues of naked greek men (who apparently had really nice bottoms) before we found the Mona Lisa and the Venus de Milo and then when we tried to get out by following the 'SORTIE' signs, we reached an exit that was blocked off. We could have cried. We did eventually get out though, and got to enjoy the fresh air, saw our first glimpse of the Eiffel Tower and were harassed by men selling
€
1 souvenirs and calling us Lady Gaga.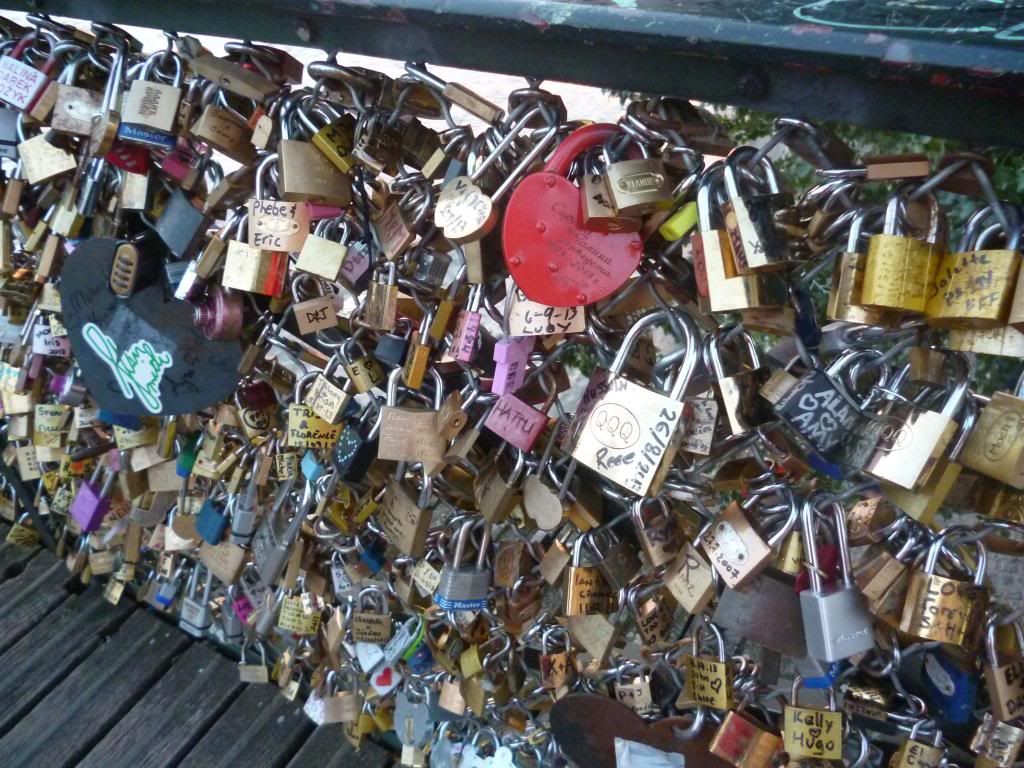 We then walked alongside the River Seine towards Notre Dame and got to watch the sunset over the Eiffel Tower which made for some great photographs. We also stumbled across the love lock bridge which was a lot bigger than I expected and was jam packed with padlocks. It was lovely looking at all of the padlocks but it does make you wonder how many of those couples are still together. After sitting at a bus stop opposite Notre Dame for a while, we decided to head to the Latin Quarter in search of food. We decided on a little French bistro called Le Village Ronsard which did amazing food and cocktails. We were also served by a lovely Portugese waiter. Afterwards, we headed to a little shop opposite and purchased a Nutella crepe each to warm us up on the way back to the hostel. They were delicious and the guy who served us was hilarious. We were both so tired that we just got into bed as soon as we got back, we're so old.
Keep an eye out for Day Two!