As it's that time of year where people are packing up their lives and moving across the country to start their studies at university, I thought I would write up a post about my university experience.
Firstly, a bit of background info: I went to the University of Winchester which is 160 miles away from where I'm from in South Staffordshire and I studied Archaeology. I was really worried about university, as I'm not a very big drinker and at the time, I had a boyfriend at home. However, I thought "if it's meant to be then it's meant to be". I'd wanted to study Archaeology at university since I was very young and I was determined to not let anything stop me!
First Year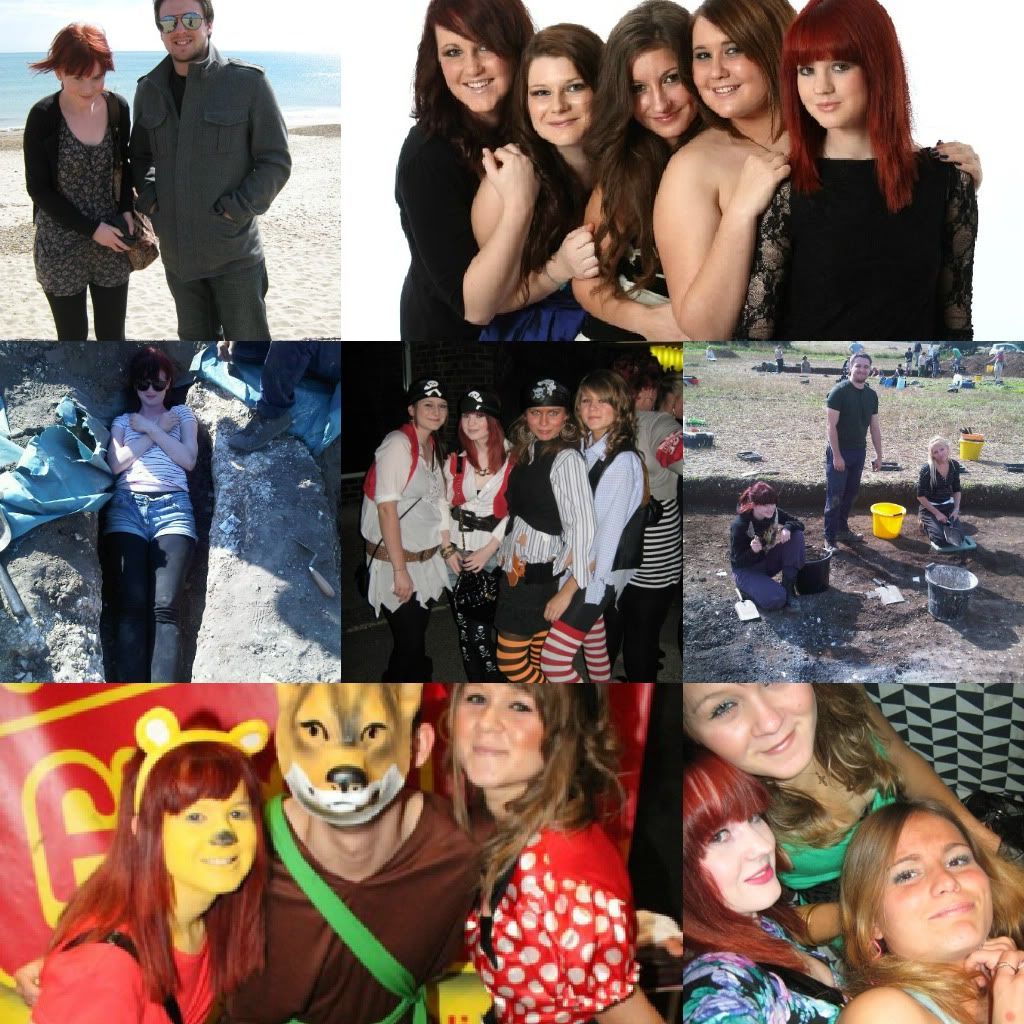 I was put in a 'house' in halls of residence, just off the main campus with six other people; two guys and five girls. I got on well with everyone apart from one girl. I had a lot of sleepless nights due to my room being underneath the kitchen which seemed to be the first port of call after a night out. I was very homesick for the first semester, even more so when I was dumped in December but I carried on and just after Christmas I started talking to my current boyfriend and we're still together 2.5 years later!

I found the academic side of uni to be a lot easier than I was expecting! I only had 8 hours of contact time per week and I enjoyed most of my modules. I was pleased to pass first year with a better grade than I expected. During the summer I took part in a two week excavation which was a lot of hard work but was also great fun.


Second Year
In second year, I moved out of halls and into a proper rented house with three other people. I was friends with one of them, but didn't really know the other two. My living situation was absolute hell this year. Two of my housemates were a nightmare to live with; I ended up with having to sort out all of the bills which often left me out of pocket/overdrawn and I also had a lot of things stolen out of the house and my bedroom which resulted in me going to the police. Despite all of that, second year was amazing socially. I had found a fantastic group of friends, and I had a lot of nights out with them and found myself going out for food or having people round for takeaways rather a lot!
I found that the lectures were a lot more interesting in second year as I'd been able to pick some of the modules myself. I particularly enjoyed the Archaeology of Death and the Archaeology of Religion and Ritual. The work got harder, as you'd expect and I had to apply for concessions for a couple of assignments and an exam due to everything that had gone on but I did well and passed second year.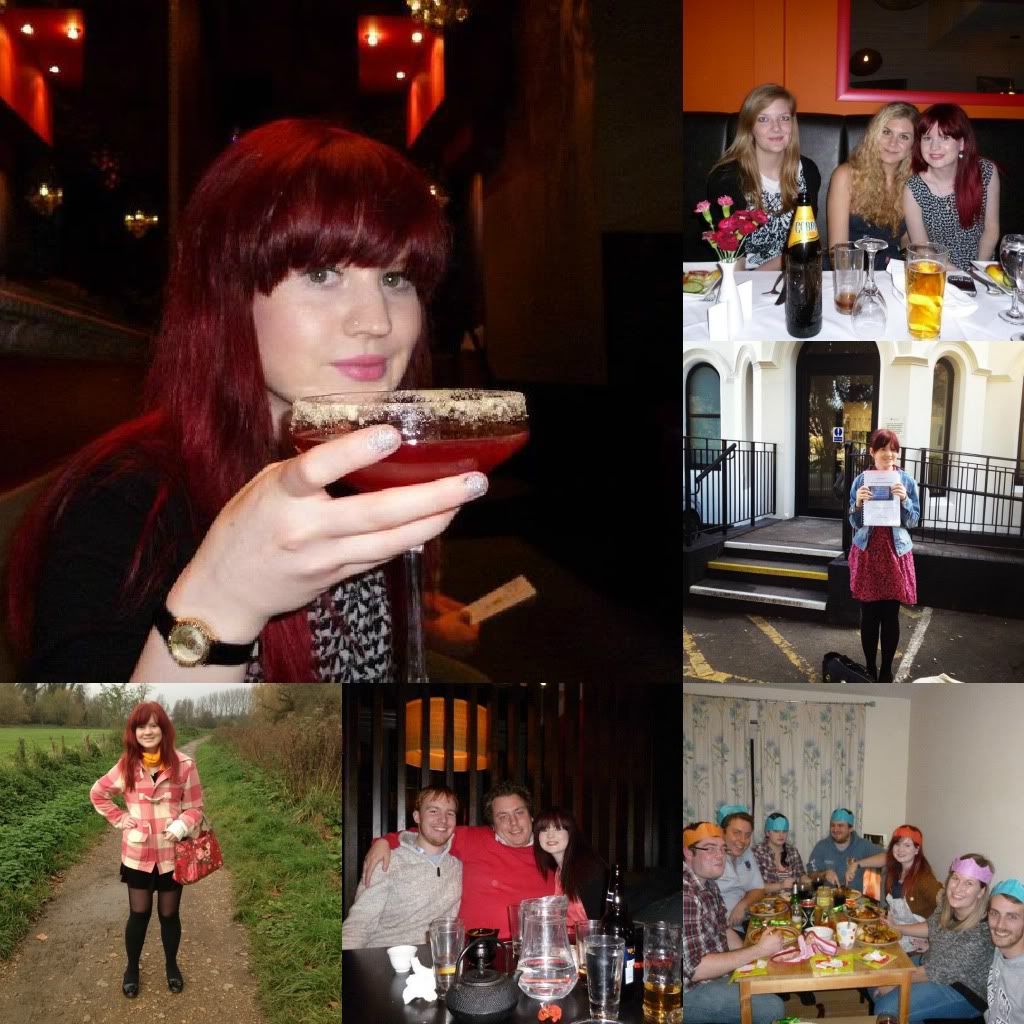 Third year got off to a bad start for me, as we had some sad family news at the beginning of the summer which affected me really badly. However, I managed to get a lot of dissertation research done both at home in Staffordshire and in Winchester. I hardly went out at all this year as it was so important that I got my work done and passed everything. There were a couple of presentations that I had to do on my own which were horrible because I'm such an anxious person! I can't do public speaking at all.
I lived with my boyfriend, one of my best friends and another person I wasn't friends with. This house was my favourite and although I didn't go on many nights out, we had a lot of gatherings and takeaways and I really made the most of seeing my friends before we all went our seperate ways.
I had part time jobs all through university as my student loan barely covered my rent. At times, I struggled for money and I did have to miss out on nights out every now and then, but I never went hungry. I managed to work as I only had 6 - 8 hours a week at uni and I was glad to have these jobs as they've given me some work experience and I also made some great friends through them.
I'm really sad to have finished university but I'm so proud of what I have acheieved. I'm proud of myself for sticking it out after being dumped, after being so homesick, after the death of two great grandparents, after the horrible living situation in second year.. I'm so glad I went to university and studied Archaeology. I've made some amazing friends and I still talk to them all the time. I've found that once we left Winchester, some people seem have cut off all contact with others but the ones who really matter have kept in touch and I can see us still being great friends in years to come.
I've come out of university with a great degree, a fantastic boyfriend and loads of amazing friends.