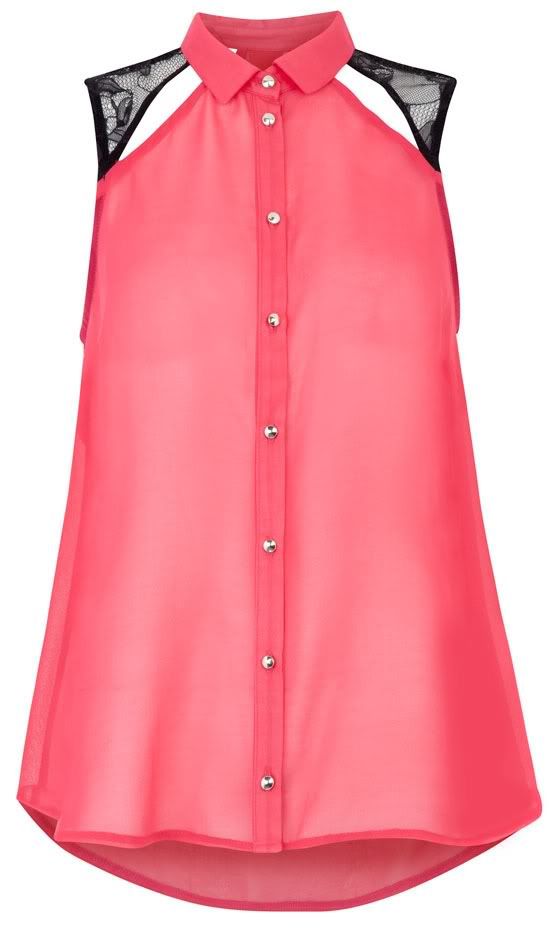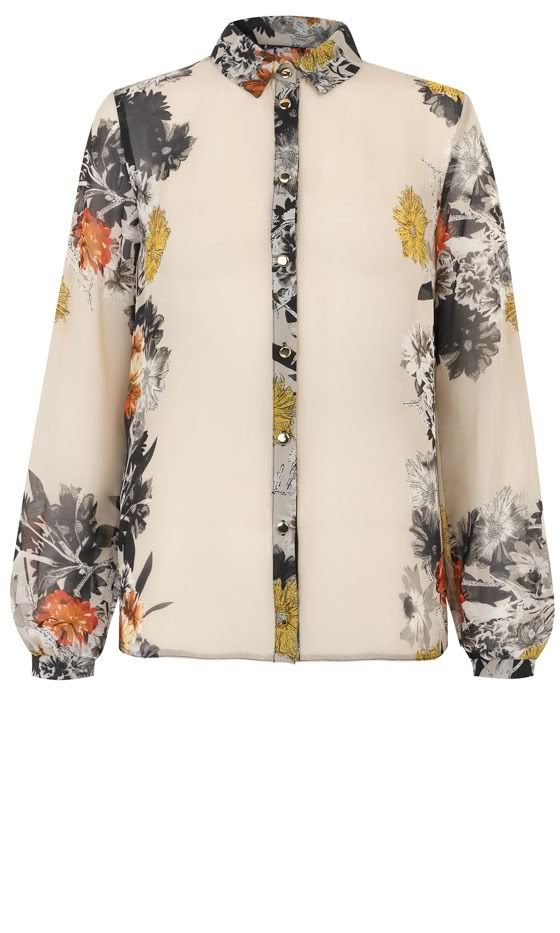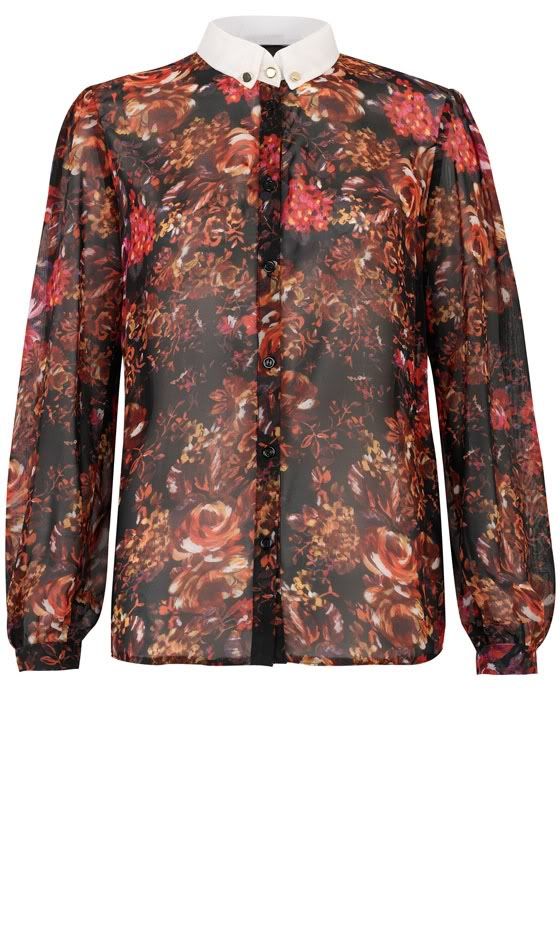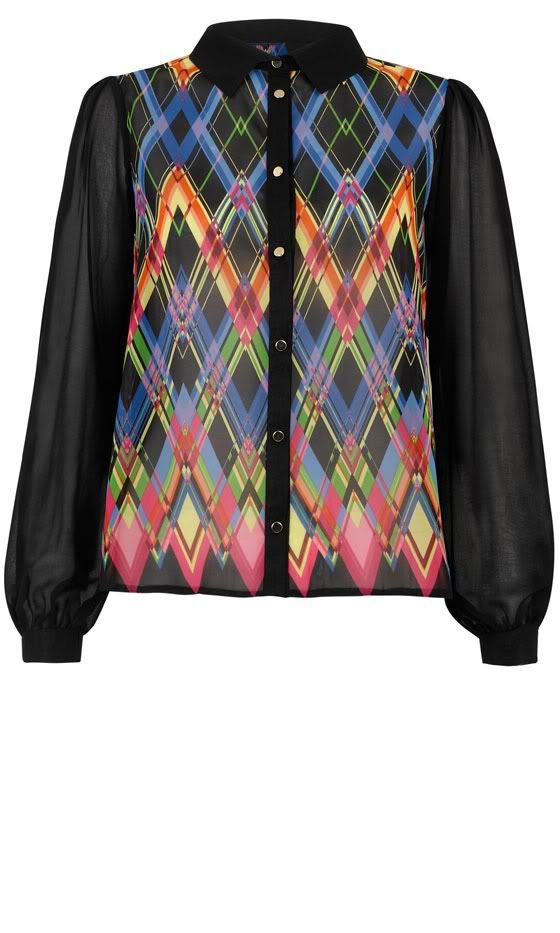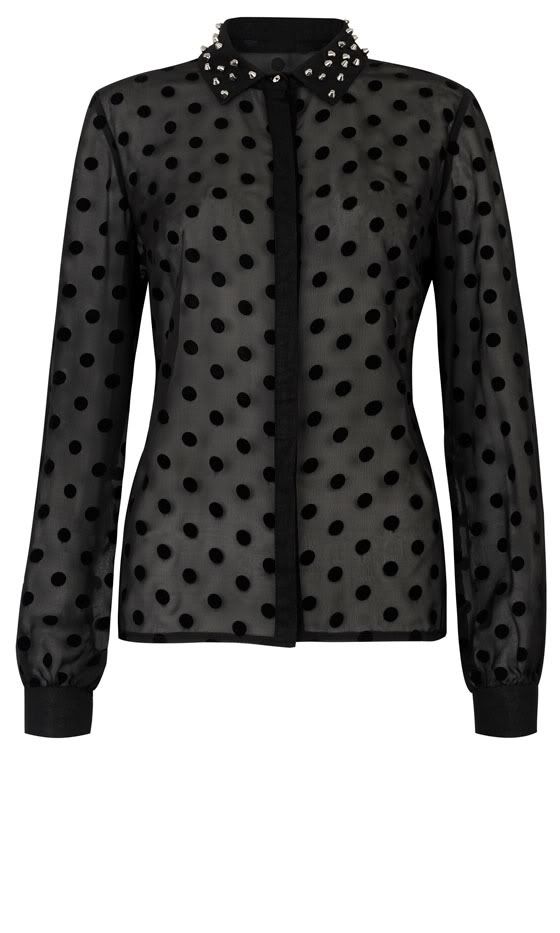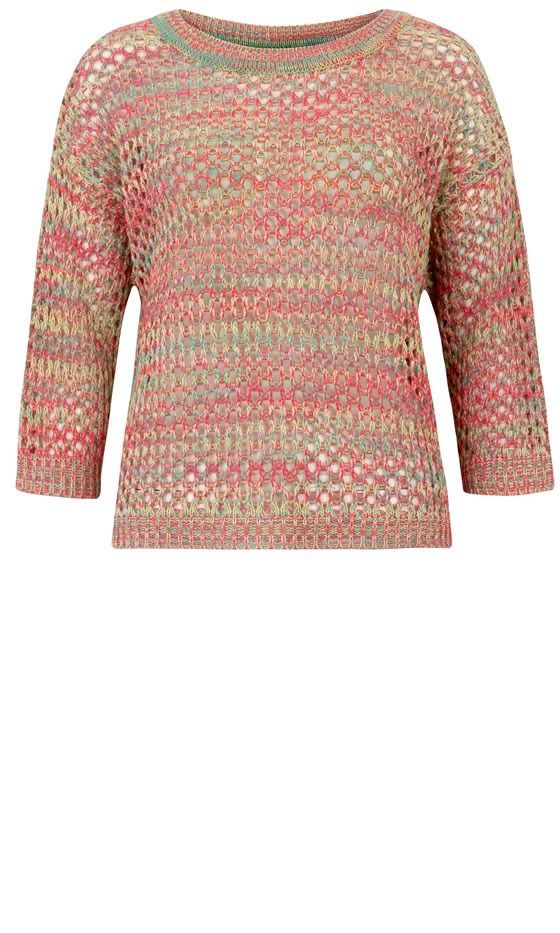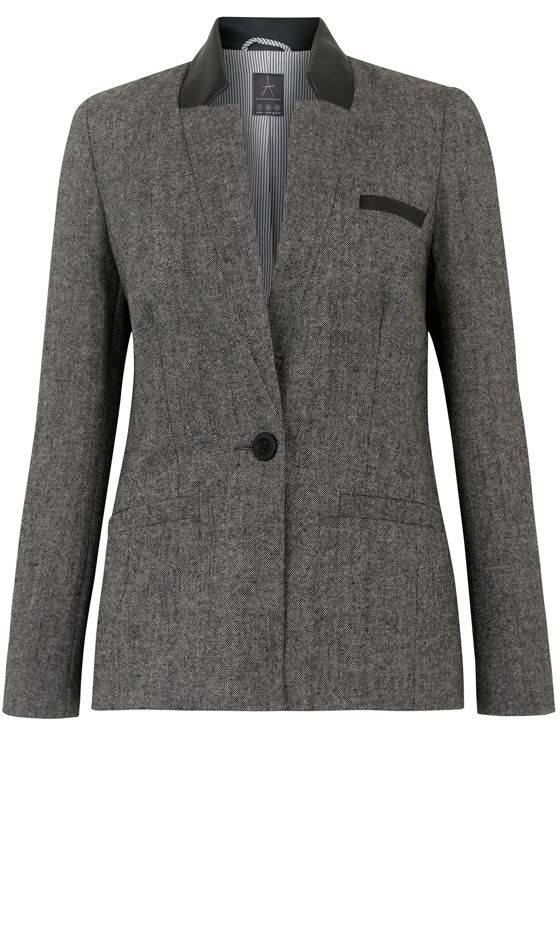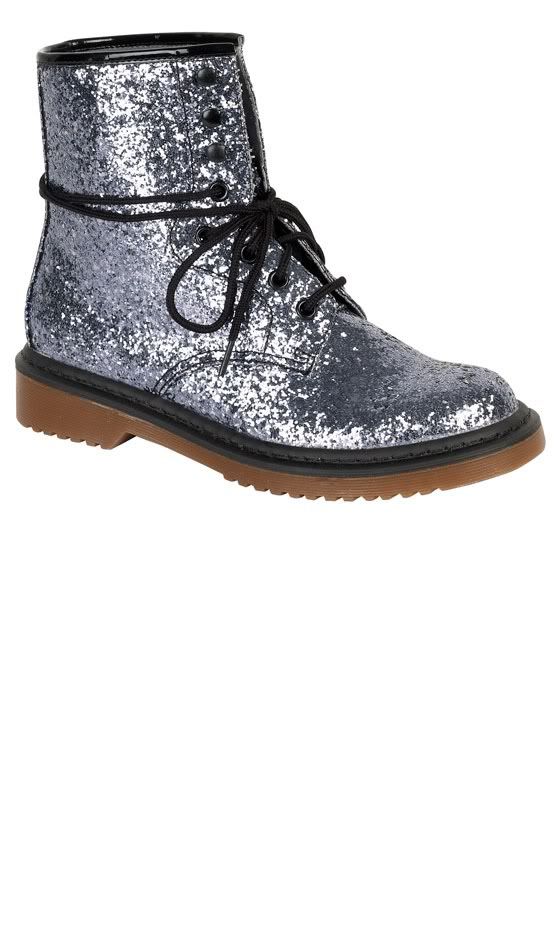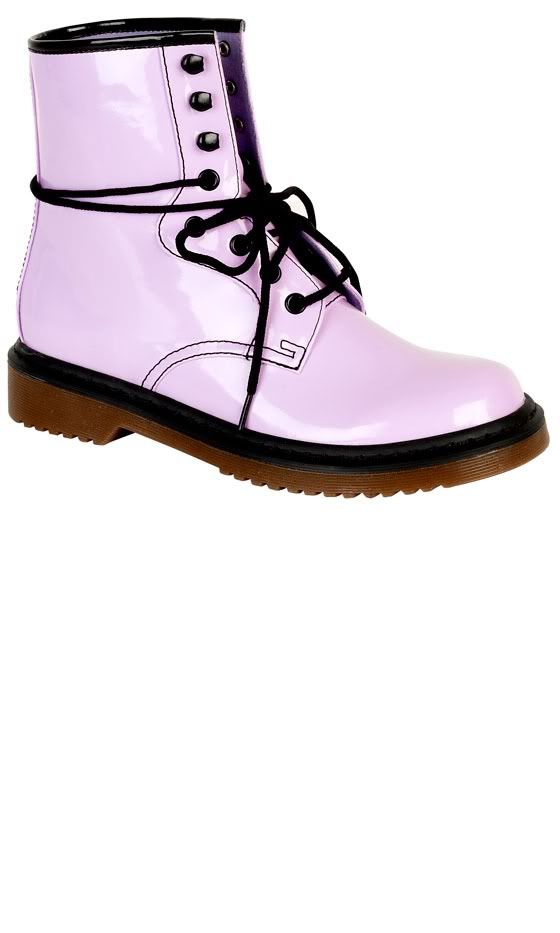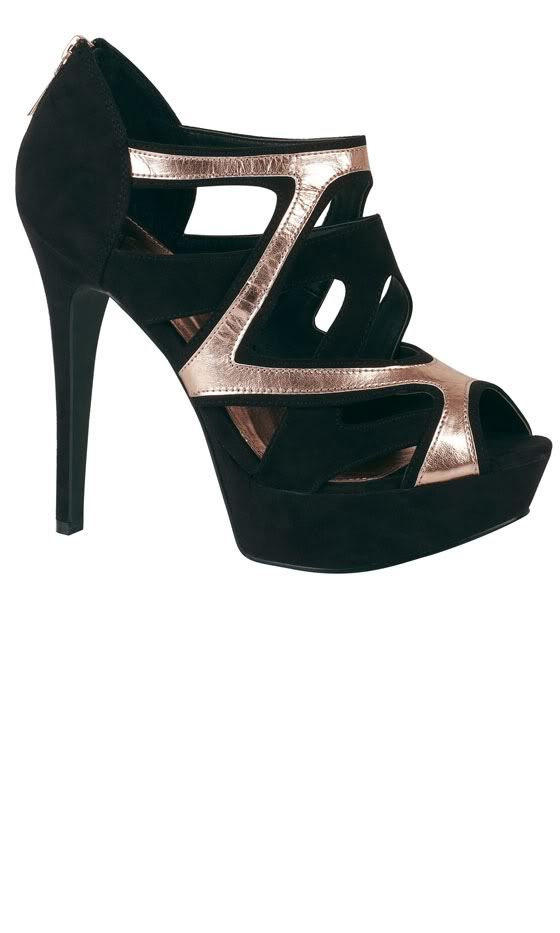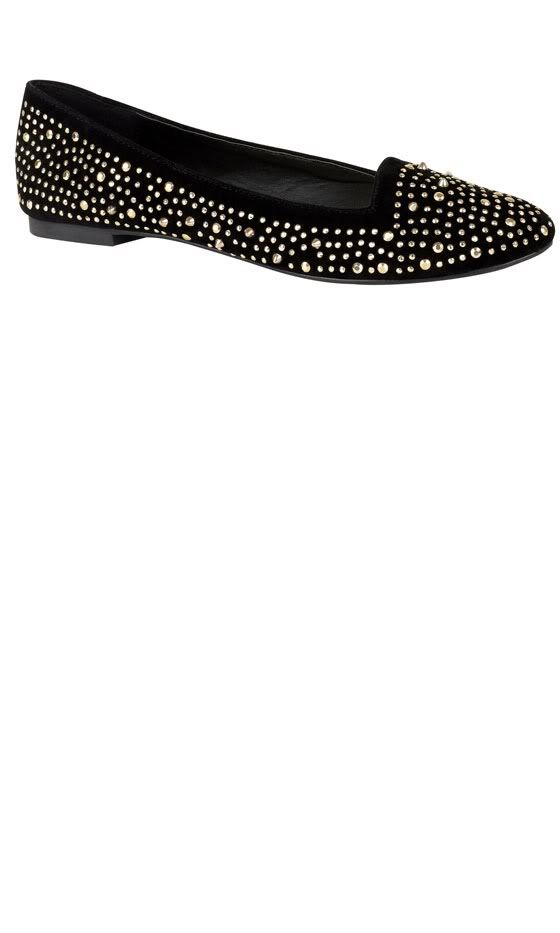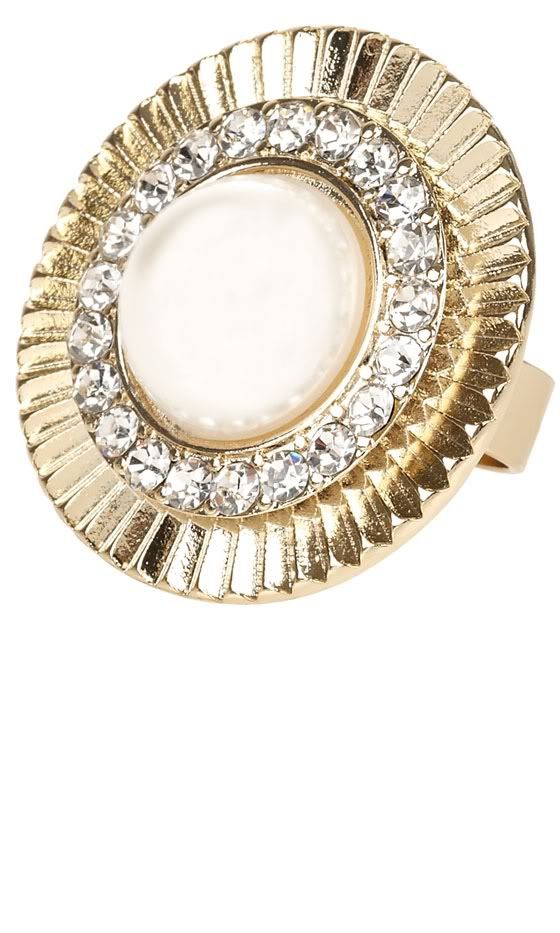 All from Primark's A/W collection, available from the end of June
Yes, I know. We haven't even had our summer yet (or have we?) and I'm already thinking about Autumn and Winter! You can't really blame me though with all this terrible weather we've been having lately. It's June and yet we can't go out without at least a couple of layers and our waterproofs on! I much prefer AW fashion anyway, I love layering and cosy knitted jumpers with little collars peeking out over the top. So much better and much more flattering than crop tops and hot pants.
Over the last couple of years, I think Primark have been getting better and better each season. Obviously, you still have to sift through loads of crap but they have been coming up with some right gems! I'm so in love with these black and white trousers, I'm glad the patterned trouser trend will still be around as it's one that I'm loving at the moment. This pair would be great with a black vest and a blazer. You could add some flats for a casual look or dress them up with some heels for a night out.
As you can see, I'm also really liking shirts again for AW. My favourites are the two floral ones, I'll definitely be seeking them out in store. I think they'd look great paired with some black skinnies and a black blazer or tucked into a pair of high waisted shorts.
Just like last year, the knitwear collection is amazing! As well as their usual chunky knits, there's a selection of patterned jumpers too. My favourite is the multicoloured cropped sleeve number; I've seen something very similar in Topshop for four times the price! I think the checked one would look great bought a couple of sizes larger, for that oversized look with some skinny jeans and converse.
The two jackets look more like something you'd expect to find in Jack Wills, I'm especially loving the grey one. I spent a lot of time looking for the perfect tweed style blazer for under £200 last year and this is exactly what I've been looking for.
I think my favourite part of the collection has to be the footwear. The glittery and lilac DM copies are amazing! They're perfect for wearing with skinnies or leggings and for toughening up floral dresses. Priced at only £18, it would be rude not to get a pair (or two!) I can see these selling out quickly though. I'm also going to have to get myself a pair of the studded slippers. I've avoided the Topshop ones for so long because I can't justify the price but at just £12, I can't say no to the Primark version!
Of all the jewellery that I've seen so far, my favourite pieces is definitely this spiked bracelet. There's also a matching necklace. It's nice to see that spikes are also sticking around for another season.
What do you think of Primark's AW collection? Which are your favourite pieces? To view the rest,
click here
.