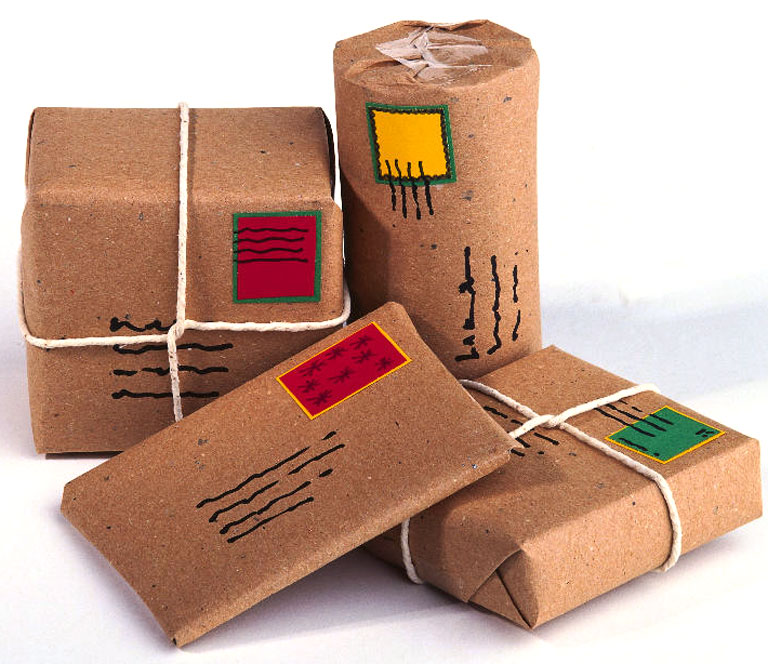 I've been making a lot of money on ebay recently from selling unwanted gifts and old clothes that I don't wear anymore. I've had a lot of people asking me how I do it, so I thought I'd share my top tips with you.
- Always start your auctions off at 99p - it may not seem a lot but people will be more tempted to bid on an item if it has a low starting price, that's how bidding wars begin. Plus, listings are usually free when you start them at 99p!
- Sunday nights are the best time for your auctions to end as it's when a lot of people are online after a busy weekend, so I tend to start mine off on a Thursday, on a ten day listing or on a Sunday, on a seven day listing.
- The price of postage nowadays is ridiculous, but I've found ways to send my items for less than what Royal Mail is charging. Check out
Delivery Quote Compare
to find the best and cheapest way to send your items.
- Always make sure your title is as descriptive as possible, this makes it easier for people to come across your listing. Instead of 'Green dress' try 'Green Topshop jersey skater dress, size 8' - you'll find that you have a lot more views and bids.
- Don't overcharge on postage - you'll end up with bad feedback or you'll put potential buyers off bidding on your items.
- Do make sure that you charge enough for postage though. You're the one that will end up losing out if you put it too low.
- Make sure your photos are clear and show the item well. A blurry, out of focus photo won't make anyone want to buy your item. Also try to take them from different angles so potential buyers can see what the item really looks like.
- Be completely honest about the quality and condition of the item you are listing, you're risking bad feedback if you're not!