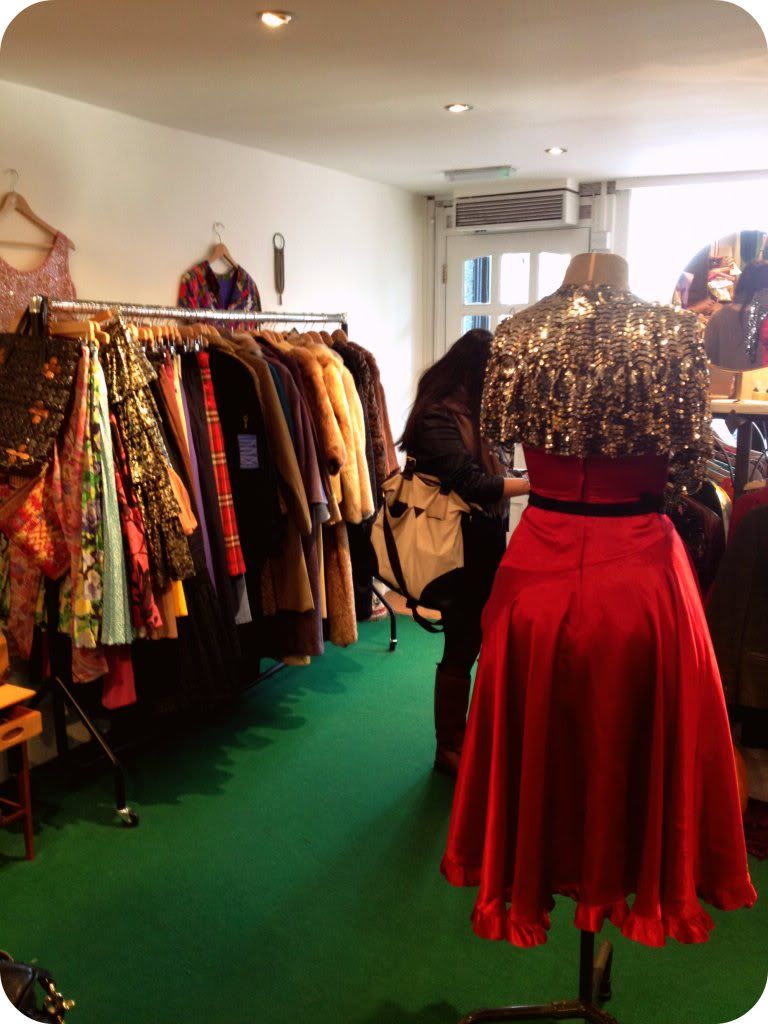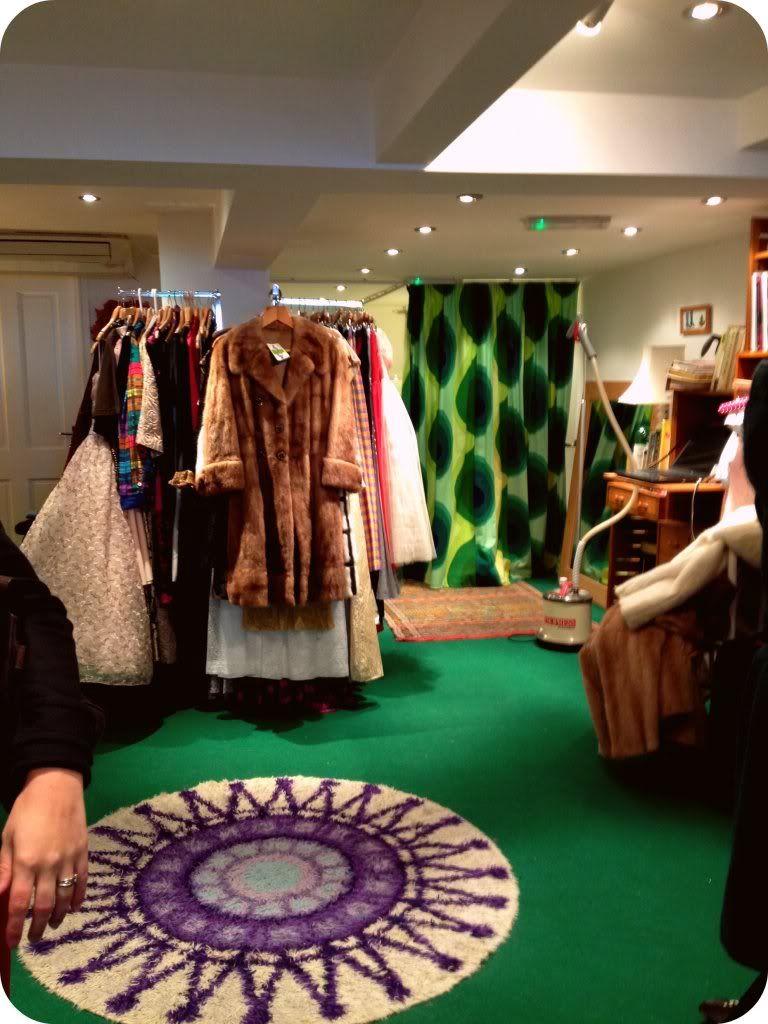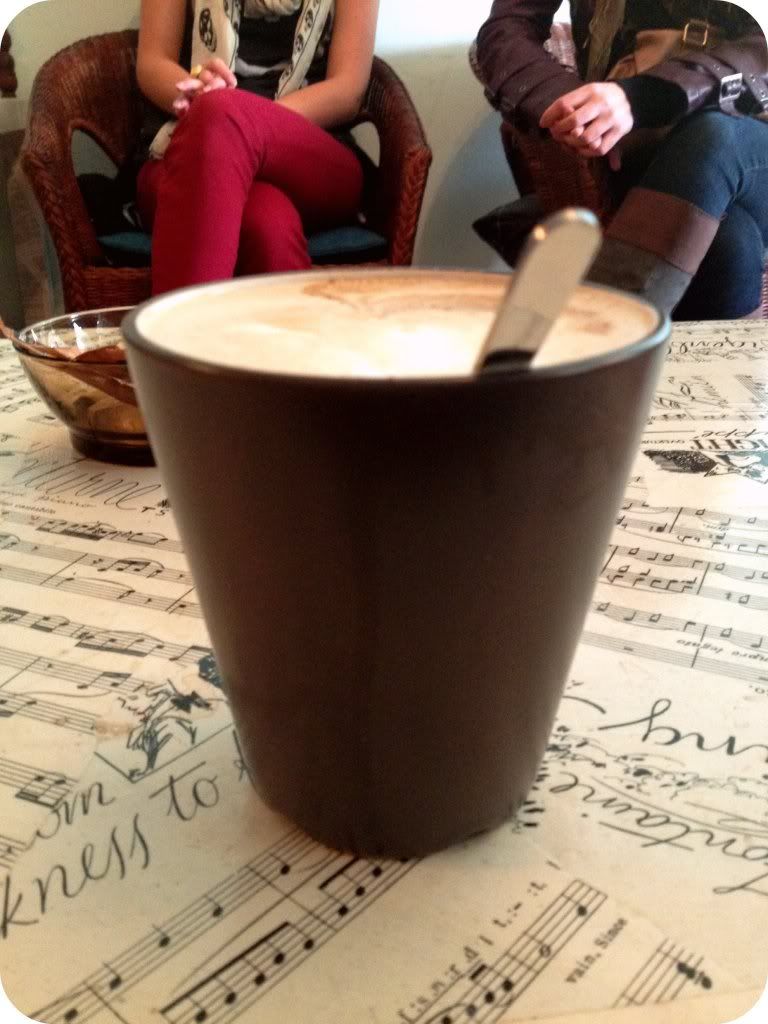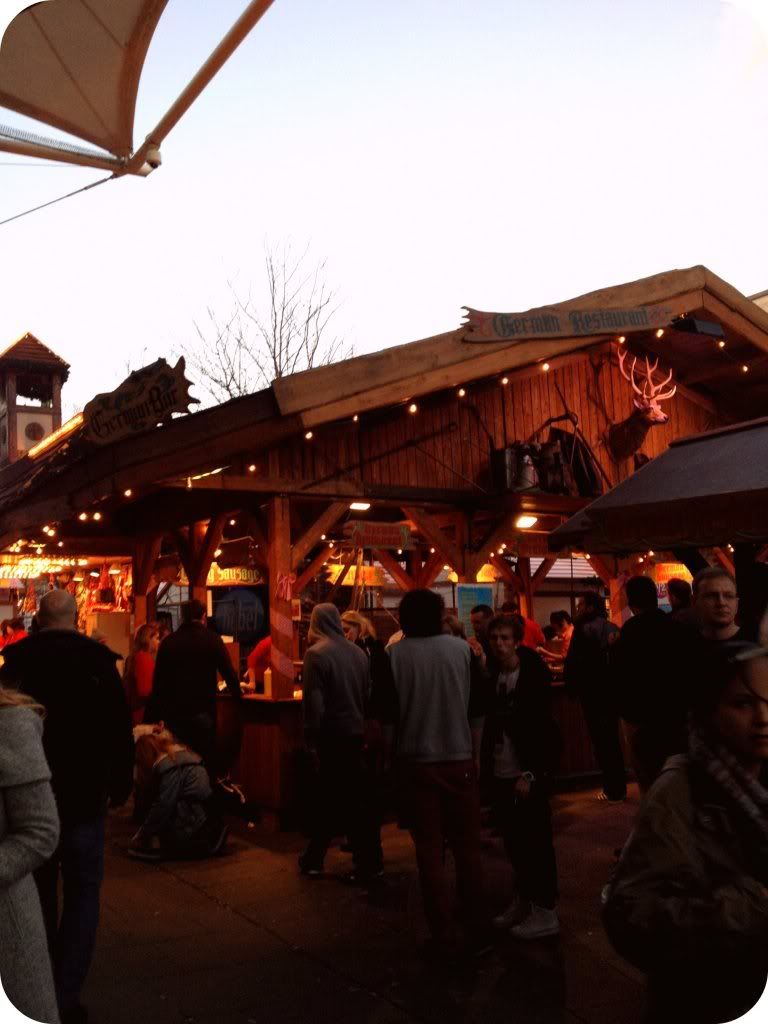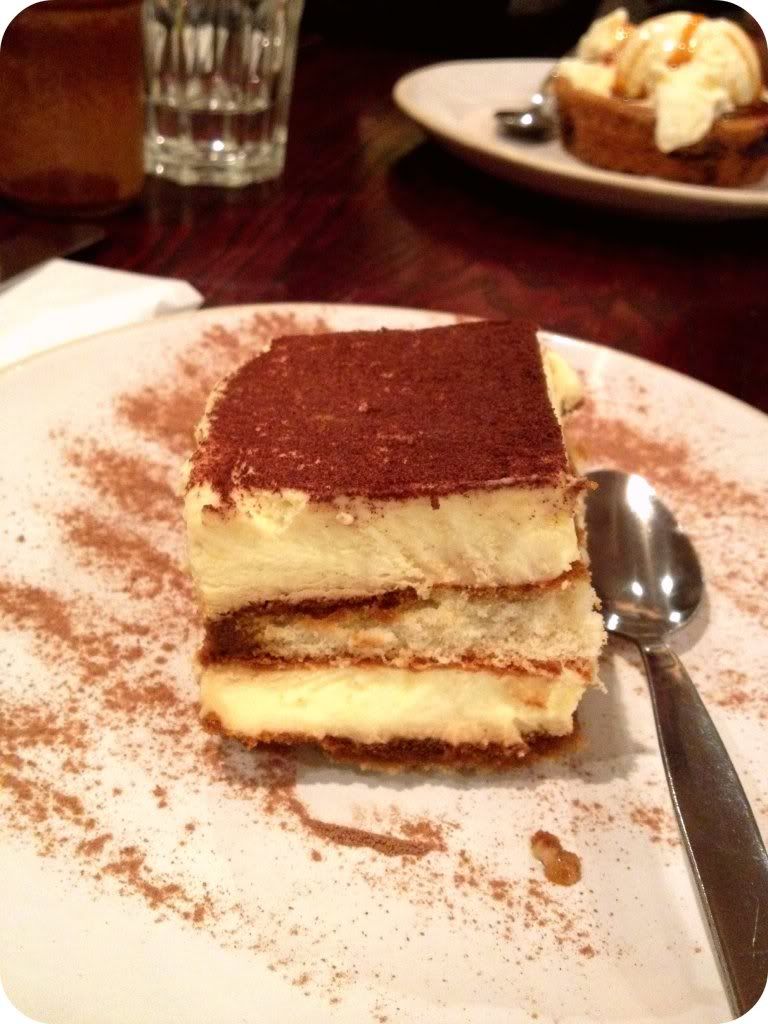 On Saturday, I went along to the South Bloggers Meet in Southampton. I was so nervous when I woke up because I only knew one person who was going so I almost didn't go! Luckily my boyfriend reassured me that it would be fine and it's only fifteen minutes away from Winchester so it's not like I'd be miles away from home and couldn't get back if I needed to.
When I arrived in Southampton, I popped into CeX and managed to find a dvd that I'd been looking for for a while, which put me in a good mood. I then met up with Michelle who kindly organised the meet and we headed to Asda where we marvelled at the Platform 9 3/4 that had been set up at one of the tills and bought our copies of Deathly Hallows Part 2 (sob!) We then made our way to West Quay and met up with the other seven girls. After waiting outside Pret a Manger for a while and deciding that nobody else was going to turn up, we headed to a lovely vintage shop called Hepwrights. There were some beautiful clothes in there, I could have bought a lot if it wasn't so close to Christmas. The owner, Catherine was lovely too and really accommodating. She seemed really pleased to have a shop full of bloggers!
After a lengthy browse in Hepwrights, we moved on to a cafe a couple of doors down, called The Lounge for lattes and hot chocolates. Catherine even shut up the shop and came along with us. It was a really quirky little place, with tables covered in sheet music and a lamp made out of pages from a book. It's definitely a place I will be visiting again. The prices were really reasonable and the atmosphere was great. It was a lot better than sitting in a crowded Starbucks or Costa!
After our drinks, we headed back into the city centre, where we went into Lush and had a nosey around the German market. A lot of the stalls were the same as the ones at the Birmingham German Market, but I must say that I prefer the Birmingham one as the atmosphere is a lot nicer. Maybe I'm just a bit biased though. I managed to pick up some nuts, which made my day. There's nothing quite like some candied cashews at Christmas and they were almost half the price of the ones I got from Birmingham!
We then had a quick look around a couple of shops in West Quay before heading to Bella Italia where we had a table booked. The waiter that greeted us was very rude when we said there were less of us than we'd booked for and we were all disappointed when they took the balloons away from our table! I had a pepperoni and green chilli pizza and then a tirimisu for dessert which I basically inhaled, it was so good! I'm not a big fan of Italian food (I hate pasta and I'm not too keen on pizza) but I really enjoyed the meal. Although, I did have a bacon sandwich as soon as I got home as well, I'm a greedy pig.
I had such a good day and I'm so glad that I didn't wimp out. We should definitely all meet up again, especially as we all live so close to each other. I'm surprised it's taken this long for a Southern meet up! All the girls were lovely and I've now got some fantastic new blogs to read.
L-R: Emma, me, Lauren, Mandy, Emma, Michelle, Ria, Sarah-Leigh and her 'blogless' friend Louise.