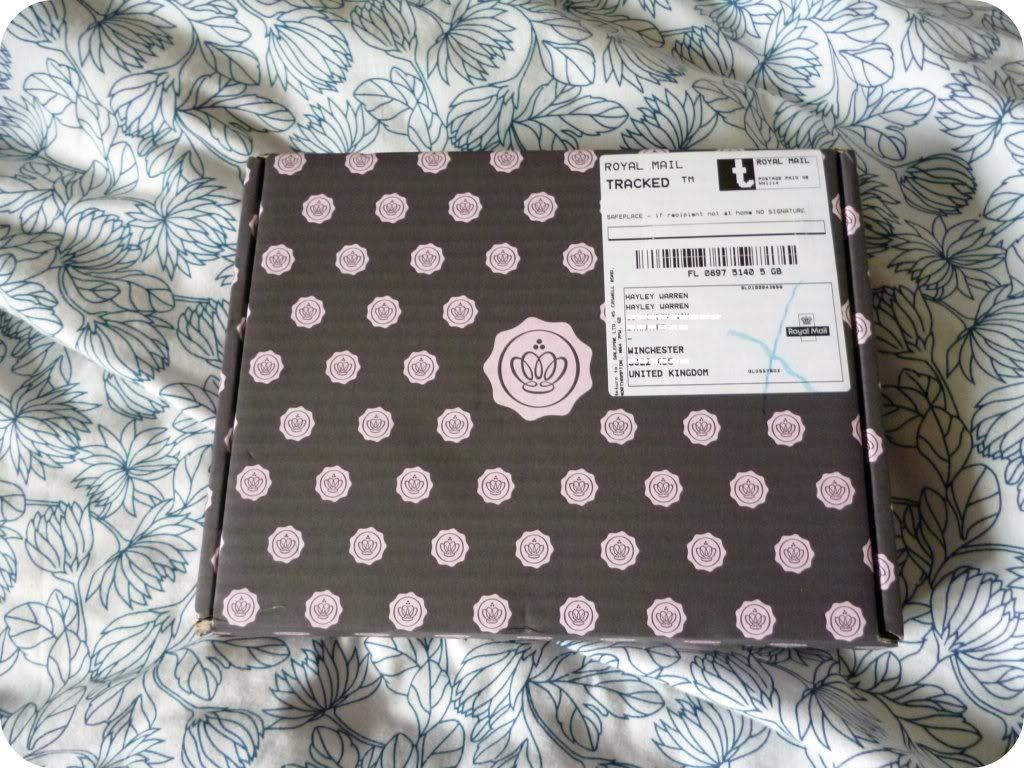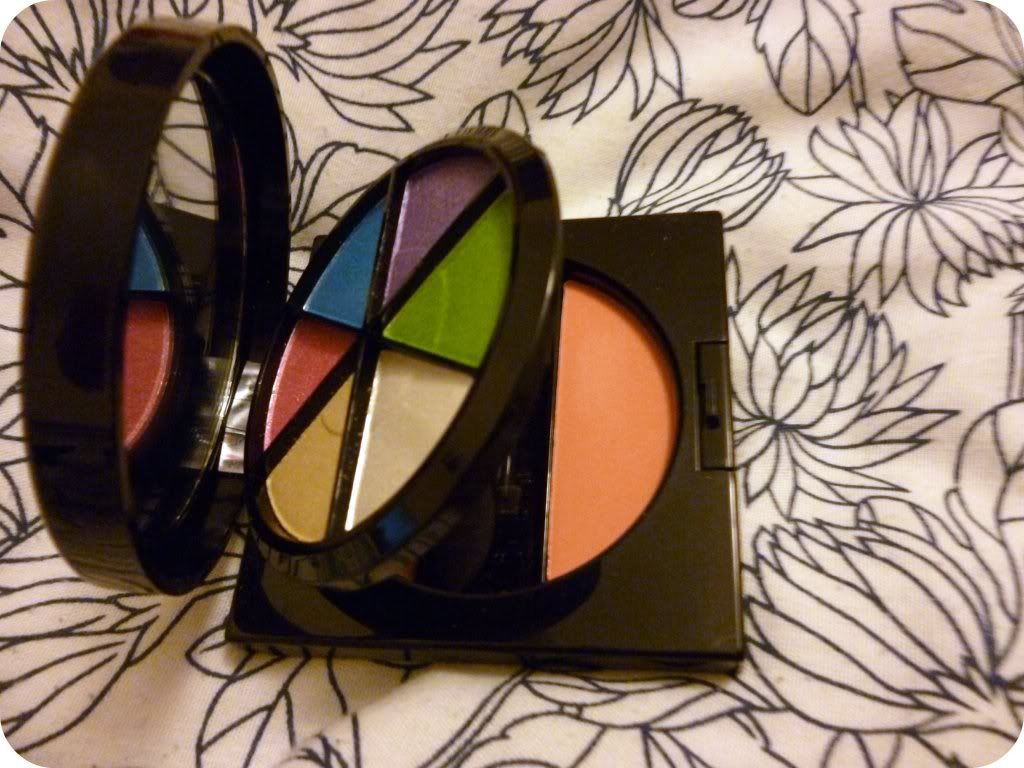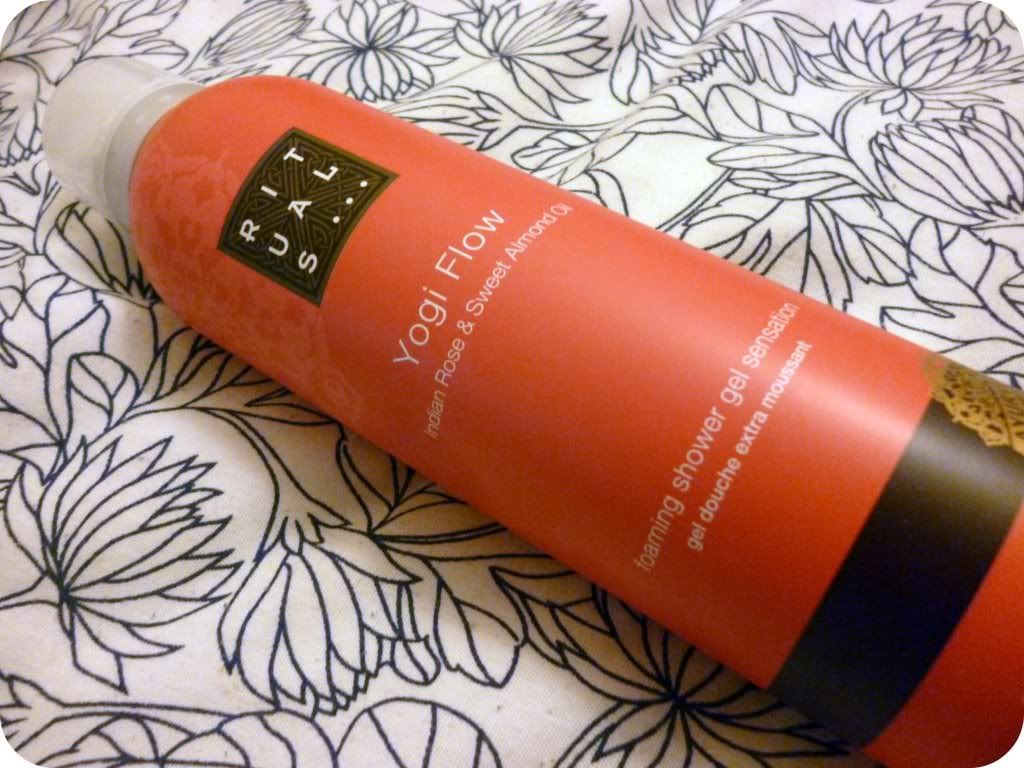 I received the Christmas
Glossybox
this afternoon, after looking forward to it since November's box arrived. I was pleased to see the red box which makes a nice festive change to the usual pink one. I was also pleased to see two full size products in there, the
Blink + Go
Eyeshadow and Blush palette (worth £14.95) and the
Rituals
shower gel (worth £6.50). The shower gel is Indian Rose and Sweet Almond Oil scented and smells gorgeous! It's a foaming gel too, which is one of my favourites. Unfortunately, the colours in the Blink + Go palette are really not to my taste, so I'm sending this off to
Laura
as I know she'll use it a lot more than I will! I love the idea of the eyeshadows and the blusher in one set though, it's a great size to pop in your handbag.
The three sample size products that I received were a
Bionova
Eye Wrinkle Treatment, a
Cargo Cosmetics
Classic Lip Gloss and a
Deborah Lippmann
Mini Nail Polish in Shade 'Razzle Dazzle'. I probably won't ever use the lip gloss as it's not really my colour, so I'll be giving that away too I couldn't get a decent close up of this. The wrinkle treatment is meant for women who are over 25 and I'm only 22 - I would have been better off with the spot treatment that some other people got, but I won't let it go to waste and I'll use it anyway. The nail varnish however, was my favourite product in the box. I've heard a lot about Deborah Lippmann polishes and this one is such a lovely festive colour. This also came with a 'polish remover finger nail mitt' which I'm looking forward to using as it sounds quite unusual.
Overall, I think that this was quite a good box. It was packaged nicely and I will get a lot of use out of the shower gel and the nail polish. If I'd received the other available colours in the palette then I would have got a lot of use out of that as well. It's definitely worth the £12.95 that it cost me anyway.
There's still a few of the Christmas boxes left, so
subscribe here
if you want one!