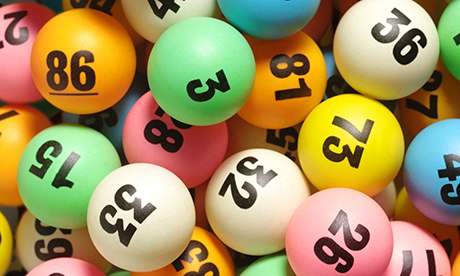 Playing the lottery, the odds are always stacked against you hitting the jackpot. But there's one annual lottery in the world that offers the participants far better odds of landing a winning ticket.
The odds of winning the jackpot prize in the Spanish Christmas lottery are an incredible 1 in 100,000. That's a far greater chance than you'd have in the Powerball lottery in the States (1 in 175 million) or even with the UK National Lottery (1 in 13 million). And aside from the main jackpot – known as El Gordo (the Fat One), you might win one of the 1,794 smaller prizes which are worth £850 each or one of the 10,000 other prizes which are worth between £35 and £170. When you buy a Spanish lotto ticket, you have a 15% chance of winning a prize of some description. In some years,

Spanish Lottery winners share 3 billion

in prize money, so it's not surprising that the whole nation looks forward to the annual event.
The Spanish Christmas lottery has been an annual tradition since 1812 and it's one that almost every Spaniard joins in. They might not buy a whole ticket, but instead a share of the ticket – often a tenth (a décimos). Families or work colleagues will often buy tickets as syndicates so when they get a win there's a real sense of sharing the luck.
Now it's possible for non-Spaniards to take part in this pre-Christmas bonanza by buying tickets or shares of tickets online at sites such as Lottoland.
Part of the tradition of this event which takes place on 22 December each year is the way in which the winning numbers are called out. Numbers are picked from one ball container while the associated prize value is drawn from another ball container. The numbers are sung out loud in a televised show by the school children from the San Ildefonso school and is repeated for every one of the thousands of prize tiers in the draw. The draw can take four hours to complete and the kids take turns in shift to sing the numbers!
The Christmas lottery
is such a big event in Spain that people will gather to watch the draw together, and partying goes on long into the night after the draw is completed. You might bring a bit of extra pre-Christmas to your family if you get one and it happens to have a prize attached to it.