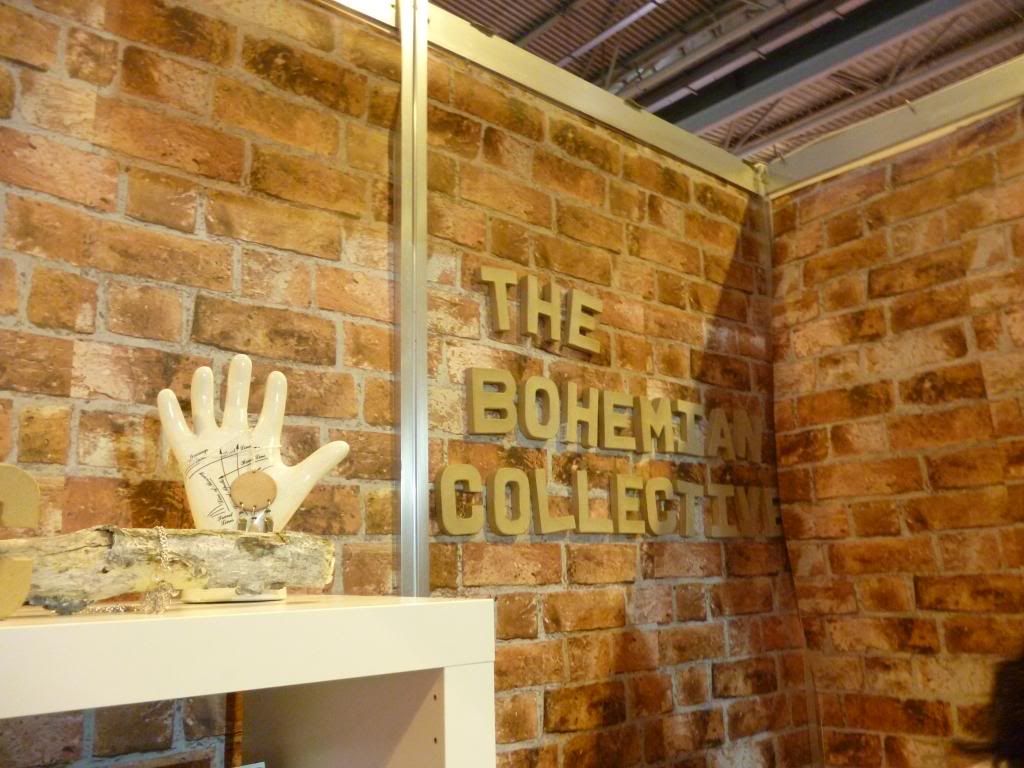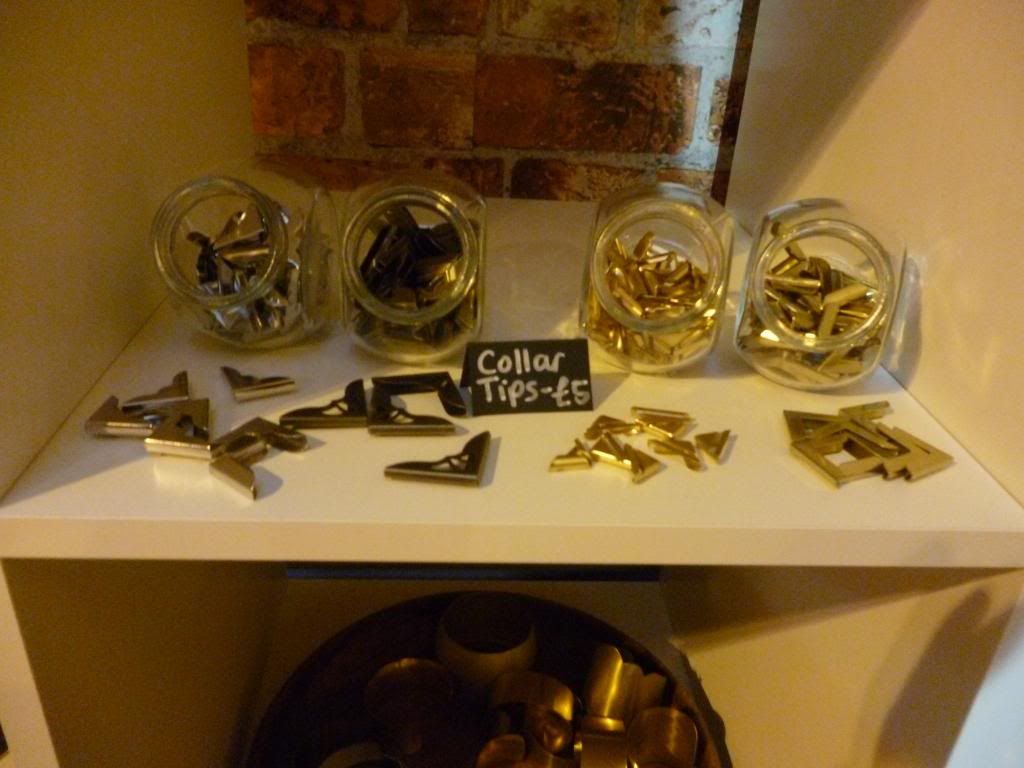 Yesterday, I popped along to the NEC in Birmingham for the Clothes Show Live. It was the first time I'd been, despite wanting to go for years and I was lucky enough to be offered a press pass so I didn't have to pay for a ticket. There were a lot of great stands, including Models Own who had a fantastic offer on; buy three nail polishes for £10 and get a free gift worth over £70. Obviously, I couldn't say no to that! I'm such a Models Own addict. I chose Green Tea, Peacock Green and Vampi-red from the Pro collection. I also bought Company and Cosmopolitan which came with a goody bag for just £3. If it wasn't just before Christmas, I could have spent a hell of a lot more money!
As soon as I got there, I sought out the two stands I wanted to visit the most,
Beauxoxo
and
The Bohemian Collective
. I've known
Georgie
for years and I was so pleased to finally meet her, she's just as lovely as I thought she would be and I bought one of her sparkly bows off her as I love the one I already have. It was great to see
Faye
again and see all of her lovely jewellery up close, I love the new collection and I can't wait to purchase one of her rings after Christmas.
I also saw a couple of people from TOWIE but I don't watch it so I wasn't at all bothered/didn't even know who they were and I attended the catwalk show but I will save the photos and videos from that for another post!
Are you attending the Clothes Show Live this year?