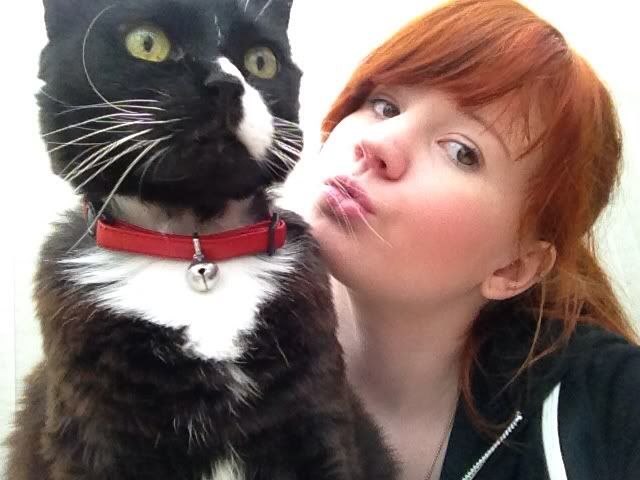 I thought I should probably do some sort of update seeing as I've been quite absent recently.
So, I've moved back in with my parents. We were trying to stay in Winchester and a friend offered us a place to stay for July but that fell through at the last minute, so here I am. Mark's back with his parents in Essex and I don't know when I'm going to see him again. We're hoping to be back in Winchester by Christmas.
I've spent the last couple of months applying for jobs in Winchester, so now I'm desperately trying to find one around here. I've managed to get a transfer from the store I was working in in Winchester, so now I work in Birmingham city centre which is dangerous for my bank balance!! Now I haven't got rent to pay, I'm also going to try to volunteer in a couple of museums.
I also officially have a degree in Archaeology now! I got the results last week when I moved back. I'm so pleased, I've been through so much shit over the past three years, but I got through it and got my degree. My graduation isn't until November so I have ages to wait for that!
I haven't worked out anywhere to take outfit photos in this house yet, so it might be a while before I figure that out. I haven't even unpacked my stuff yet and I have so much to get rid of. Keep an eye out for a blog sale, coming soon!
Right now I have a horrible cold, I feel like my face is exploding every time I sneeze, it hurts everywhere. I was supposed to be going to Birmingham to meet some other bloggers today but I really don't feel up to it. I hope you all have a lovely time!
So that was a bit of a rambly post. I'm going to put up some reviews of some of the stuff I've bought recently and I also have to post about my new hair! I hope you're all well and having a lovely weekend.